By The Numbers: Defensive Numbers To Watch This Season
On Monday, Colts.com looked at the offense in our "By The Numbers" series. Today, we look at some key defensive numbers heading into 2014.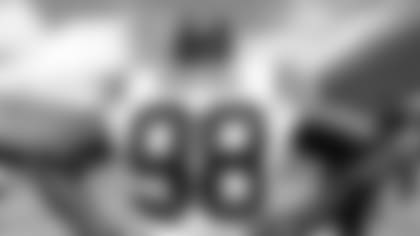 This article has been reproduced in a new format and may be missing content or contain faulty links. Please use the Contact Us link in our site footer to report an issue.