INDIANAPOLIS — The fourth "Back-Up of the Game," presented by Venyu, of the 2017 regular season is Indianapolis Colts wide receiver and returner Chester Rogers.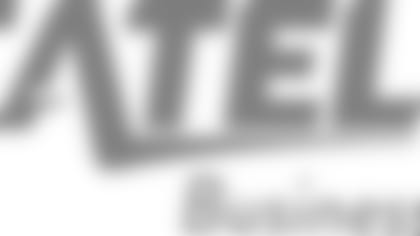 ](http://www.venyu.com/)In Sunday's 20-17, last-second loss to the Pittsburgh Steelers at Lucas Oil Stadium, the Colts came into the contest in need of some help at both wide receiver, where Kamar Aiken was out with a hamstring injury, as well as at punt returner, where Quan Bray has been lost to the season with a turf toe injury.
Rogers not only stepped in, but he stepped up, putting in a career day.
A large chunk of his production came at wide receiver, where he caught all six passes thrown his way for a career-best 104 yards, while he also scored his first-career NFL touchdown.
Rogers also returned four punts on the day, his best coming in the first quarter when he took a punt 17 yards from his own 15 to the 32, shortening the field for the offense.
But Rogers' best play of the day came on the Colts' first drive of the third quarter. On 1st and 10 from the Indianapolis 39-yard line, quarterback Jacoby Brissett found Rogers wide open around the numbers at the Pittsburgh 30-yard line; Rogers then made two defenders miss at the 20, and jogged in from there for the first touchdown in his two-year career.
"I've been dreaming about that one since I was a kid," Rogers said after the game.