INDIANAPOLIS — The eighth and final "Back-Up of the Game," presented by Venyu, of the 2017 regular season is Indianapolis Colts running back Marlon Mack.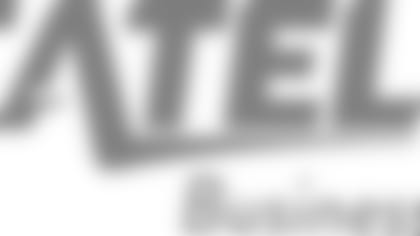 ](http://www.venyu.com/)In Sunday's 2017 regular season Week 17 matchup against the Houston Texans, Mack provided a big spark for the Colts' offense, scoring the eventual game-winning score on an impressive effort play in the third quarter, as Indy would wrap up its season with a 22-13 victory over its division rivals.
After forcing a three-and-out to open the second half of the game, the Colts, trailing 13-7, would go on a 13-play, 83-yard drive, taking 8:09 off the clock; on 2nd and Goal from the Houston one-yard line, quarterback Jacoby Brissett handed the ball off to Marlon Mack, who took the handoff to the right and ran into a crowded pile of big bodies around the two-yard line.
But Mack kept his legs churning, and with some major assistance from a couple offensive linemen, he would fall into the end zone to tie the game at 13. Adam Vinatieri would put the Colts on top for good with the PAT, sparking a 15-0 second-half run to snap Indy's six-game losing streak.
On the day, Mack had seven carries for 28 yards and that touchdown, while he also had two receptions for two yards. Other than getting into the end zone for the fourth time in his rookie season, perhaps his most notable play on Sunday came just before that touchdown, when he bounced a run out to the right, stiff armed one of the league's strongest men, Texans defensive end Jadeveon Clowney, to the ground, and got to the 1-yard line for a big 12-yard gain.
Mack finishes his first NFL season with 93 carries for 358 yards (3.8 yards-per-carry average) and three scores, while he also caught 21 passes for 225 yards (10.7 avg.) with another touchdown through the air.