INDIANAPOLIS — The second and final 2017 preseason Colts "Back-Up of the Game," presented by Venyu, is cornerback Corey White.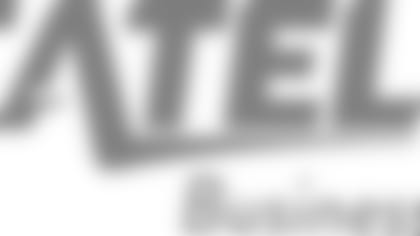 In Thursday's preseason finale against the Cincinnati Bengals at Lucas Oil Stadium, White not only led the Colts' defense with a game-high-tying six total tackles, but he also added a huge sack midway through the second quarter that was a drive killer for the Cincinnati offense.
In all, White had six tackles (one for a loss), two quarterback hits and a sack as he tries to earn a spot on the Colts' final 53-man roster.
White's biggest play on the night came at the 11:10 mark in the second quarter. The Bengals, whose drive started at their own 38-yard line, had advanced to the Indianapolis 28-yard line in just four plays, as third-string quarterback Jeff Driskel found wide receiver Alex Erickson for a 13-yard gain to set up 1st and 10.
But that's when White, coming in on a blitz, broke through and brought Driskel down for a big loss of 12 yards, essentially wiping out the previous play. The Bengals' drive would stall from there, and they would be forced to kick a 50-yard field goal to go up 6-0 with 9:37 left in the first half.
White, who played some safety for the Buffalo Bills last season, earned the only regular-season sack of his career in 2014 as a member of the New Orleans Saints.