Indianapolis Colts Premium Seating Gameday Experience | Indianapolis Colts - colts.com
Gameday Info - Premium Seats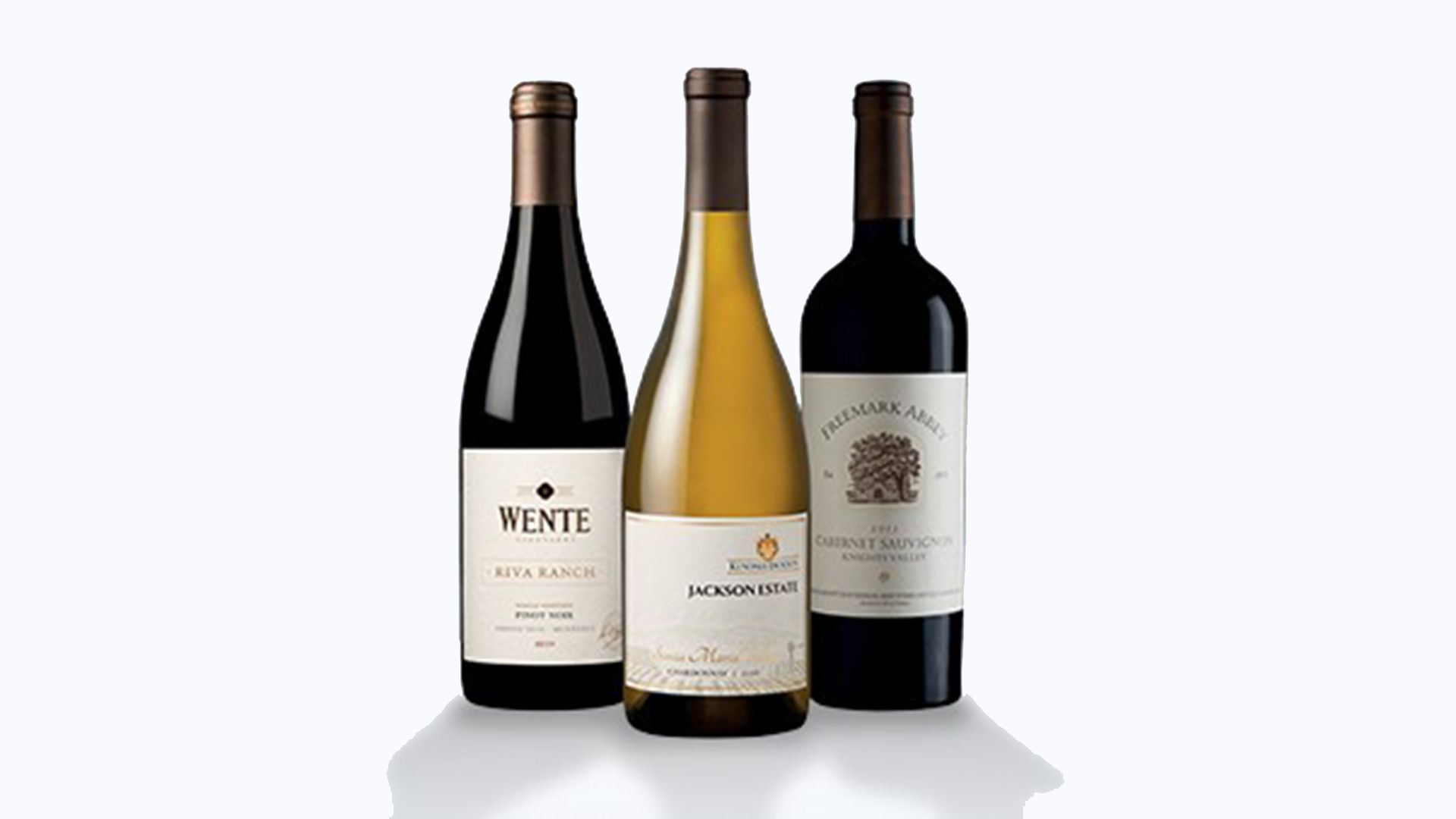 NEW: Gameday Cellar Selections
Now introducing an expanded selection of premium wines available for purchase in suites, as well as on the first floor of each club lounge. See below for the new Gameday Cellar Selections.
Alumni Player Signings
Colts Alumni will be available for autographs in each Club Lounge 30 minutes after gates open until 30 minutes prior to kickoff.
December 22, 2019
Mike Prior, Faegre Baker Daniels East Club, 11:30 AM-12:30 PM
Albert Bentley, MS Companies West Club, 11:15 AM-12:30 PM
Club Lounge Access
Both levels of the Club Lounges are open to all Premium Seating Members, including Suites and Club seats. The Club Lounges and various food/beverage options will remain open for one hour after game ends.
VIP Entrances
Premium seat ticket holders have the opportunity to enter the stadium at exclusive VIP entrance points. This map notes the quicker premium seat entrance lines at the gates (purple star) and the elevators that take ticket holders to the premium seat levels (yellow star). If you have any questions on which access point may be best for you, please reach out to your service rep directly.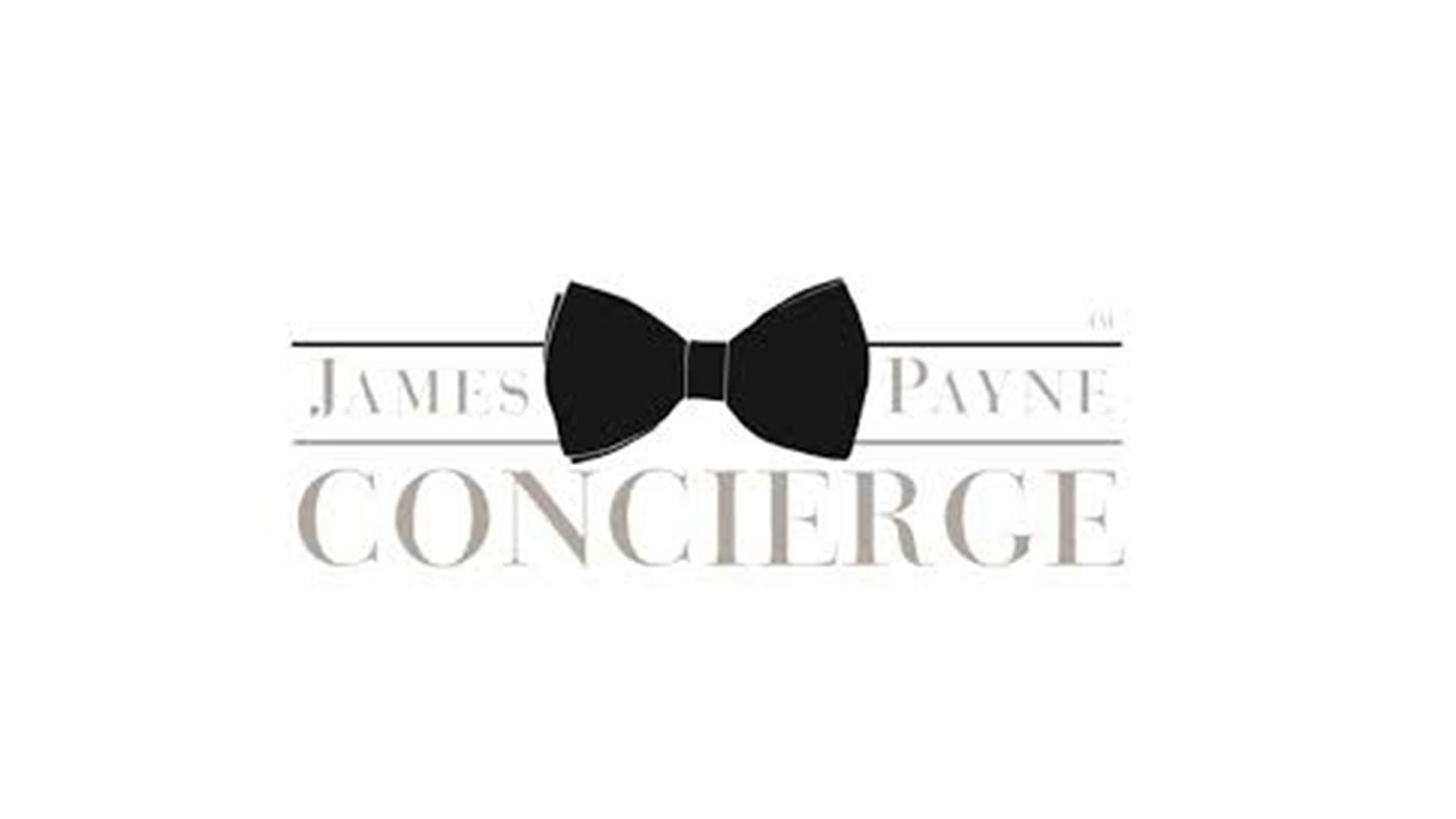 Concierge
James Payne Concierge is available to assist you on gameday, stop by the concierge desk located in the club lounges before, during, and after the game for any of your gameday needs. Have a client or group in town and need assistance with transportation or lodging? Contact James Payne at jp@jamespayneconcierge.com or (317) 945-2958.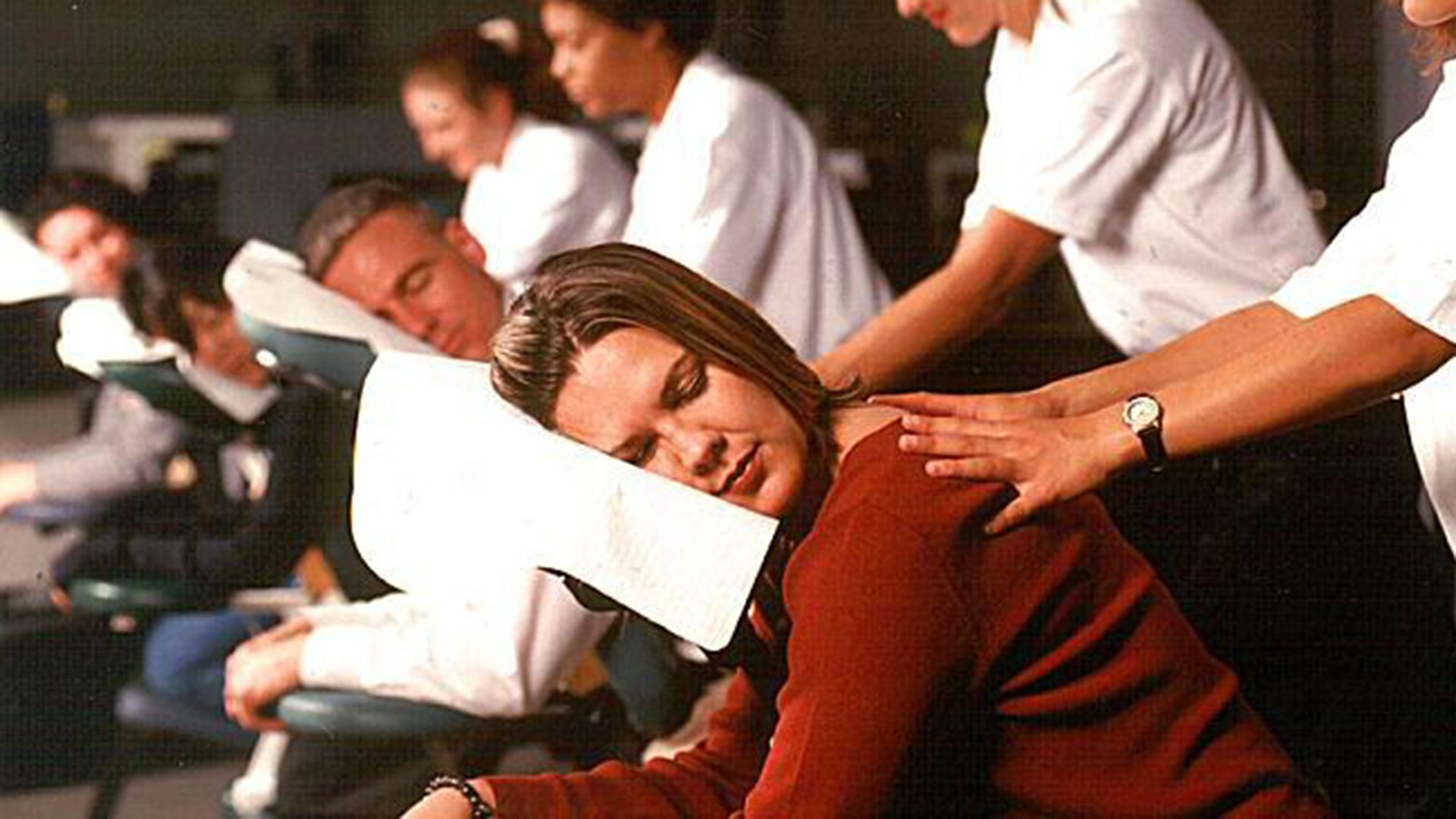 Massages
Free massages are available to guests on the second level of each club lounge. Massage therapists are also available to stop in at suites during the game.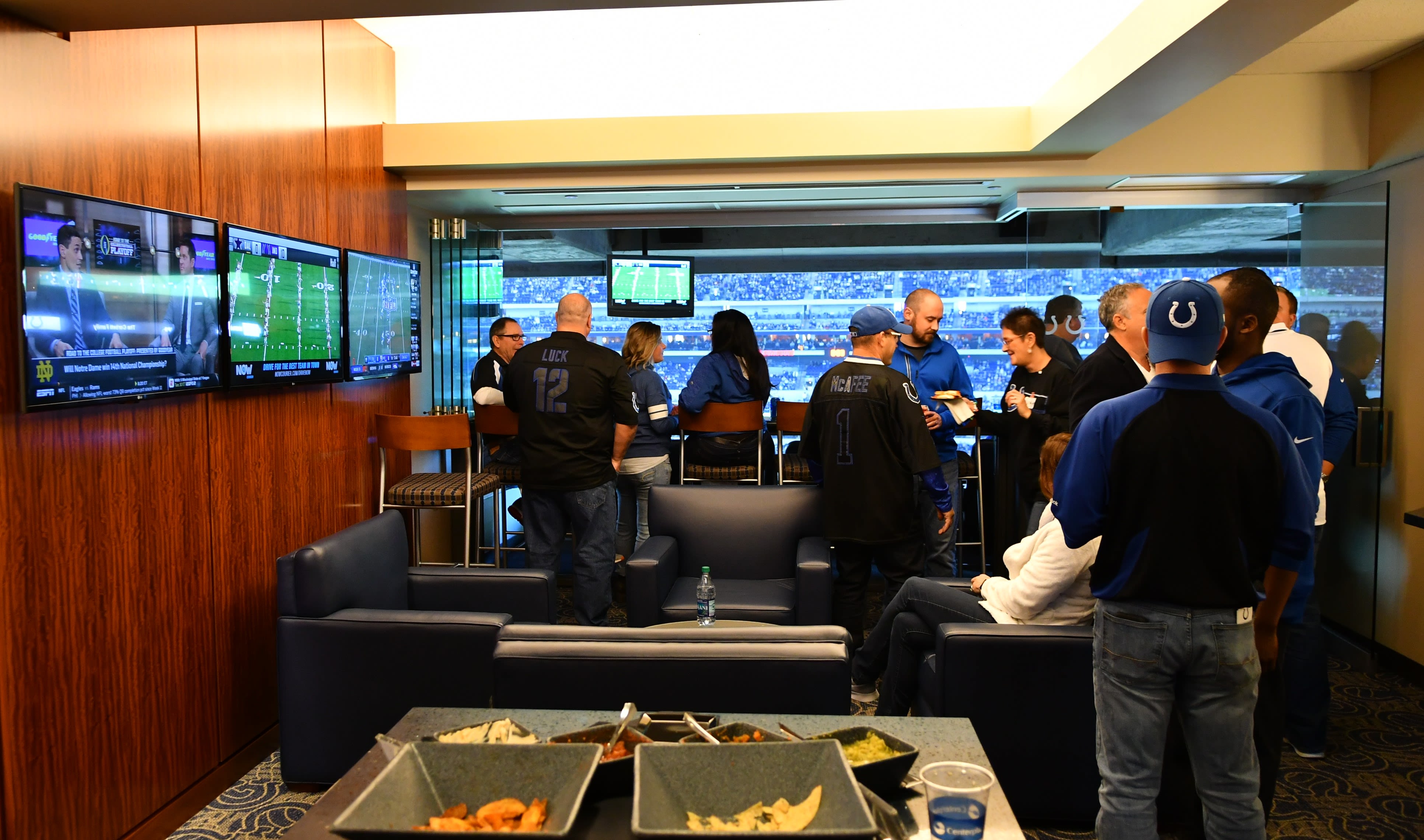 Standing Room Only
Suite holders are able to expand their suites with standing room only tickets! Contact Jody Henton (jody.henton@colts.nfl.net) for additional information or to purchase.
*Not available for QB Suite