Indianapolis Colts Gatorade Junior Training Camp | Indianapolis Colts – www.colts.com

Gatorade Junior Training Camp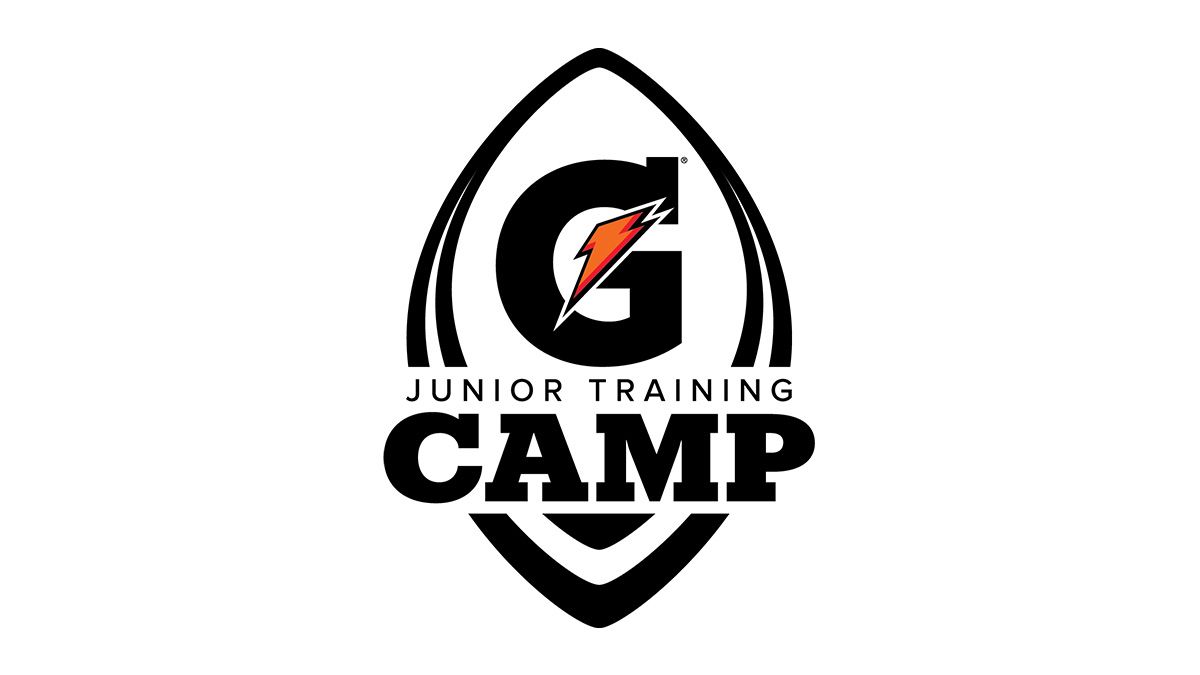 With the health and safety of our fans and friends across the state top of mind, the Colts have decided to cancel our Colts Junior Training Camp. This decision was not made lightly and considered all factors surrounding the event, but the safety of everyone involved is our first and foremost concern. We look forward to hosting the Gatorade Junior Training Camp again in the future.
Please submit any questions to YouthFootball@Colts.nfl.net.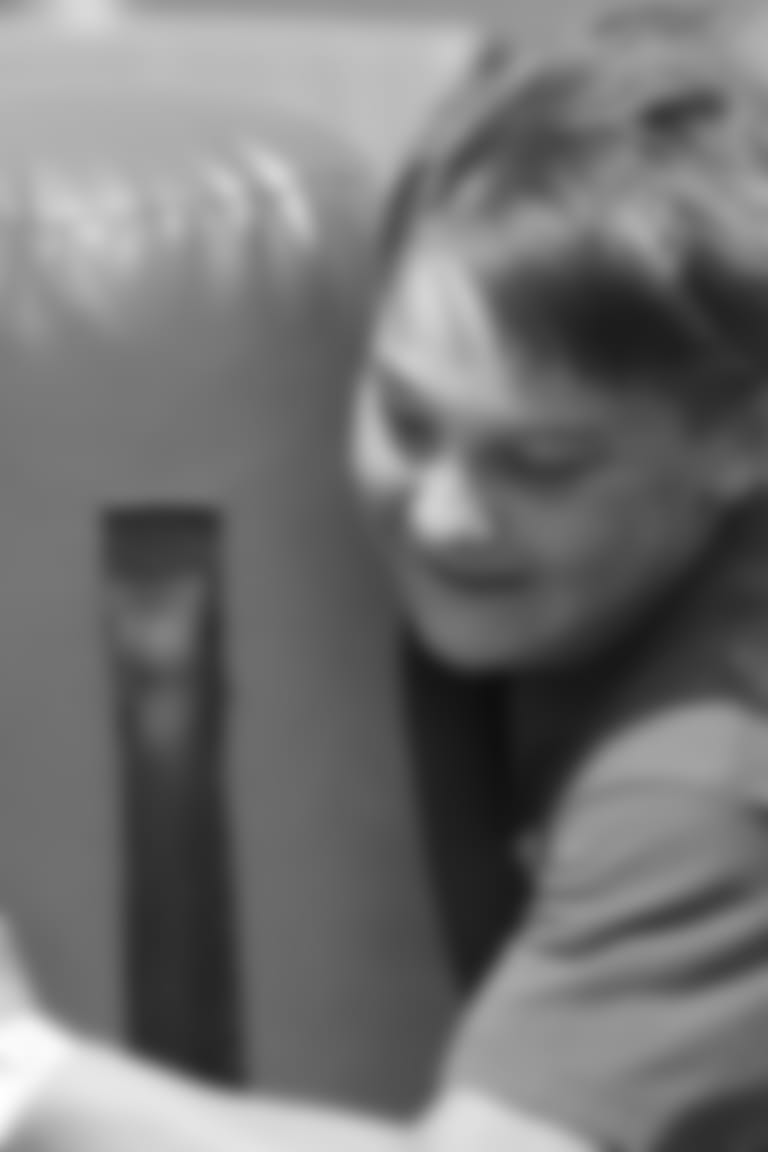 Gatorade Hydration Tips
Click the link below for proper hydration tips before you workout!