Indianapolis Colts Mascot Choose Love School Show | Indianapolis Colts - colts.com
CHOOSE LOVE - PRESENTED BY INDIANA STATE UNIVERSITY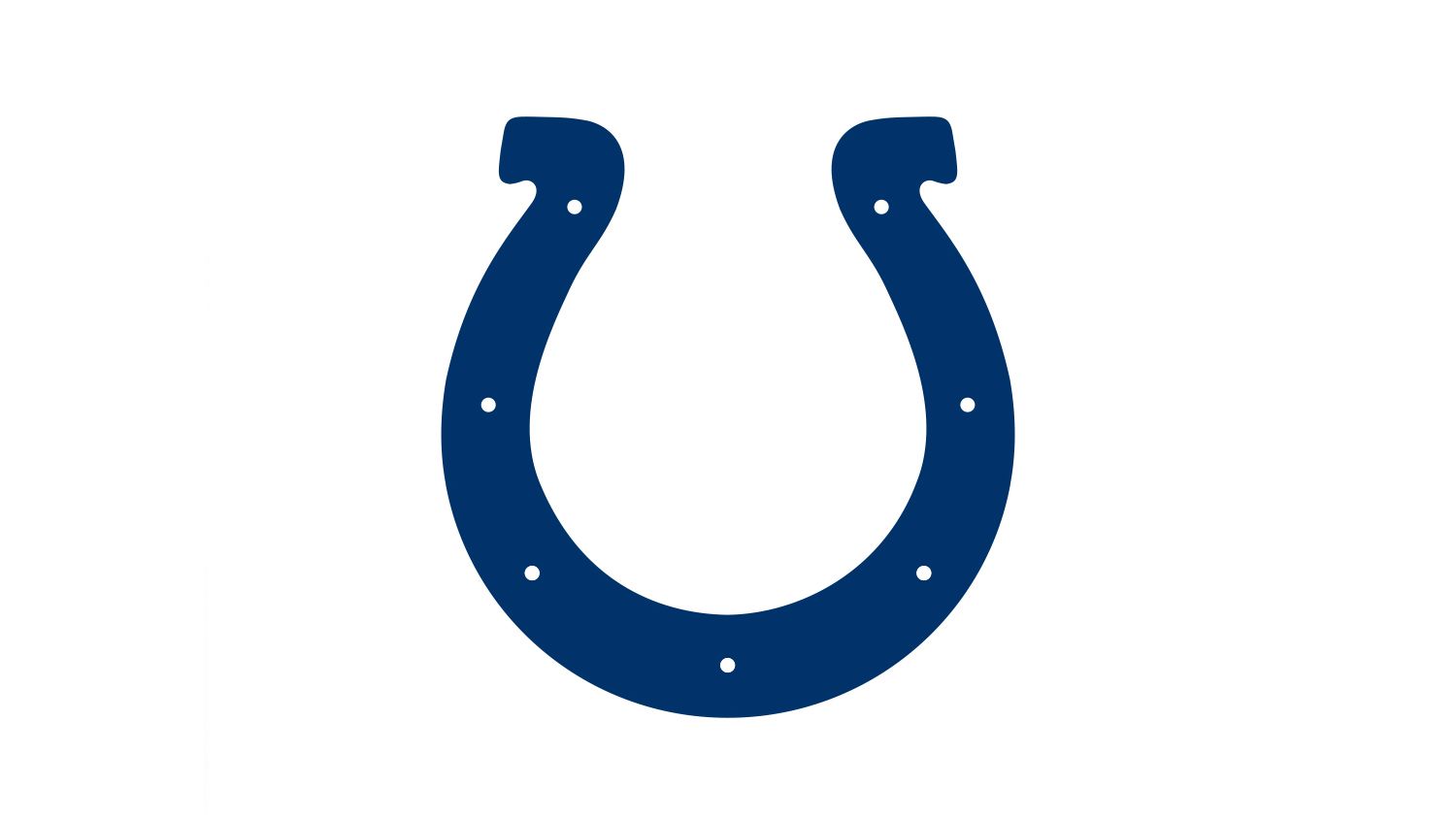 Time Period: October - December
Location: Indiana (entirety of state)
Join Blue as he talks about the importance of choosing love over judgment and bullying. With social media broadening, it has become easier to hide behind who we really are. This show is a reminder to be yourself and connect with those around you in a real way.
Public Disclaimer: For the FIRST TIME EVER Blue will be removing his mascot suit and speaking as himself, Trey Mock. He will begin the show as Blue and then will quickly morph into who he is "behind the face" of being a professional mascot. Please do not share this information with your student body as we like for this piece to be a surprise to them.
We will take this program to 40 schools during the 2022-2023 school year. To ensure you don't miss out on this awesome school show, please fill out the form below.