Indianapolis Colts Mascot Blue Book | Indianapolis Colts - colts.com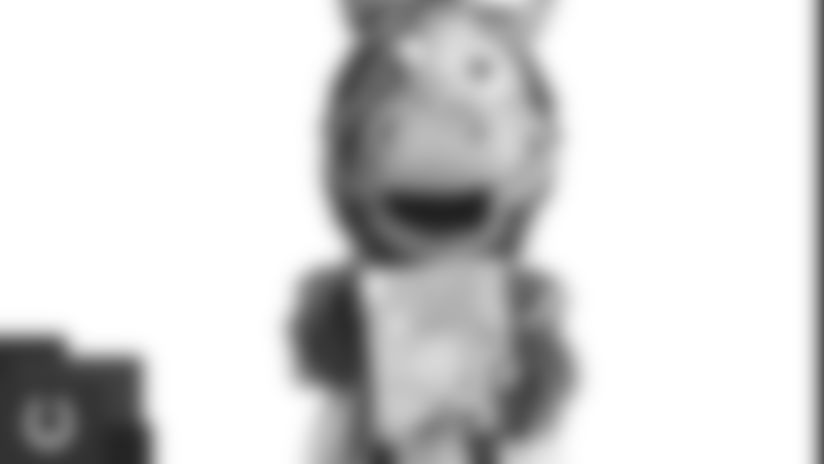 Blue's First-Ever Children's Book
Blue's first-ever children's book is available online at Amazon and the Colts Pro Shop.
Blue's Road Trip through Indiana was written by Trey Mock, the team's Mascot Program Manager, and was inspired by Blue's travels throughout the state over the past thirteen years as he's visited more than 2,000 schools statewide providing free educational programs. The book was published by Mascot Books.
Given its strong ties to the State of Indiana, the Blue's Road Trip through Indiana has been named an official Legacy Project of the Indiana Bicentennial by the office of Indiana's First Lady Karen Pence.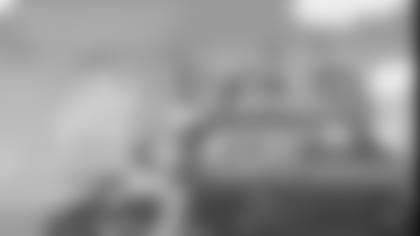 About the Author
Trey Mock is entering his fourteenth season as the "man behind Blue". He started his mascot career as Aubie at Auburn University. In 2006, he helped create Blue for the Indianapolis Colts. Trey and his wife Ali Mock reside in Westfield, Ind. with their son Gunnar and daughter Tegan.
About Mascot Books
Mascot Books, located in Herndon, Virginia, was co-founded in 2003 by Naren Aryal. Mascot Books has published over 1,000 books with a diverse library of titles including children's, young adult, fiction, nonfiction, cookbooks, and more. Their line of collegiate and professional team licensed books is second to none and spans all major sports and teams across America and beyond. Learn more  www.mascotbooks.com.