Indianapolis Colts Mascot Blue Appearances | Indianapolis Colts - colts.com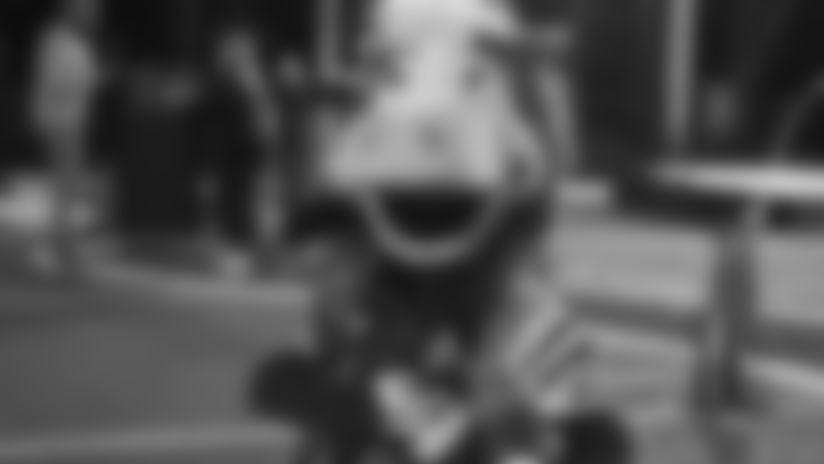 General Appearance Request
Love seeing Blue at Colts games? Then you'll love seeing him all around the state of Indiana and at your event! Everyone's favorite mascot makes appearances at hospitals, schools, birthday parties, corporate events, and even parades. We appreciate it if all requests are submitted at least 4 weeks prior to the desired date.
Please fill out the below request form, and if needed call (224) 456-0133 for additional information.
General Appearance - $400
Enjoy a 30-minute visit with Blue!
Anthony Calcari will coordinate with you depending on event type and age range if Blue is available.
Personalized Video Message - $150
Receive a personalized video message, yours to keep and share forever!