Blue Friday at Dunkin'
Fri Jan 11 | 06:30 AM - 08:30 AM
Dunkin' – 2560 E. 146th Street, Carmel | Dunkin' –120 W. Smith Valley Rd, Suite A, Greenwood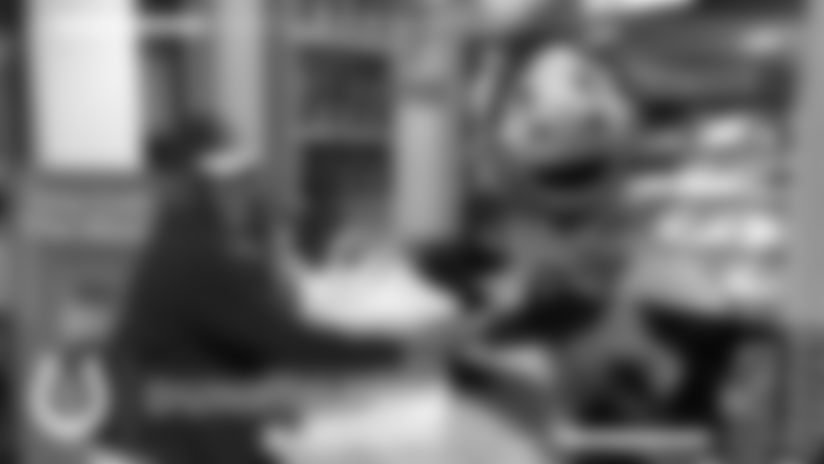 Colts partner Dunkin' will offer free coffee and donuts to fans at two area locations (limit of one small coffee and glazed donut per person). Free Colts playoff posters and rally towels will be available while supplies last.

Thu Jul 25 - 12:00 AM | Thu Aug 15 - 11:59 PM
The Indianapolis Colts return to Grand Park in Westfield, Indiana for their 2019 training camp. The event will take place from July 25th through August 15th. Click Below for more information and to claim your FREE tickets.
19000 Grand Park Blvd, Westfield, IN 46074