INDIANAPOLIS --- Twas the week before playoffs, and all through the land…

America was sad. The end of fantasy football was at hand.

Some drafted well, made trades, and did win…

But for the rest of us, we lost, leaving fantasy regret crawling through our skin.

The offseason will be long, with much 2nd guessing…

To think how much time we spent with our lineups stressing.

But what's the I see? One more chance to win it all?

It's week 17 at Scout Shout, the place to find glory in daily fantasy football.
SCOUT SHOUT WEEK 17 PICKS

QB - Tony Romo (#13 fantasy QB, Dallas at Washington) -  Romo's fantasy season has been like Ralphie in A Christmas Story, and the rest of us collectively will play the role of Farkus. Ralphie finally said enough was enough and handled the bully. I imagine Romo hearing all the haters all season long, then delivering when it mattered most in fantasy football, crushing some teams that played other "elite fantasy quarterbacks". With so many top fantasy quarterbacks disappointing in the fantasy playoffs, Romo has no doubt carried some teams to fantasy championships, with 20, 20, and 26 points the last three weeks. Now, he gets a Washington secondary that has been bottom-5 abysmal. Mark Sanchez even put up 20 points on Washington last week. The Cowboys also have a chance to get a 1st round bye still in the playoffs. So, Romo should be full tilt.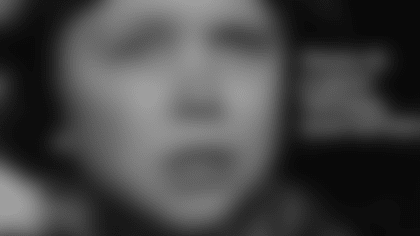 RB - Le'Veon Bell (#1 fantasy RB, Pittsburgh vs. Cincinnati) - Bell was like the greatest Christmas present you ever received as a kid this year. Five weeks of 20 points this year, with four of those when it mattered most in weeks 11-15. Now he faces the Bengals porous rush defense in the final week of the season with a home playoff game on the line.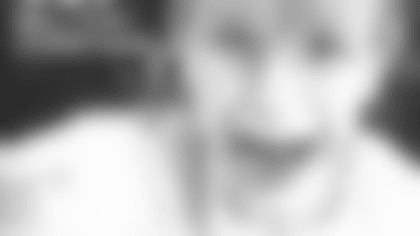 WR - Julio Jones (#7 fantasy WR, Atlanta vs. Carolina) - With the NFC South crowning a champion that will be under .500 this week, many are projecting this to be a high-scoring game between two struggling offenses. That division this year has been like a one year membership to the Jelly of the Month Club (2:39 mark of video). But as bad as that gift might be, the NFC South has been the gift that keeps on giving. And now we get a Christmas bonus: a head-to-head match with the division on the line. (If you didn't get those Christmas Vacation references, you need to go watch that movie immediately.)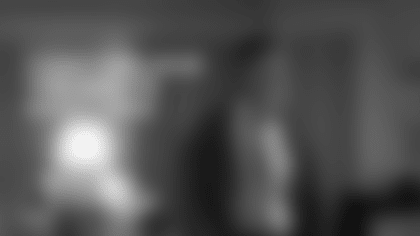 TE - Greg Olsen (#4 fantasy TE, Carolina at Atlanta) - If Le'Veon Bell was the greatest Christmas present, then starting Greg Olsen week 16 for a fantasy championship (1 catch, 21 yards) was like the worst Christmas present EVER.  But he should rebound this week against Atlanta's league worst passing defense , with the division title on the line.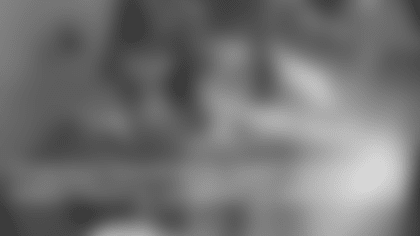 K - Steve Hauschka (#9 fantasy K, Seahawks vs. St. Louis)
D - Seattle Seahawks (#5 fantasy D, Seahawks vs. St. Louis)

The Seahawks can clinch home-field advantage in the postseason with a win. That's all you need to know about these two picks. So Hauschka-stretch all the way to fantasy glory in week 17.