Nyheim Hines Googles His New Position Coach: 'Holy Crap!'
A fourth-round pick by the Indianapolis Colts in this year's NFL Draft, running back Nyheim Hines recently learned his position coach, Tom Rathman, knows a thing or two about winning in the NFL.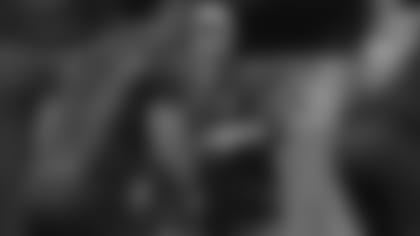 This article has been reproduced in a new format and may be missing content or contain faulty links. Please use the Contact Us link in our site footer to report an issue.