If YOU could Ask Peyton Manning One Question...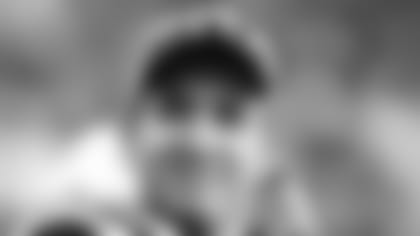 She's attending the NFL 101 Awards and is trying to come up with the perfect question to ask Peyton Manning. Deadline is March 6!....Discussion Here
She also attended this event last year and posted a great blog  Check it out and then help her out!  Not only does she have to work up the courage to ask a question......she's got to actually do it!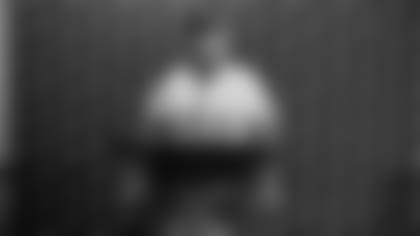 What makes the fire inside you burn? Are you already looking forward to next season? For those of you who do not need to be motivated by others,what makes you tick? Maybe some ,like me , read every scrap about the NFL to see how it applies...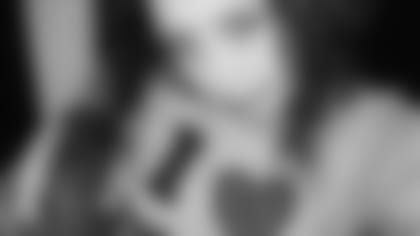 Ok, so since football is over for the season, I find myself extremly bored.. I think I might need a hobby... but I have no idea what.. the only things i really like are football, reading and movie watching.... I hate waiting for next season to get here... **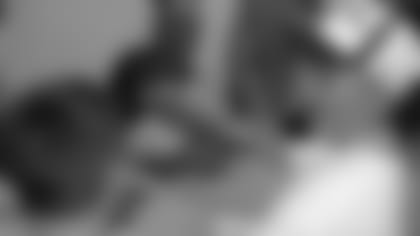 Brackett Staying in Indy? It sounds like our man Gary Brackett will be staying in Indy. The Colts believe they can get a new deal done before the free agent signing period, which begins on March 5th. This is great news for us Colts fans, because the other real big name that might...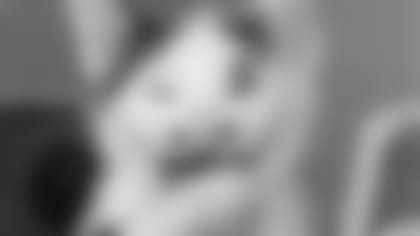 Hey! This is great. I always wondered if these guys paid up on these bets...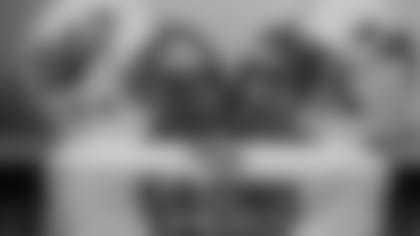 According to reports and Randy Moss 2010 will be his final year in NE...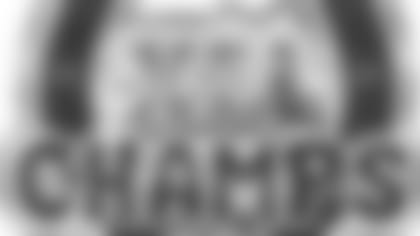 With RB Darren Sproles a restricted free agent - and - not considered an "every down" back - there is some speculation that the Chargers may try to re-sign Tomlinson to a significantly reduced contract... **