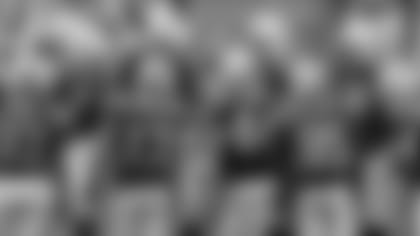 ](http://www.mycolts.net/media/p/285868.aspx)Peyton Manning and the Indianapolis Colts are headed back to Miami for a second Super Bowl where they won their first four years ago against the Bears in that very stadium... read more
Our Grand Prize will be given away very soon. So log in and post. Every 2009 Season Point is an entry into the drawing for an RCA a 52" 120Hz LCD!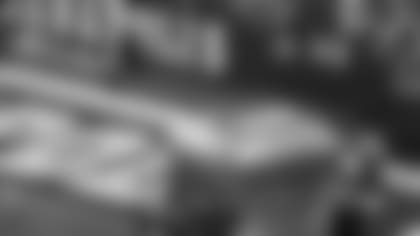 Prior to the AFC Championship, the argument as to which team was the Team of the Decade was up for debate. The one stumbling point was that the Colts had set so many records for winning so many games during the regular season, yet we had had our share...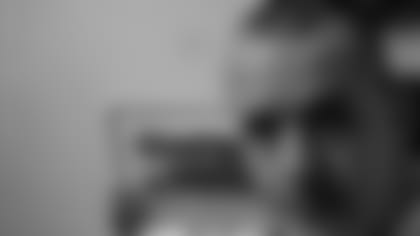 Once again the Colts as rightful favorite played the media underdog, and snatched the AFC title from the flamboyant Rex Ryan and the New York Jets. Ryan had said he and the Jets couldn't imagine not beating the Colts. Peyton Manning and crew thought...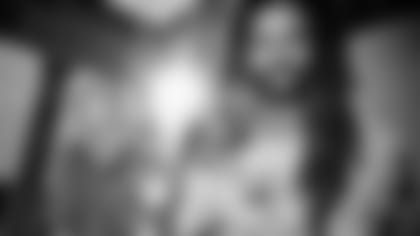 When the Colts went to the Big Game in 2006, my group, Mudkids, released a song called "Rock And Roll (Go BLUE)." When Colts blogger Zack Legend asked us to record the song, we had no idea it would become the sensation that it was. We received...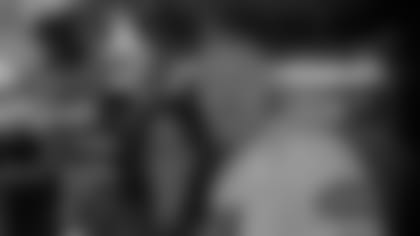 Jets on the ground, Jets on the ground, lookin' like a fool cuz the COLTS put them down! Turf in your mouth, helmet turned sideways, thinkin' you could rule got you lookin' like a fool! Walkin' round town with your head hangin' down... **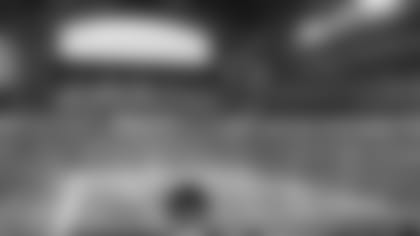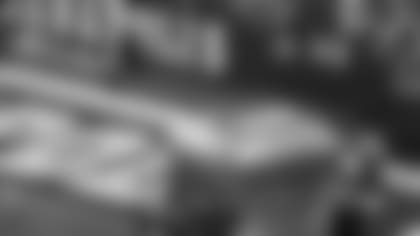 We rallied from being down 11 points at half time and then scored 24 unanswered points to beat the Paper Airplanes...oops...I mean Jets 30-17 !! All the talk by the Jets was nothing more than wasted jet fuel...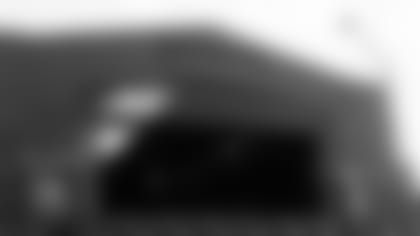 Our defense has been great all season long but no media outlet gives them any credit...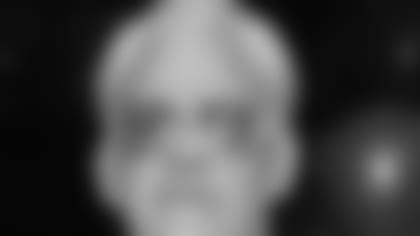 Let's not let the Saints media on to the truth yet. Let them live in never never land and the fantasy world they are going to build about beating the Colts...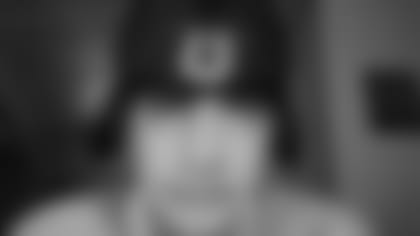 The pundits are already talking how the colts d won't be able to stop the Saints o . They act as if Manning is a traitor for playing v his dads and home town team . So are you ready for the Saints being the "cinderellas"... **