With home field advantage and the first round bye clinched, all Colts fans' eyes are on tonights' matchup with the Jaguars. The annual debate: Play vs Rest is in full swing on mycolts.net. Log-in and let your voice be heard!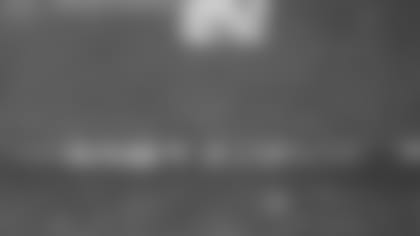 "This could be the first time in history the Colts have gone 14-0.  We had our chance in 2005, but it didn't happen.  This is a different team then the previous 13-0 team.  Yes, we are in the drivers seat in the AFC playoff race, but we are on the verge of something special."...Read and Comment
The Colts @ Jaguars Game Ball Challenge is now open!  Get in the drawing for your chance at a personalized memento of the Colts record-breaking 2009 season-a personalized Game Ball.  The more Colts @ Jaguars Game Ball Challenge points you have by December 21, the more entries you have in the drawing!   Details here!
Blog about watching the Colts on TV for a chance to win a 46 " 120 Hz RCA HD LCD! 
[

](http://www.mycolts.net/members/IndyJayman/default.aspx)
It isn't Time to Sit Out or Lose

It isn't a time to sit out or lose! So here we are with a short week! But don't be worried about that, we have tackled this "short week" many times in years past and still won! Here our Colts are on the road again. And the game I can...

Peyton, Polian, Irsay and a Prized Possession for My Son

Like we need another reason to love the Colts......... Last year, we decided to take a vacation in Indy to see the new stadium and finally see our beloved Colts live, instead of on TV. We bought tickets to see the October 11 game vs the Ravens. As a special...

NFL Sunday Countdown to feature coltsskindeep

The weekend has come and pass... At least I get to type out my weekend activities cuz my voice took a dump today. Reasoning? To be explained later... I didn't make the IndySportsNation show, Friday night. After talking with Zakk (www.indysportsnation...

Colts Secondary

Great win yesterday! I still can't believe how fortunate we are as fans of this team. Breaking all of those records and seeing the best football within a decade is pretty incredible. There were obviously some things that troubled me about the game...
Thursday Night Game

Do you think with this being a short week the Colts will rest players on Thursday?

Caldwell's Strategy

Looks like the Non-Injured starters will play...but what does that mean?

Really, Dave Fleming?

I know sarcasm has a great place on ESPN, but really, Dave Fleming, your creativity could have been so much better.

Vote for Colts 1 as your favorite Team Plane

Coolest Team plane in the skies. A custom painted Boeing 717. Some nice pix of it on the site. Be sure we stay ahead of the Ravens and Falcons!

I need your help! Please vote for me!!

I am representing the Indianapolis Colts in the NFL Director of Fandemonium contest sponsored by the NFL and monster.com. 

The Mannings & The Simpsons

My husband and I watch the Simpson's every Sunday night. I hadn't seen this thread and didn't know the Manning's would be on there. I thought...

Christmas Shopping?

Have you got your Christmas shopping done yet?  I dont. But, fortunately for me...I dont have many to buy for!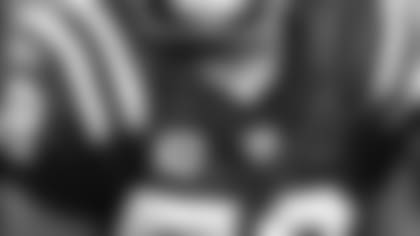 **The Brack Pack**
Blog: #58 is Great!
His is a story of never giving up, no matter what the odds.  He has overcome personal and professional set backs, but his presence on the Colts defense is an inspiration!!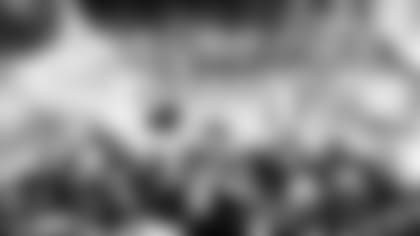 **Crazy for Colts**
Blog: Weathermen
Wouldn't it be nice if analyst had to be accountable for their predictions.  I've seen weather men make better predictions than these analysts.