A Colts win this weekend sets a new NFL record for consecutive regular-season wins and clinches home-field advantage throughout the playoffs.  A win would also make the Broncos @ Colts game ball a genuine piece of NFL History.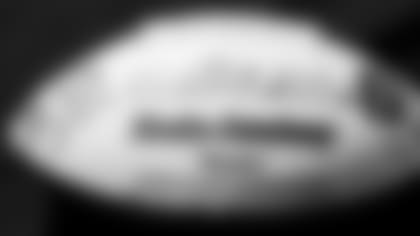 [

](http://www.mycolts.net/members/Seekindestroy/default.aspx)
Broncos & 1 game at a time

It seems to me coach Caldwell is carving his own niche with this team and stressing to focus on 1 game at a time. There are still 4 tough games ahead and no games are a given in this league, example a. Raiders beating the Steelers. The media really bugs...

Robert Mathis

Hello Colts Fans, I think its time for all of us to do our part and get Robert Mathis into the PRO BOWL. The guy's motor never stops and he never misses a game. When Freeney goes down he is always there to pick up the slack. Seriously how do you vote...

ESPN Makes Contact...

(Received Monday, 12/07/09, afternoon via email...) Matt, Hey my name is Chris Bloxom and I am a producer for ESPN's Sunday NFL Countdown. We saw your recent article in the paper about your devotion to the Colts and were hoping you would like to sit...

The Smacktalk Has Commenced!

This weekend is going to be the game of all games in my family! The COLTS v. the Broncos! I hope we keep with our current mojo and come out on top! All my life, I was raised to believe that I should love the Broncos. This was fine with me when I was little...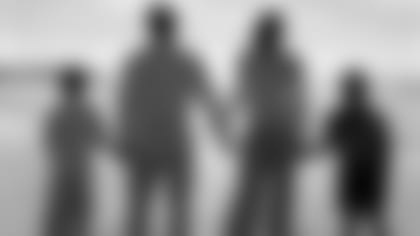 **Families for Colts**
Blog: Get Ready
When was the last time your entire family watched the game together?  It is more fun with people screaming with you!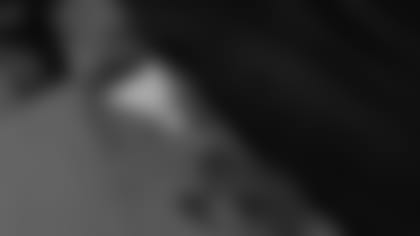 **IndyBirds**
Blog: Making Colts Bird Toys
During the Yule Holiday I always make new toys and perches for our flock of birds. Right now I am trying to figure out how to make them...