Happy Thanksgiving! We're thankful for the company of all the great Colts fans on mycolts.net! Football is more fun with friends and family!
This is the week RCA gives that 42" HD LCD Away!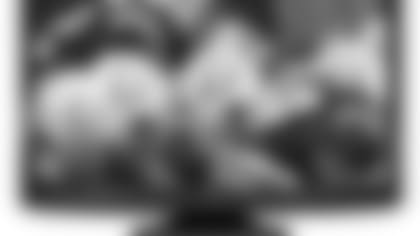 There is still time to enter to win but, don't delay. Log in now and post a blog about watching the Colts win on television this season. We're looking forward to hearing your story! (helpful hints here, official rules here). Enter by Nov 29th!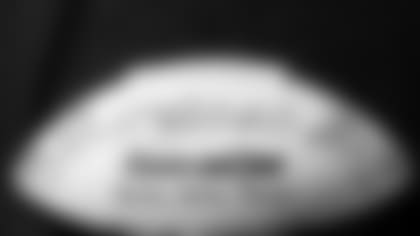 [

](http://www.mycolts.net/members/SaraBaby828/default.aspx)
BLOGS
What are you thankful for?

I would like all of you to get invloved and share what you are thankful for. I will go first. I am thankful for a loving family and great friends. I am thankful for having a job in this messed up world and for my two best friends who are or were recently...

Week 12

As I look at week 12, I see Houston. A team we beat by a fieldgoal. We go to Houston instead of home. There is some areas we certainly need work on: 1. We need to execute. Catch the catchable balls. 2. Establish more of a run game to open up play-action...

Colts Defense Wins the Game

How often have we said that as Colts fans? The Colts Defense is doing the job and not getting the credit they are due. A review of the stats after week 10 has the Colts Defense is ranked 15th overall. But let us break that down. This ranking is based...

Breathless

Breathless. That's how I feel after the last 2 weeks. First the comeback win when most teams would've been beaten, and then hanging on in Baltimore. I remember the question four weeks ago - which game would be the closest, and it turns...

I Just Believe

I point out the positives of our COLTS team. I don't think that they are like the greatest that ever was or will be or something. It just gives some credit where I feel credit is due. And I don't know that we will go all the way this year. I Just...
**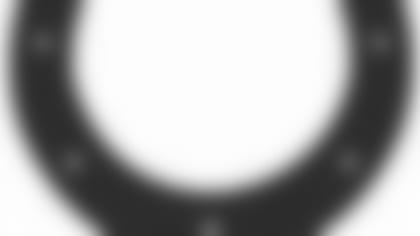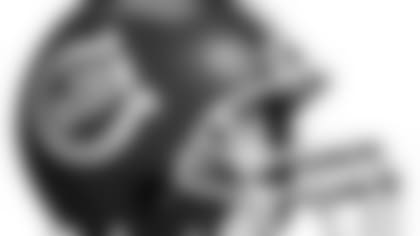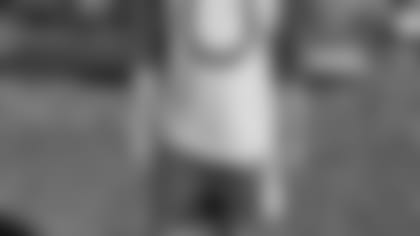 "the Blind Side"
A very inspirational movie... you know, one of those kinds that make you feel like you haven't done enough with you life, with an L on my forehead!