This is the game you've been waiting for! SNF Patriots @ Colts!!!!!!!!!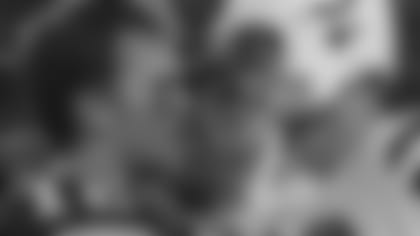 This is your chance to win the Game Ball!** This week, everyone who logs in is automatically entered to win their very own personalized Patriots @ Colts game ball.
Log in every day through 11/15/09 (Game Day)
Update your page at least one time (for example, upload a profile photo)
Comment on 20 Blog Posts
Reply to five forum posts
Comment on 5 photos
Give 5 Ratings (horseshoes)
Post a blog that is good enough that it results in 10 comments from other site members
Make 7 friends.
Bonus Points will be awarded to those whose blogs/photos are featured on the home page.   So, now's a good time for the blog you've been thinking about posting or the picture that you know Colts fans will LOVE
The drawing is on Monday 11/16/09!  Good luck everyone!
Next week we will be giving away two tickets to the Broncos @ Colts. Everyone who logs in between today and 11/18/09 will be entered into the drawing!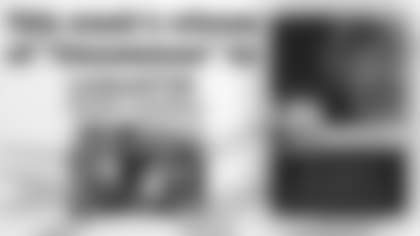 ](http://www.mycolts.net/members/colton0706/default.aspx)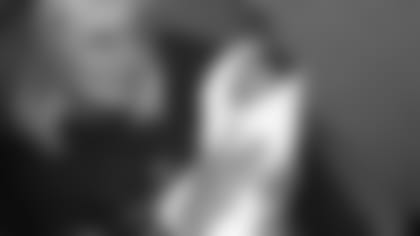 Don't forget to enter to win that RCA 42" 120Hz LCD: Watch the Pats @ Colts game on SNF and Blog about it!  (Rules here)
Patriotism? The Patriots will be seeing Red (after the Black and Blue Naptown beatdown by the Blue and White)

You want patriotism? I will show you patriotism, on gameday when it is finally here. The news media will be all over this story like a bum on a dirty bologna sandwich. They will have their computers humming as they spin this story from every possible...

RRRat, ta, tat, tat...We hear you coming, Patriots

RRRat, ta, tat, tat,,,RRRat, ta, tat, tat...We hear you coming, Patriots... RRRat, ta, tat, tat...We hear you playing your little toy drum, as you march in a line with your pretty red jackets...RRRat, ta, tat, tat...we know...

Dwight Freeney and Robert Mathis

Hey Everyone, Just to let everyone know that we need to remember that Freeney is headed to being the best denfenseman of the year this year so hopefully that wuss of a quarterback Tommy Brady doesn't get too scared and run off the field crying!!!...

What Can Brown Do for Us?

Hopefully we can hurry up and get Brown back as I think he is very important to our offense this year. If you look at the first games before his injury teams were playing us with a little bit more respect to our running game. I know he actually hasn't...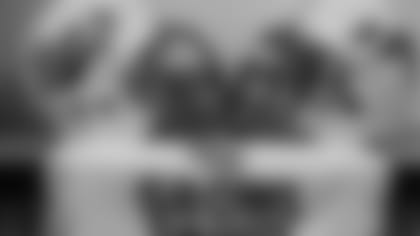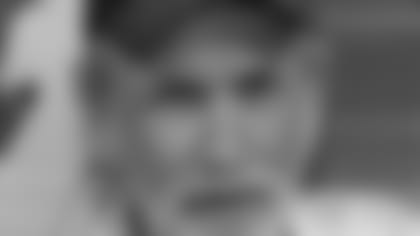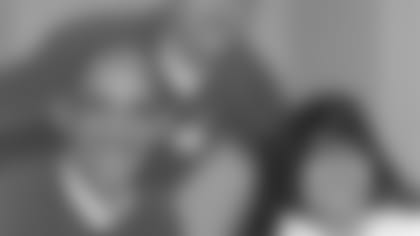 Tom Brady-Peyton Manning battle above all
We don't know how much longer they will go at it, but this is the NFL; it could end on the next play. Until then, we should consider ourselves lucky: We get to see the two best quarterbacks, head-to-head, under pressure, in their primes.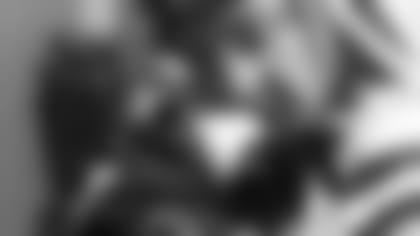 Anyone else concerned?
I know that our Rookies have really stepped up and showed us a lot of skill, but have they faced any  Randy Moss types yet?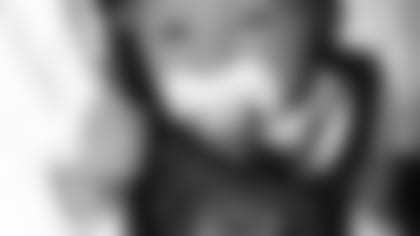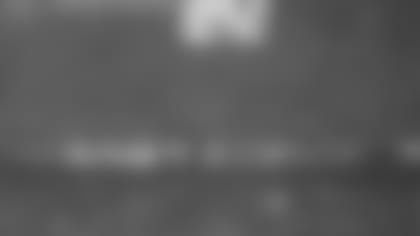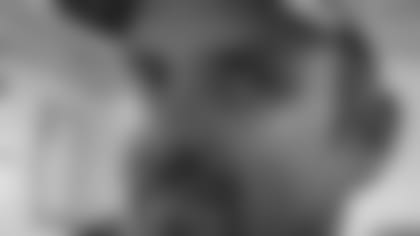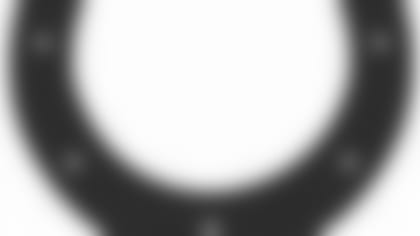 **Colts vs Ravens game, 11/22/09**
This group is for anyone attending the 11/22 game against the Baltimore Ravens - we can coordinate meeting up before the game to tailgate!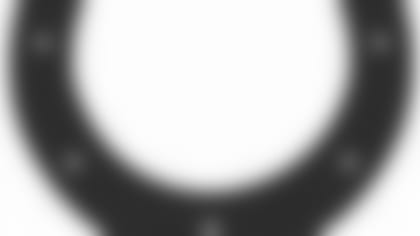 **Florida Colts Fans**
Just because we want to live where it's warm... doesn't mean we have to stop loving our Colts! 
Remember when they were in the AFC East... we could see them in Miami once a year... now it's Jacksonville.  And one of the greatest Colts games ever happened on October 6th 2003 with the record comeback in Tampa. 
Not to mention they brought home the Super Bowl from the Sunshine State.  Go Colts!