On to the Texans, who are suddenly 5-3 and looking good. Are they contenders in the AFC South? ...Read and Comment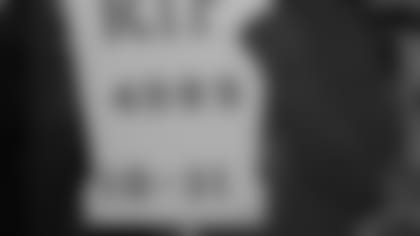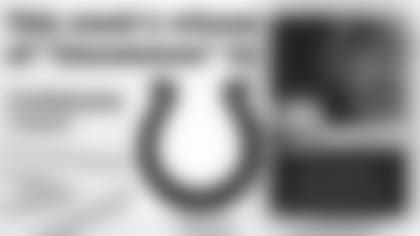 ](http://www.mycolts.net/members/coltskane/default.aspx)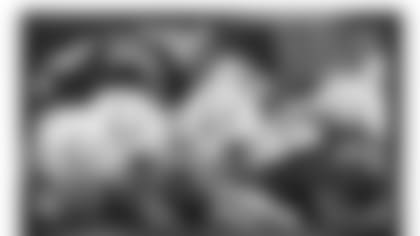 You have got to BLOG TO WIN! Extra credit for blogging about the 49ers game or the Texans game (either or both, as long as you get it done by the end of November!)……..details here
Colts | 49ers

That was a hard fought game of football. I'm going to try not to bore everyone with stats on these post game posts. I do plan on making a post following every game. Hopefully a post with more than just "Boy that was neato!" A small summary...

The Lucas Oil Roof

I would like to start this blog by saying that in theory the roof at Lucas Oil was an amazing idea. It would give the Indianapolis fans the experience of having an outdoor game in a climate controlled environment. It also helped attract the Super Bowl...

Keys To Beating The Texans

DEFENSE!!! I'm going to go out on a limb here and claim that this is the best defense the Indianapolis Colts has ever had to start a season. The addition of Coach Coyer and the rookies has paid huge dividends. We've been getting key turnovers...

Listening to Whiners.. not just those in San Fran

I have been reading posts about the whiners in San Fran, that gave me food for thought here in Browns country. Every time I watch the news all I hear about is how the fans here are ready to give up on their team. This upsets me for a few reasons; 1. I...

Colts fans outside of the US!

Hey Colts fans! Just wanted to know a little more about something. As this site grows, it's great for me to see all of the people we get from outside of the United States. I love my Colts as much as anybody else on this site does, and to see a team...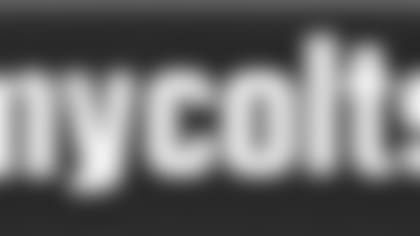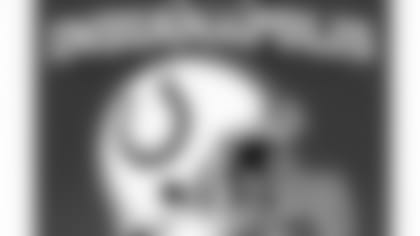 How Good Are The Saints?
I know we need to take things one game at a time, but the prospect of that Super Bowl match-up is so interesting and exciting.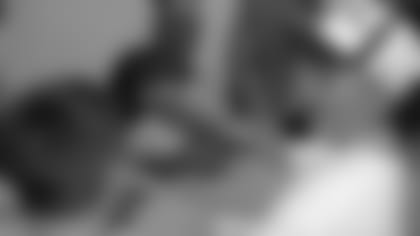 Texans TE Daniels done for season!
That is a huge blow for the Texans' offense.  I just read that they are going to a 3 running back system, which I'm sure is partly because of the loss of Daniels, and the play of Moats over the weekend.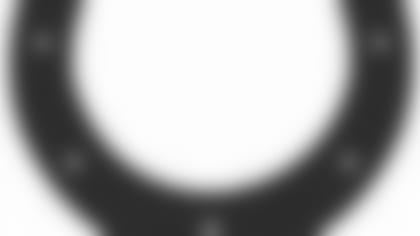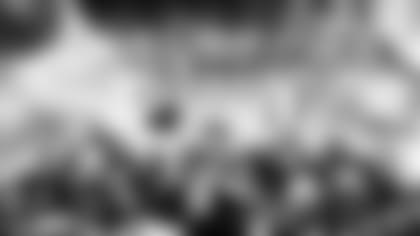 **Crazy For Colts**
Blog: Jeff Fisher
Recently, Jeff Fisher attended a charity function honoring Tony Dungy.  At this event Fisher was wearing a Peyton Manning jersey, because he wanted to feel like a winner.  A lot of Titan fans are angry because of this and feel Fisher should be fired...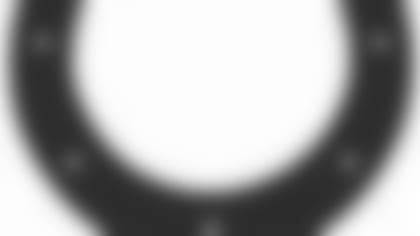 **Register now** for MyColts.net so you can connect to other Colts fans across the globe. You will be the first to know about all the great opportunities on the site and maybe you could be featured in the next newsletter!