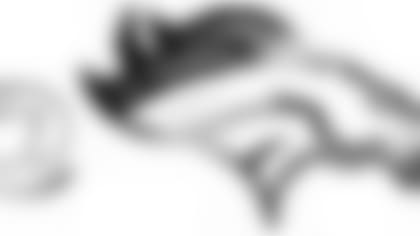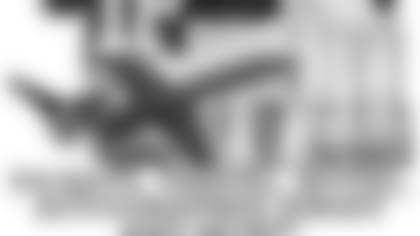 Our next home game is against the Chiefs.If you want to be there in person or on the Jumbotronkeep reading!**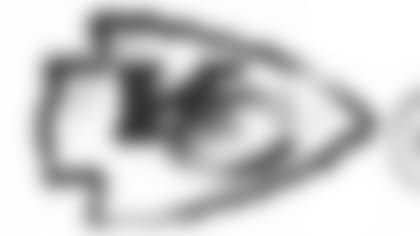 The drawing for free tickets to Chiefs at Colts Closing Soon! If you have not entered already, better enter NOW
The Ultimate Displaced Colts Fan Giveaway package for the Chiefs game is UP FOR GRABS. Here's how to increase YOUR odds!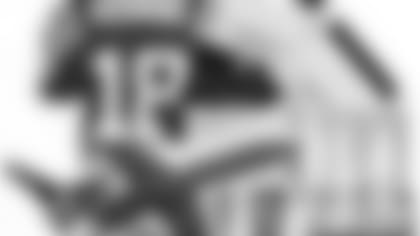 This is pretty easy. Every day you log into mycolts.net, you increase your odds of winning one of the Ultimate Displaced Colts fan grand prizes. The way you enter more than once is to log in every day. Check out the contest Rules After becoming a fan of a hometown-themed Group on mycolts.net...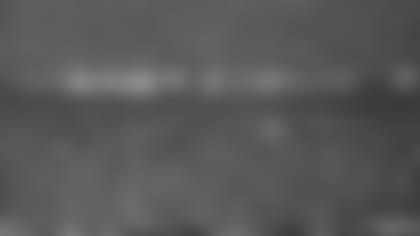 Let's say you were sitting in the 10th row last night and Jacobs throws his helmet in anger. As you watch the scene unfold, you see your fellow Colts fans who are at the game to enjoy themselves have a sense of fear. You see this helmet is traveling into your section at a fast approaching speed...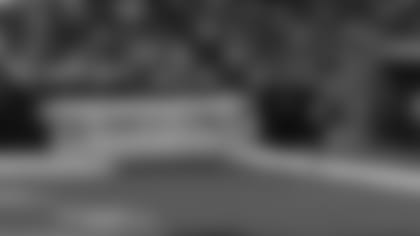 ....thats all it was. Seven days that lasted forever. "No unbeaten season again, what happened to your Colts?" was the question I heard several times EVERY day for seven days. It is hard to maintain composure with the unwashed masses that have no concept of what the Colts have become in most...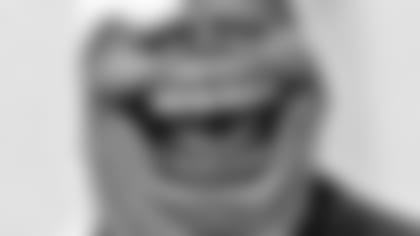 It will be interesting to see what happens. I love Bob. Don't get me wrong, but the injuries are just getting ridiculous! This is like Steve Entman all over again. Knee. Knee. Neck. It's sad to see a player with such potential be marred by injuries...
I know many fans here are really happy and thinking all our problems have been solved. But I still see a terrible pass protection performance, It hasn't really gotten that better...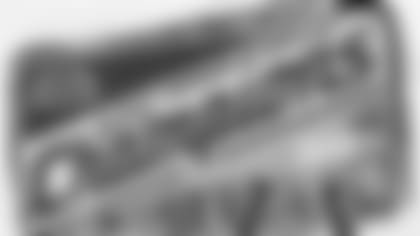 1. I will temper my enthusiasm because Coughlin and his coaches really put their team in a poor position to succeed. Really? You couldn't throw a linebacker and a DT on the field after...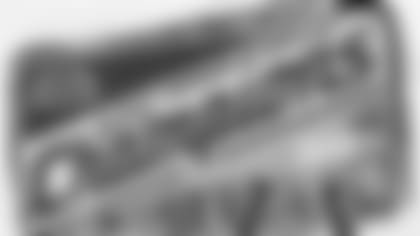 I agree with all of it...but he left out the most important aspect of Addai's game, pass protection. Brown is dismal when it comes to protecting Manning. Brown is a good runner and can...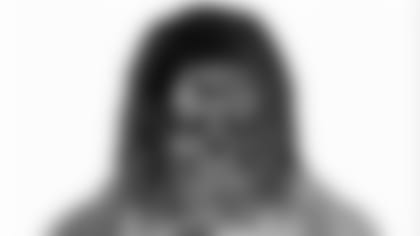 I don't think Peyton is after the TD record, he said himself he wants a better running game. As tonychen said, he is more concerned with getting another ring...