 INDIANAPOLIS – This week's film breakdown looks at T.Y. Hilton once again finding the end zone.
Here's the All-22 development of Hilton's 33-yard touchdown against the Texans.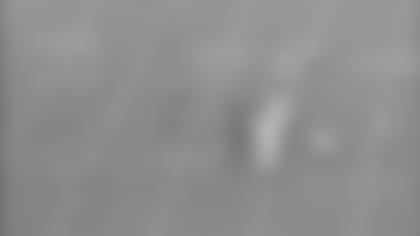 What this picture doesn't show you is a brief look from T.Y. Hilton to Andrew Luck pre-snap that clearly had the two on the same page. Houston has some confusion at the bottom of its secondary not knowing who's going to occupy Coby Fleener. The set for the Colts doesn't scream run or pass, but safety D.J. Swearinger is deep enough to not let T.Y. Hilton get behind him, like had happened too many times in the first half.THE SNAP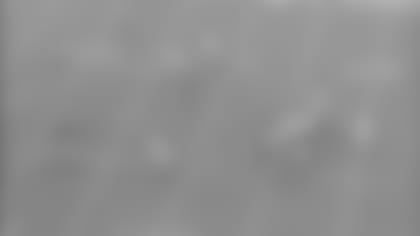 Texans linebacker Brooks Reed isn't able to get a hand on Hilton off the ball and a free release to No. 13 spells trouble for any defense. Hilton has already set up Swearinger for the move down the middle of the field while the other Texans safety, Kendrick Lewis, isn't ready to commit to a specific Colts receiver. The early pocket sets up perfectly for Luck to allow the deep route to develop.THE MOVE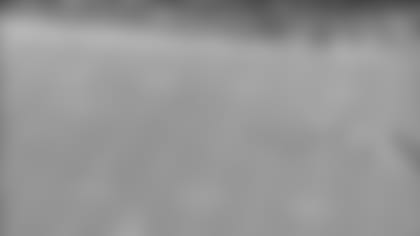 On so many deep balls from Luck to Hilton, the level of trust has to be there to execute a chunk play. Luck begins to feel the edge rush from outside linebacker Whitney Mercilus and trusts that Hilton will separate from the Texans safety duo. Hilton does a great job of turning his head around to make eye contact with Luck and know that the ball is about to be delivered.THE SCORE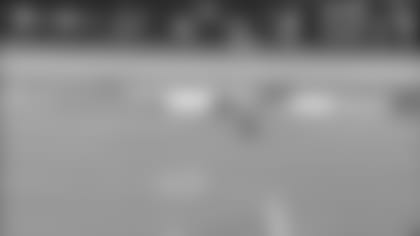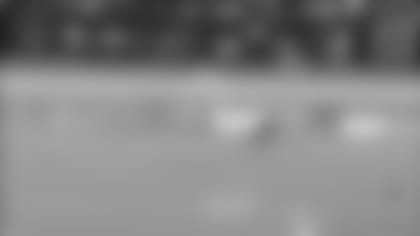 Hilton's ability to find deep balls and adjust his body properly is rather impressive for a player of his size. He plays much bigger than his 5-9 frame on deep balls and this is another example of that. Luck led Hilton perfectly, despite the heavy pressure from Mercilus. The 33-yard touchdown catch by Hilton was the ultimate capper to another career night for the third-year receiver.