INDIANAPOLIS – This week's film breakdown looks at Robert Turbin's third-quarter touchdown run in Week Two.
Here's the All-22 development of Turbin's second career touchdown run.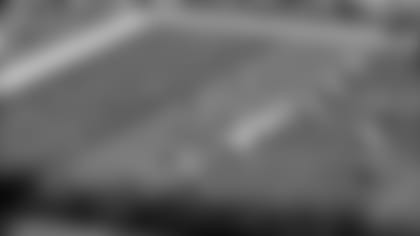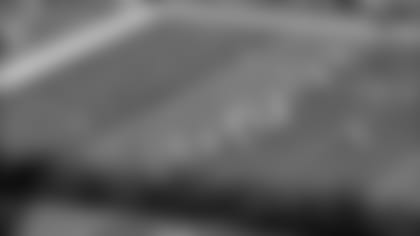 The first thing you notice in watching this play is the amount of motion done by Dwayne Allen. The versatile tight end comes all the way across the line of scrimmage (from right to left) before motioning back towards the ball. You don't often see that much motion for a guy pre-snap. It's a trio of blocks that pave the way for Robert Turbin on this play. We know what Allen and Anthony Castonzo can do in the run game, but Jacoby Brissett chipped in with an important seal of Denver safety Darian Stewart. Jack Mewhort's ability to close off any immediate penetration deserves mention, too.THE BLOCKING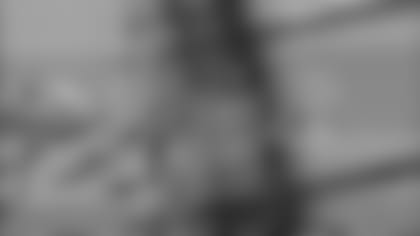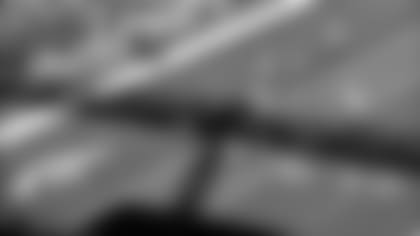 Such a play call relies on a slow developing start with one mis-assignment blowing this thing up entirely. It's Allen getting the first block to seal the edge on Ware. That allows Turbin to get an early head of steam. As the pitch is being made, Dorsett is engaging Stewart and Castonzo is showing his athleticism out in the open field. Castonzo swallowing up corneback Bradley Roby is the final key to Turbin springing virtually untouched to the goal line.THE RUN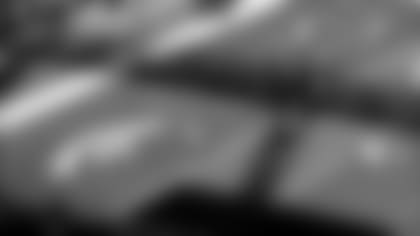 For Turbin, this was some redemption after he dropped a first-and-goal pass on the play prior. The Colts rotated Turbin and Josh Ferguson a lot on Sunday. Turbin has given the Colts a capable backup the first two weeks of the season, with Ferguson hauling in five receptions in Denver. This touchdown for the Colts tied things up and capped a 13-play, 79-yard drive, lasting nearly seven minutes to start the third quarter.