 INDIANAPOLIS – This week's film breakdown looks at Reggie Wayne's career-long reception from Sunday afternoon.
Here's the All-22 development of Luck and Wayne connecting for an 80-yard gain against the Titans.PRE SNAP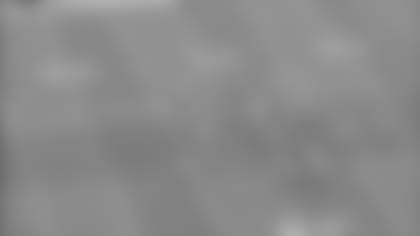 When you think of chunk plays for the Colts offense, a 36-year old Reggie Wayne doesn't really come to mind at this point in his career. Wayne turned back the clock on this play though. With Wayne and T.Y. Hilton bunched together, some attention to No. 13 opens things up a bit for Wayne. The key things to watch on this second-and-11 play are the protection of the offensive line, Andrew Luck's ability to thread the needle and lastly Wayne making an incredible adjustment.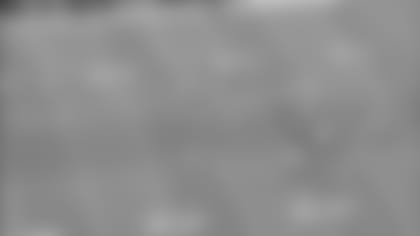 The corner route by Wayne has some room to work with because Titans cornerback Coty Sensabaugh (No. 24) is focused on Hilton's out route. The window is small for Luck to fit this throw but the quarterback clearly feels comfortable in rifling one in there. The Colts offensive line deserves some credit on this play as well for allowing Luck to step up in the pocket and make a throw that not every NFL quarterback can make.THE CATCH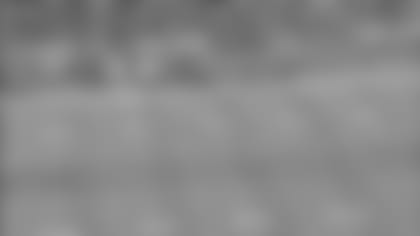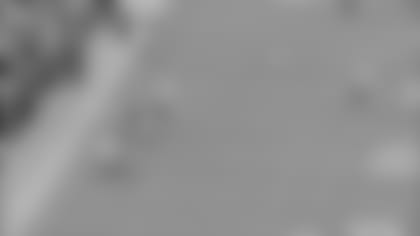 Even with three Titans defenders closing in on Wayne, the 14-year veteran isn't phased by the crowded catch area. He's solely focused on the ball by twisting his body back to the inside before extending his hands out. Titans linebacker Avery Williamson (No. 54) takes a poor angle, safety George Wilson (No. 21) thinks the ball is overthrown leaving Wayne as the only one that knows exactly where he is in relation to the field and Luck's pass. The snag by Wayne is just another of his highlight real career of splendid catches.THE RUN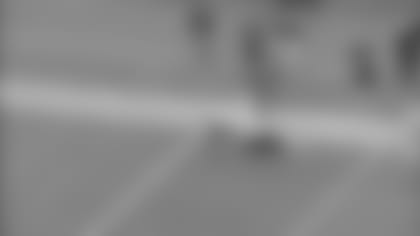 Wayne then takes off down the sideline for the longest catch (80 yards) of his 14 NFL seasons. Watching the All-22 film, the defensive unit springs off the bench once they see Wayne with open grass in front of him. The Colts would go on to score on the next play and Wayne's 80-yard catch and run gave Andrew Luck the franchise record for most passing yards in a single season. After some recent games where Wayne had uncharacteristic drops, this play was just another example of what the veteran receiver can still give this Colts offense.