INDIANAPOLIS —The Indianapolis Colts will be without several key players on both sides of the ball when they open up regular season play Sunday against the Los Angeles Rams.
And while general manager Chris Ballard on Monday gave an update on quarterback Andrew Luck — he remains "week-to-week" while continuing to rehab from shoulder surgery, and won't start on Sunday — he also touched on a couple other players in the same boat recovery wise: center Ryan Kelly and cornerback Vontae Davis.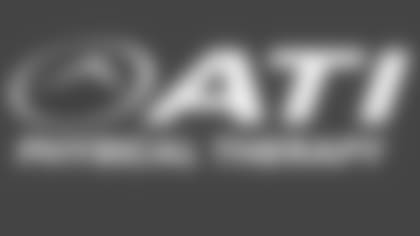 ](http://www.atipt.com/)• Kelly, who underwent surgery to correct a foot injury suffered during an Aug. 10 training camp practice, is "close" to returning, but it could still be "a few weeks" before he returns full-time, Ballard said. In the meantime, the team is confident that undrafted rookie Deyshawn Bond, who has been working with the first team since Kelly's injury, will continue to grow as the starter moving forward.
"Bond has come in and practiced every day, been good, he's strong, he's smart, he's got a presence to him," Ballard said. "Kelly will be back, and we like Bond."
• Davis, meanwhile, is "going to be out a few weeks" after suffering a groin injury in the team's third preseason game against the Pittsburgh Steelers. Pagano later acknowledged it'll be tough to replace Davis, a two-time Pro Bowler and the team's No. 1 cornerback, but said two younger players, Quincy Wilson and converted safety T.J. Green, will be counted on to hold down the fort at corner, with Rashaan Melvin starting at the other cornerback spot and rookie Nate Hairston likely playing nickel corner.
Pagano, who spoke to reporters on Monday after the team's first practice of the week, also had an update on a few other players:
• Wide receiver Chester Rogers, who has been sidelined with a hamstring injury the past few weeks, is "supposed to be back out there" at practice on Wednesday.
• Right guard Jack Mewhort, who has been in and out of practice in the past couple weeks, was able to practice on Monday.
• Green and rookie safety Malik Hooker, who were both dealing with shoulder injuries, also returned to practice on Monday.