Colts Nation, it's time to show us what you got on the sticks.
Introducing Colts Gaming, the center for all things gaming and esports by the Indianapolis Colts.
Join tournaments, play against fellow Colts fans and show us your skills, all in one place.
Want to join in on the action?
Check back for updates regarding tournaments, opportunities to play with other fans and more esports opportunities.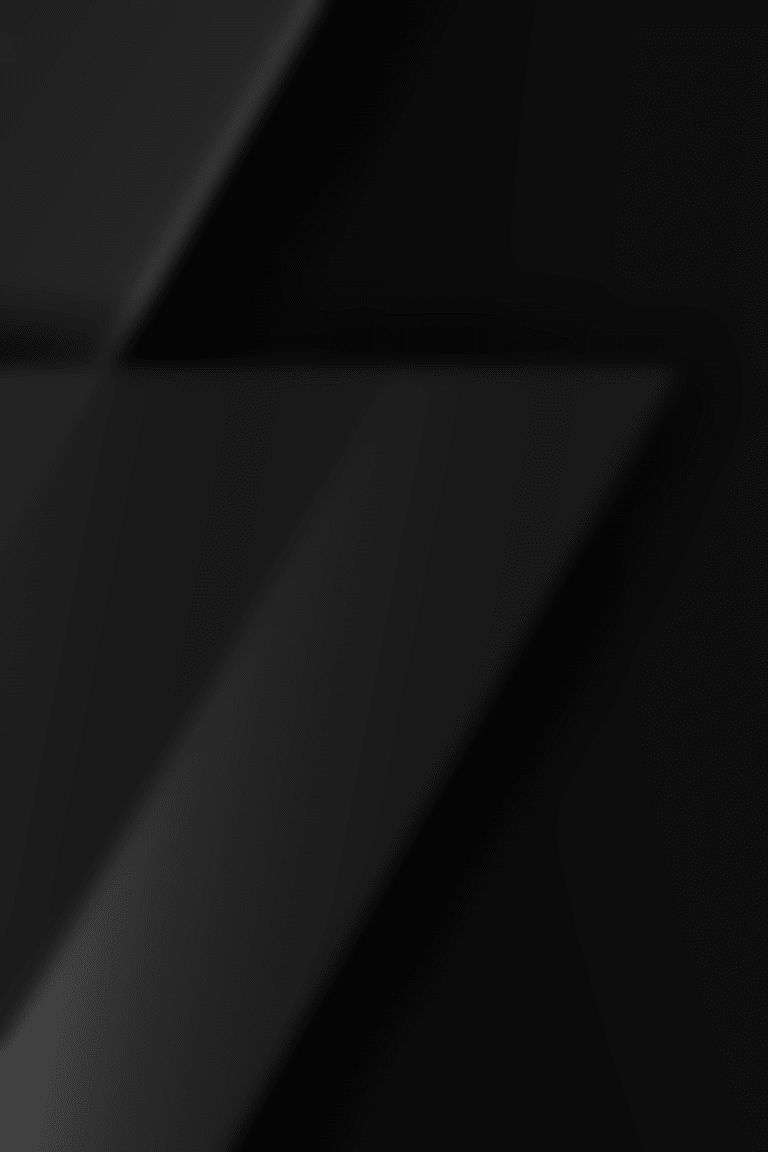 SHOW US WHAT YOU GOT.
Click the link below to view our gaming tournaments, presented by EGL, and show off your skills.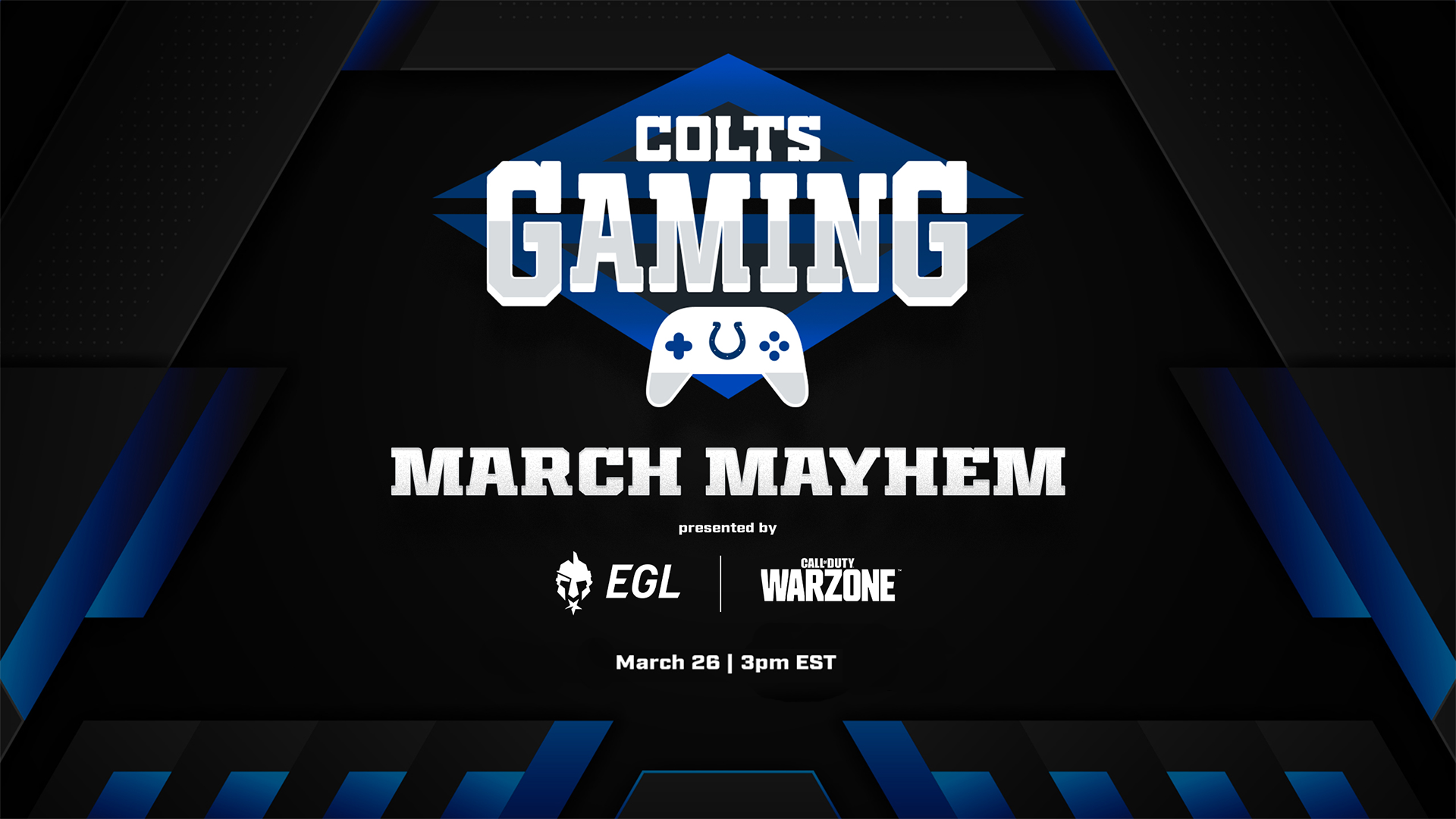 March Mayhem, presented by EGL
Join the Colts March Mayhem Call of Duty: Warzone tournament presented by EGL! Enter the duos esports gaming tournament and have the chance to win a pair of Bose gaming headphones and an autographed item. The tournament goes live on March 26!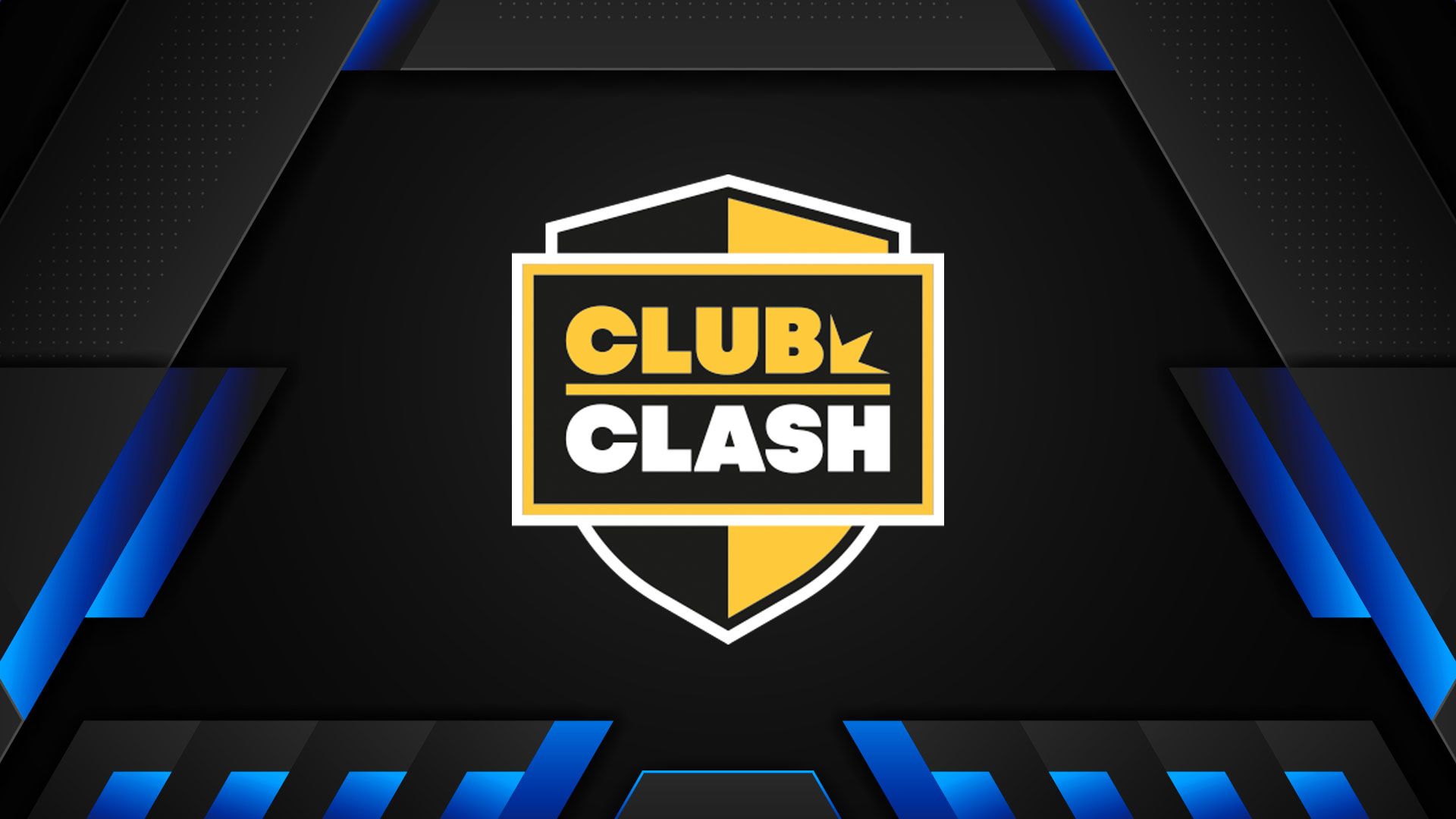 Club Clash - Season 1
Represent the Colts in weekly tournaments against other sports teams competing in Madden, Rocket League, Fortnite and more!