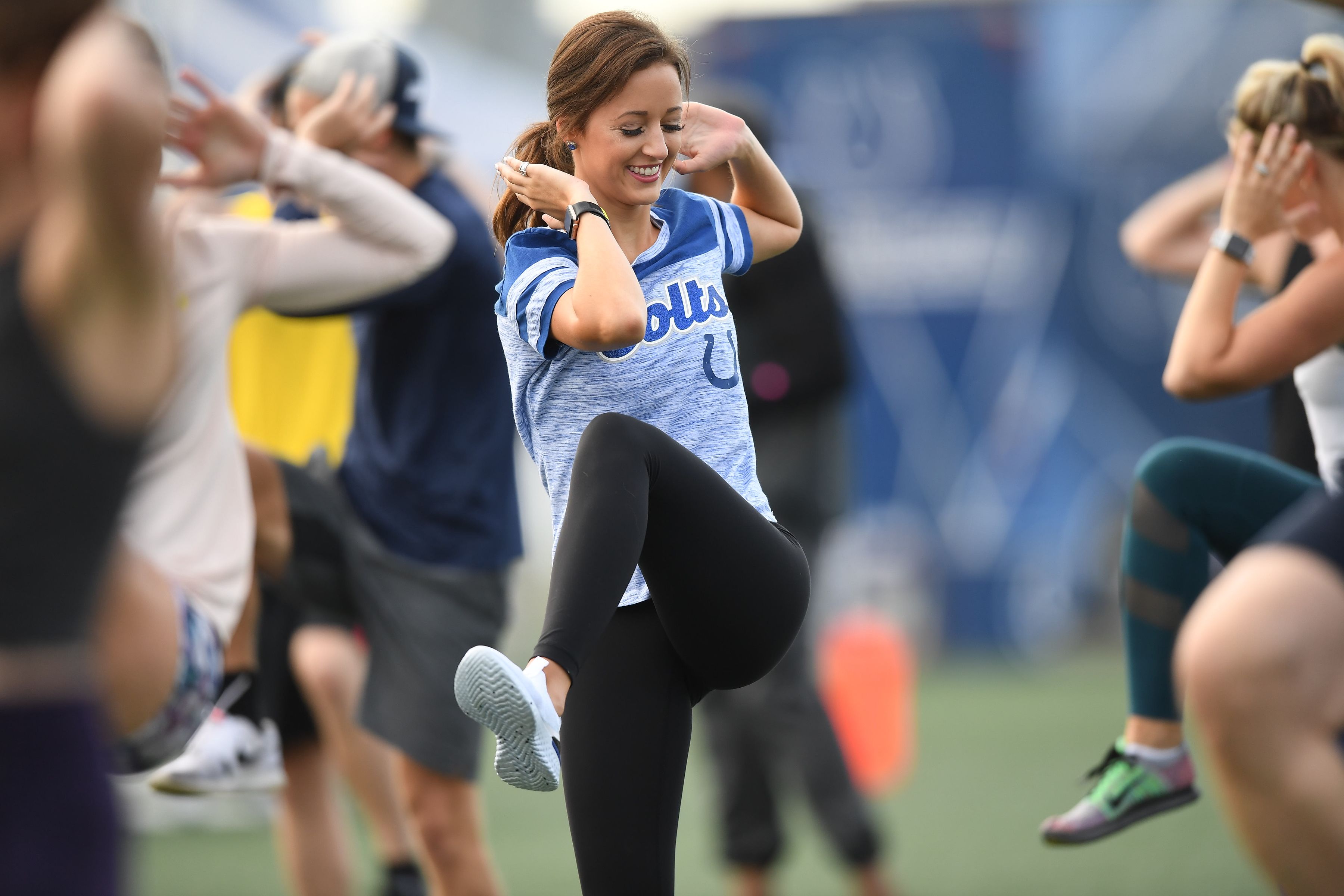 8/3 | Sunrise Fitness, presented by Planet Fitness
Return to Colts Camp Home
Date: Tuesday, August 3
Time: Colts City: 8:00 AM - 12:00 PM | Practice: 10:00 – 11:45 AM
Location: Grand Park Sports Campus
Description:
The Sunrise Fitness workout will take place on Field 11, just south of Colts City. All ages are welcome to attend. Participants 18 and under must be accompanied by an adult. Pre-registration is required to attend.
Concession Deal: $5 Iced Coffee & Donut Combo
Pro Shop: New Era Training OnField 940 Hat 2020, $19.99
Live Music: Live entertainment featuring the Colts Official Gameday DJ, DJ GNO
Special Activities: Free Workout for all fitness levels, led by Planet Fitness and Colts Cheerleaders
Giveaway: Sweat Towel and Water Bottle for all workout attendees, Free Colts Stick Flag for the first 200 fans to enter Colts City! All giveaways will be distributed at the Colts City Info Tent.
Cheerleaders: Join Colts Cheer during the workout from from 8:30 - 9:30 AM.