Indianapolis Colts Training Camp Junior Camp | www.colts.com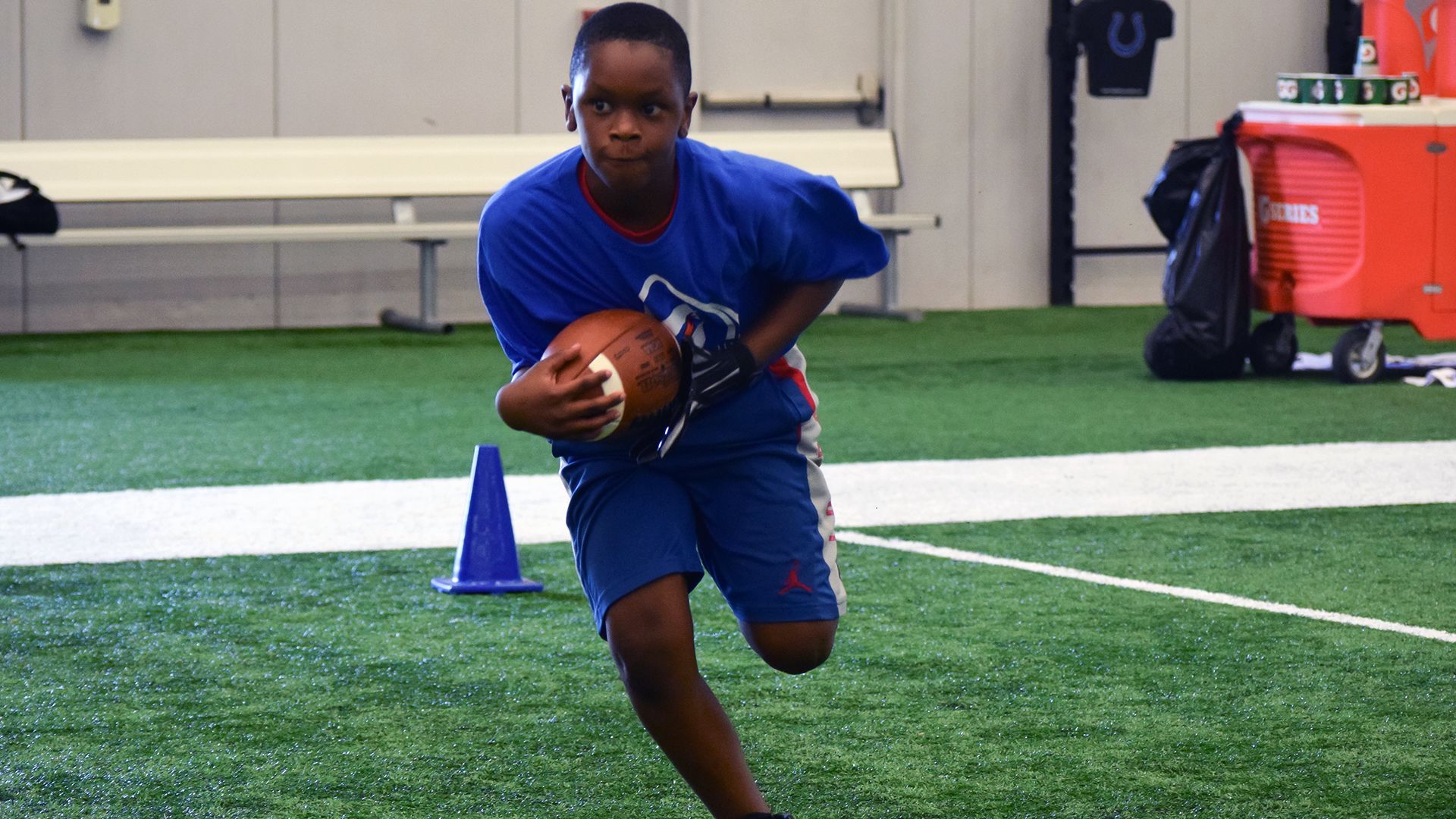 COLTS JUNIOR TRAINING CAMP, PRESENTED BY GATORADE
Your season may look a little different this year, but that doesn't mean you can't find creative ways to get better at home. Check out our VIRTUAL Colts Junior Training Camp video series below!
With the help of our friends at Westfield High School Football, you can access a series of videos showing you how to warm up for practice, perfect your spiral and tackle like Darius Leonard! These videos feature drills for every position and allow you to perform the drills in your own backyard!
These videos are for entertainment purposes only. You should consult your health care provider before undertaking any strenuous physical activity. You assume any and all risks associated with performing such exercises and routines. Please stop performing such exercises or routines if you experience any discomfort.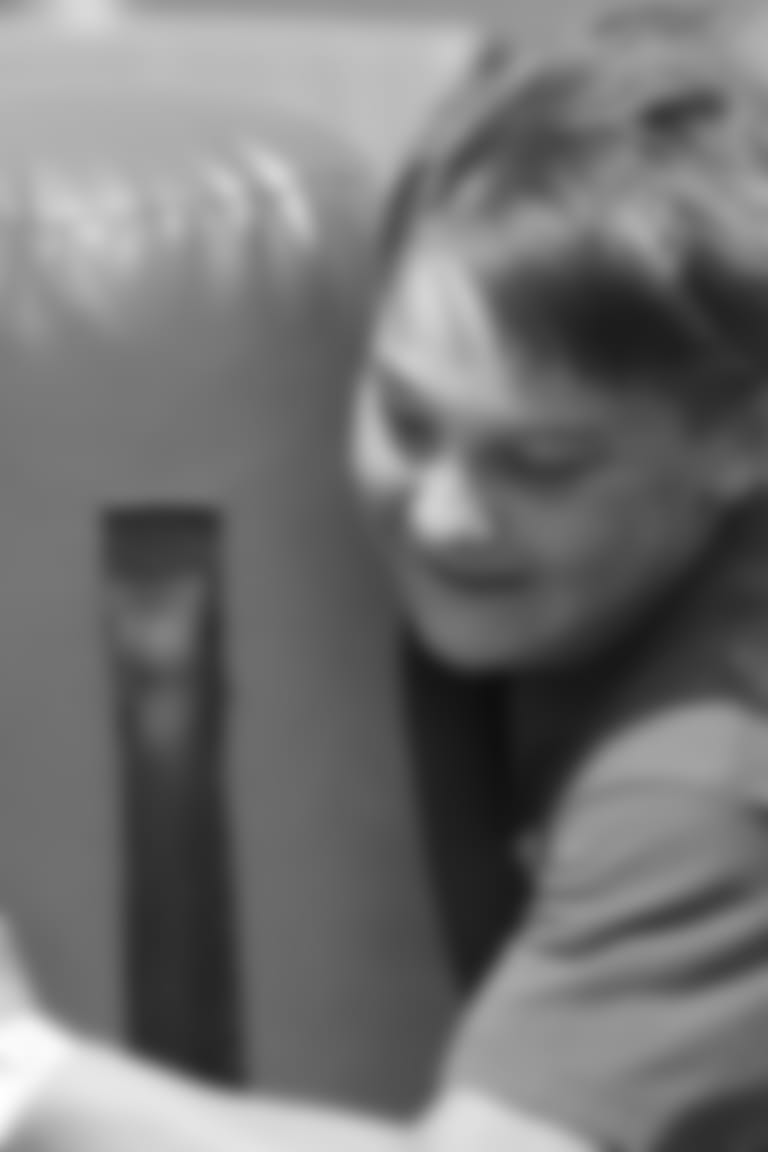 Gatorade Hydration Tips
Click the link below for proper hydration tips before you workout!