Indianapolis Colts Bleed Blue Blood Drive | Indianapolis Colts – www.colts.com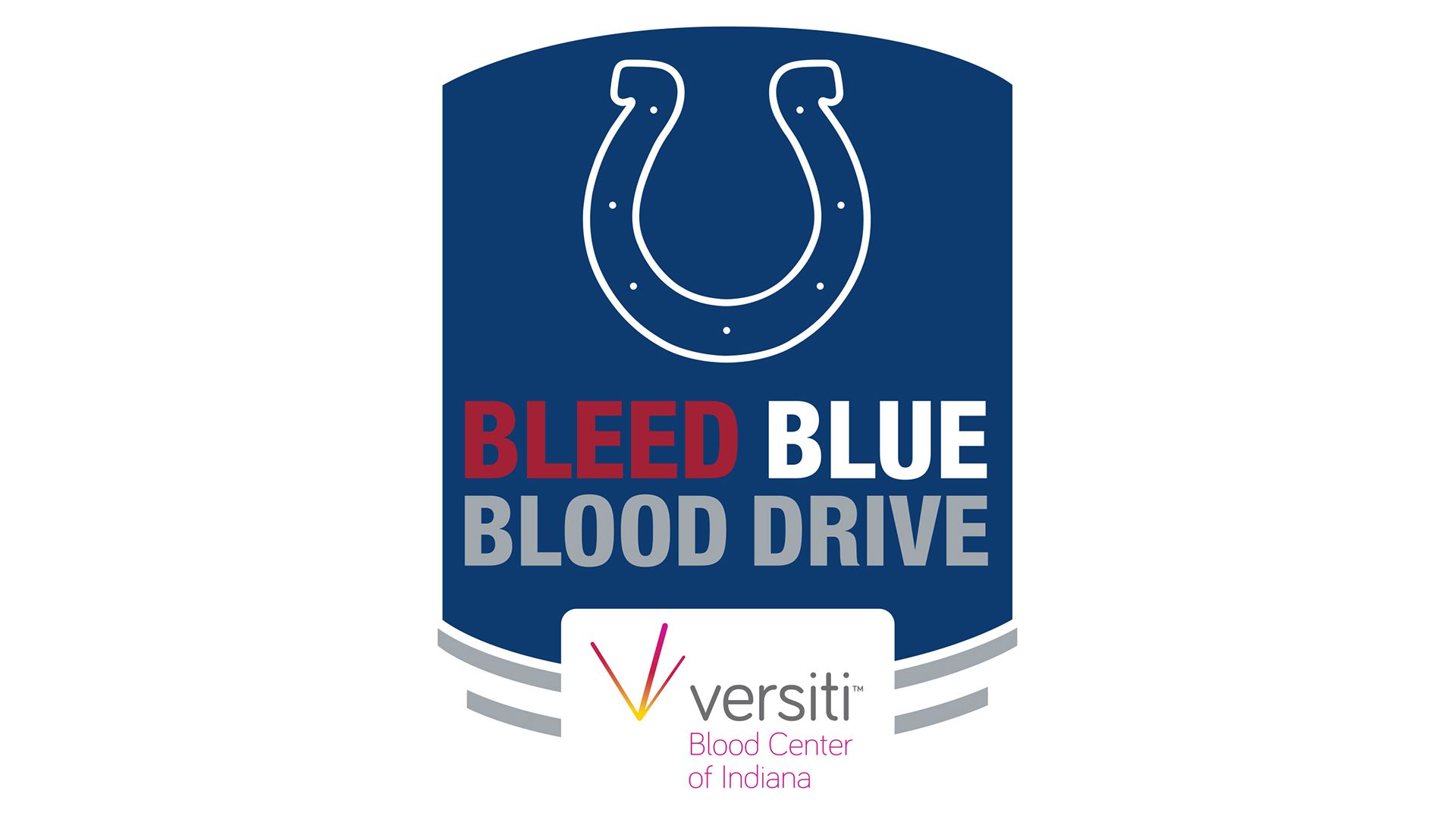 Bleed Blue Blood Drive
FRIDAY, DECEMBER 17TH, 2021
9 A.M. – 7 P.M.
LUCAS OIL STADIUM
The 22nd Annual Bleed Blue Blood Drive is your chance to make an impact in our community. Indiana hospital patients and fellow Colts fans need you! Give blood and and step up to save lives on Friday, December 17, 2021 from 9 A.M. - 7:00 P.M. at Lucas Oil Stadium. Free parking will be available.
All donors will receive an exclusive, limited-edition Colts football featuring Michael Pittman Jr. and have the opportunity to meet the Colts Cheerleaders and Colts mascot Blue.
Sign up today and show us you Bleed Blue!