Indianapolis Colts Tailgate Gala | Indianapolis Colts – www.colts.com
Update as of 3/11/2020: The COVID-19 situation is evolving rapidly. The health of Chuckstrong Tailgate Gala guests – especially those affected by cancer – is our top priority. We are working to develop a contingency plan for the April 17 event and will notify all sponsors of our final decision about potentially postponing no later than April 1. Rest assured that we will follow the guidance of the CDC and IU's own medical experts. Thank you for your patience as we all navigate this extraordinary situation together.
Since 2012, the CHUCKSTRONG initiative has raised more than $7.4 million for cancer research at Indiana University.
Casual tailgate attire: jeans and jerseys! For your safety and to protect the turf, flat shoes are strongly recommended.
Sponsors have provided all guests' names, so you are listed on our active roster. No tickets necessary!
REPORT TO:
Indiana Farm Bureau Football Center
7001 W 56th Street
Indianapolis, IN 46254
GAME TIME:
6 PM, Friday, April 17
All proceeds benefit research at the: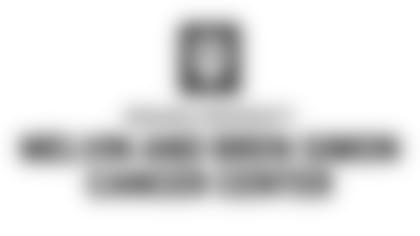 CHUCKSTRONG COMBINE - 6 PM
Our indoor practice field will be transformed into a tailgating playground. Enjoy cocktails and hors d'oeuvres and take part in "CHUCKSTRONG Combine" activities alongside Colts players. Catch a punt, run the 40-yard dash, gather autographs, and browse our silent auction.
IU Simon Cancer Center Patient Research Story – 9:10 PM
Chuck Pagano "Vision" – 9:15 PM
CHUCKSTRONG Challenge – 9:30 PM
POSTGAME CELEBRATION - 10 PM
Join us on the field for music, drinks, coffee and dessert. Pick up your auction items at registration.
TEAM CAPTAINS AND KEY PLAYERS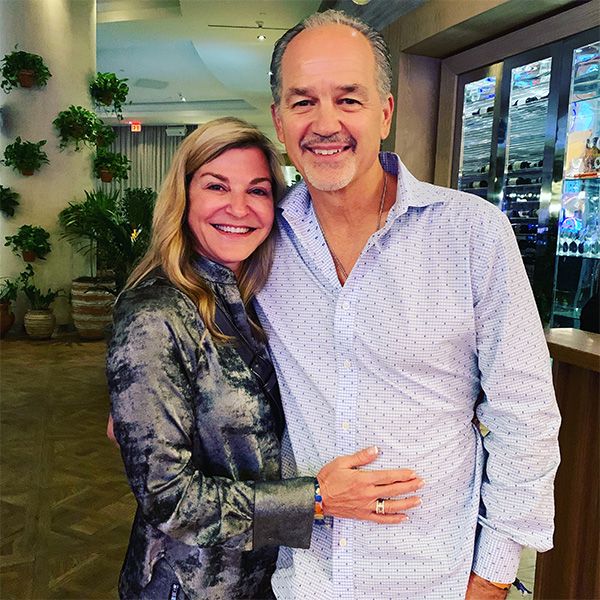 Chuck and Tina Pagano
Chuck is a cancer survivor and CHUCKSTRONG namesake.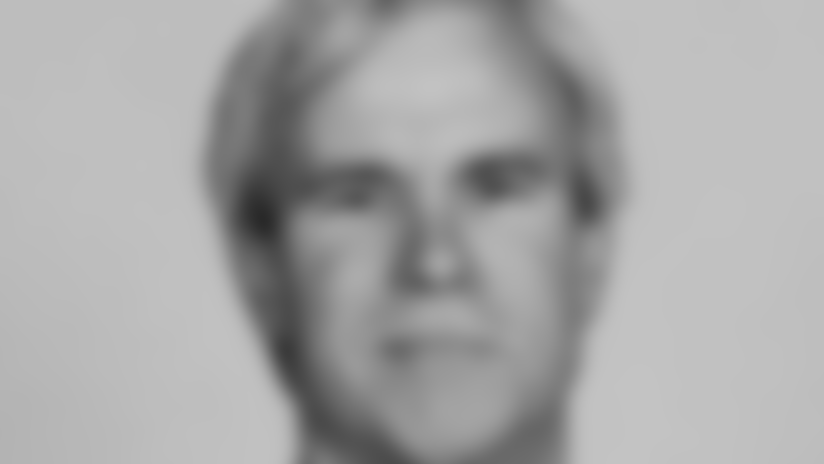 Pete Ward
COO, Indianapolis Colts & Chairman, Indiana University Melvin and Bren Simon Cancer Center Development Board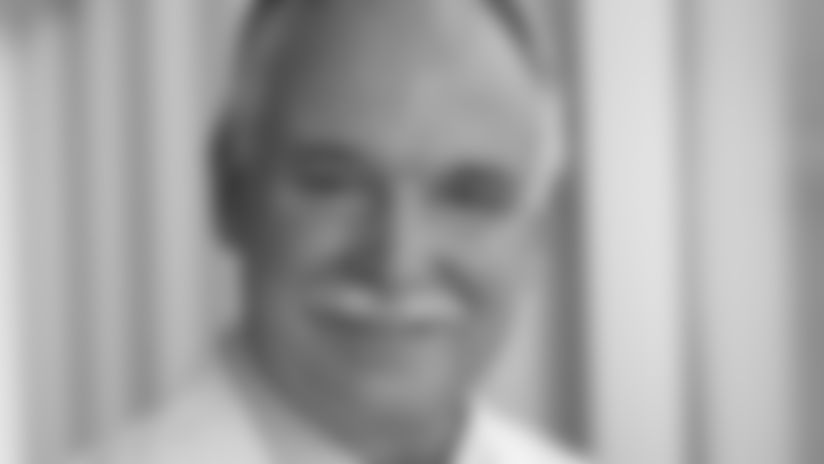 Patrick Loehrer, Sr., MD
Director, Indiana University Melvin and Bren Simon Cancer Center
CHUCKSTRONG STARTING LINEUP
TOUCHDOWN SPONSORS ($20,000)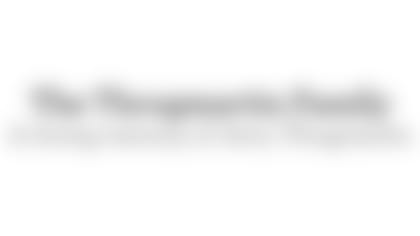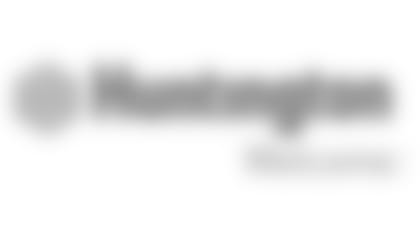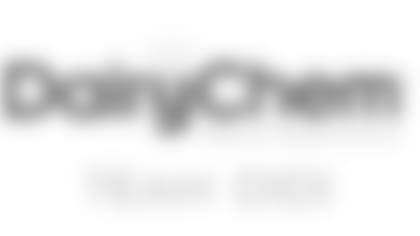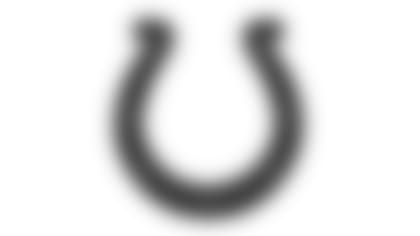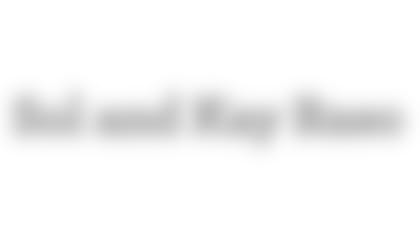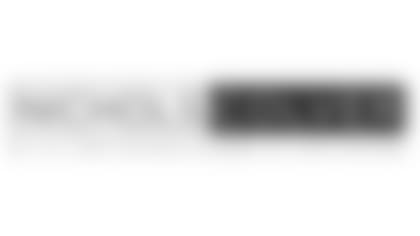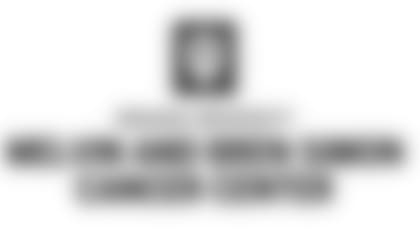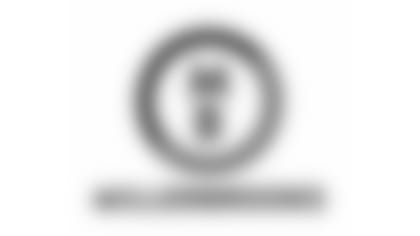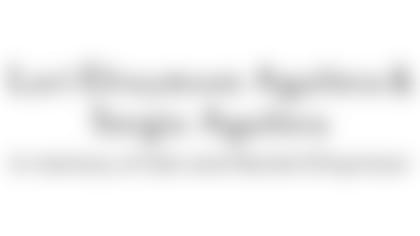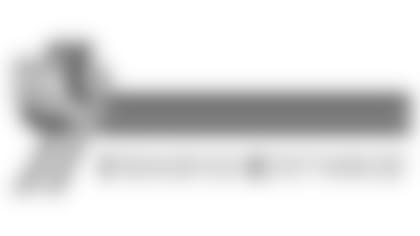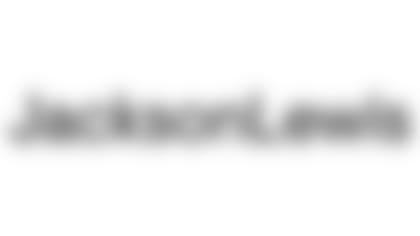 FIELD GOAL SPONSORS ($10,000)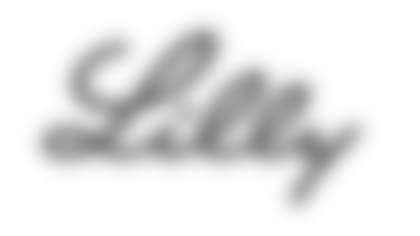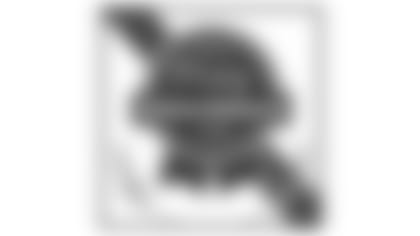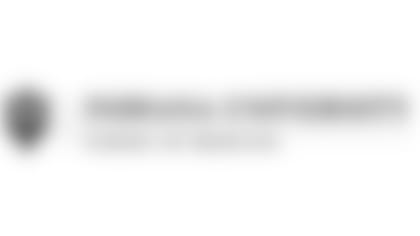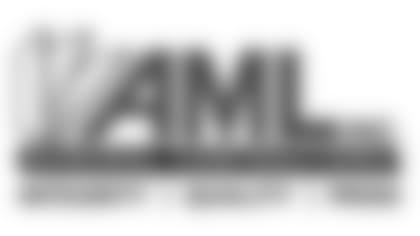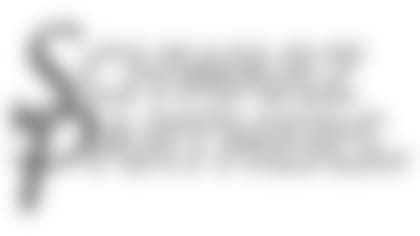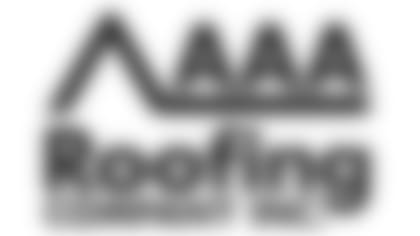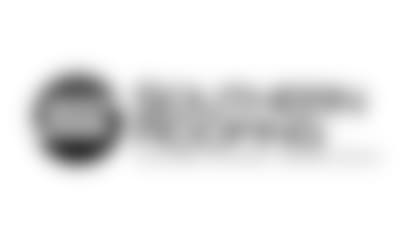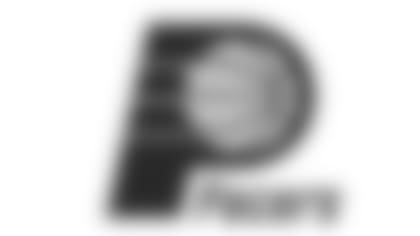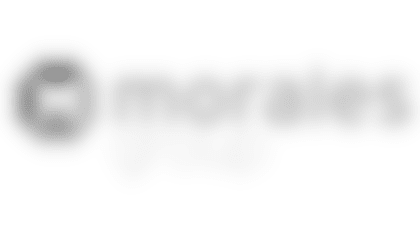 Matthew M. Green Family Charitable Fund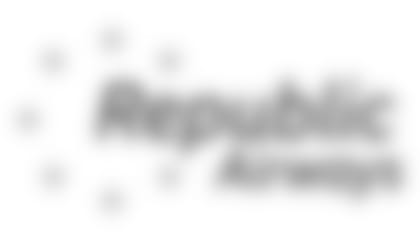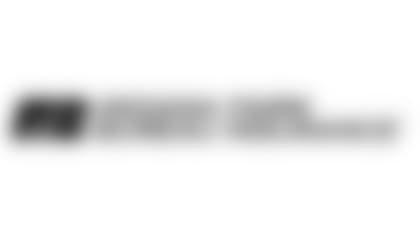 EXTRA POINT SPONSORS ($5,000)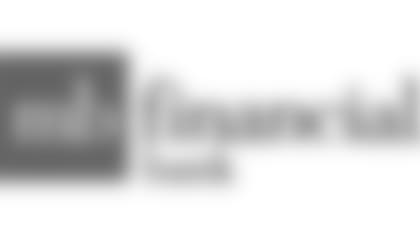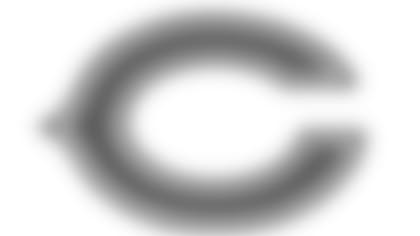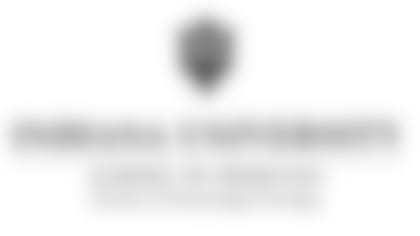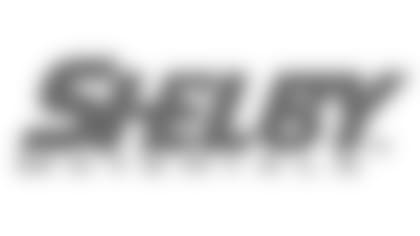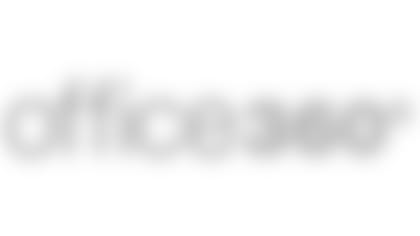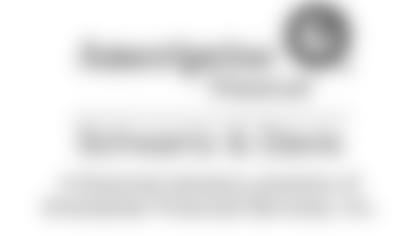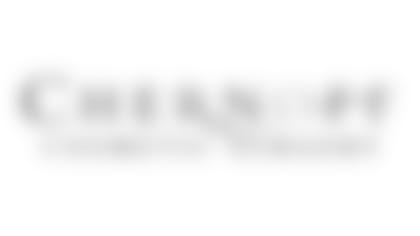 ABOUT THE IU SIMON CANCER CENTER
The Indiana University Melvin and Bren Simon Comprehensive Cancer Center is home to over 200 physicians and scientists who are conducting groundbreaking cancer research. These dedicated and passionate scientists are grateful to Chuck Pagano and the Colts for shining a light on the urgent need for cancer research funding.
The impact of the cancer center's research is far-reaching. Research discoveries – whether the development of new drugs, surgical techniques or high-tech diagnostics – impact patients worldwide. IU physicians and scientists developed the cure for testicular cancer and established standards of care for common cancers such as breast and lung and uncommon ones such as thymic and pancreatic. That is why the IU Simon Cancer Center of one of only 51 centers in the country designated by the National Cancer Institute as an elite leader in cancer research.
With support from the CHUCKSTRONG campaign, the center's world-class scientists will continue working every day to ensure all patients, like Chuck Pagano, have the chance to overcome their disease and get back to doing what they love.
Chuck Pagano's diagnosis with acute promyelocytic leukemia in September 2012 shocked our city and reminded us we are all vulnerable to the devastating effects of cancer. The CHUCKSTRONG movement provided an opportunity for our city to visibly support Pagano as his team rallied and marched toward the playoffs. Pagano endured difficult treatments under the guidance of Dr. Larry Cripe, a hematologist and researcher at Indiana University. Pagano ultimately returned to his head coaching duties on December 24, 2012, a day that inspired and captivated all who have been touched by cancer.
Since 2012, the CHUCKSTRONG initiative has raised more than $7.4 million for cancer research at Indiana University. In April 2018, CHUCKSTRONG supporters came together to honor the Paganos and their impact on cancer research through the creation of the Chuck and Tina Pagano Cancer Research Fund at Indiana University. In the fall of 2018, Dr. Rachel Katzenellenbogen was recruited to IU to serve as the Pagano Scholar in Cancer Research. LEARN MORE HERE.
Some things transcend football… and the IU Simon Cancer Center is fortunate that friendship, mutual respect and supporting cancer research are among those things for both the Colts and the Paganos. Because of that and in ongoing grateful recognition of the community's support during his cancer journey, Coach Pagano and the Colts continue the CHUCKSTRONG mission, well aware that each day brings new diagnoses to patients and new opportunities to tackle cancer CHUCKSTRONG.
For more information about the CHUCKSTRONG Tailgate Gala, please contact the IU Simon Cancer Center Office of Gift Development at (317) 278-4510 or email Amber Kleopfer Senseny at akleopfe@iu.edu.
Learn More About Chuckstrong