JJ Stankevitz Profile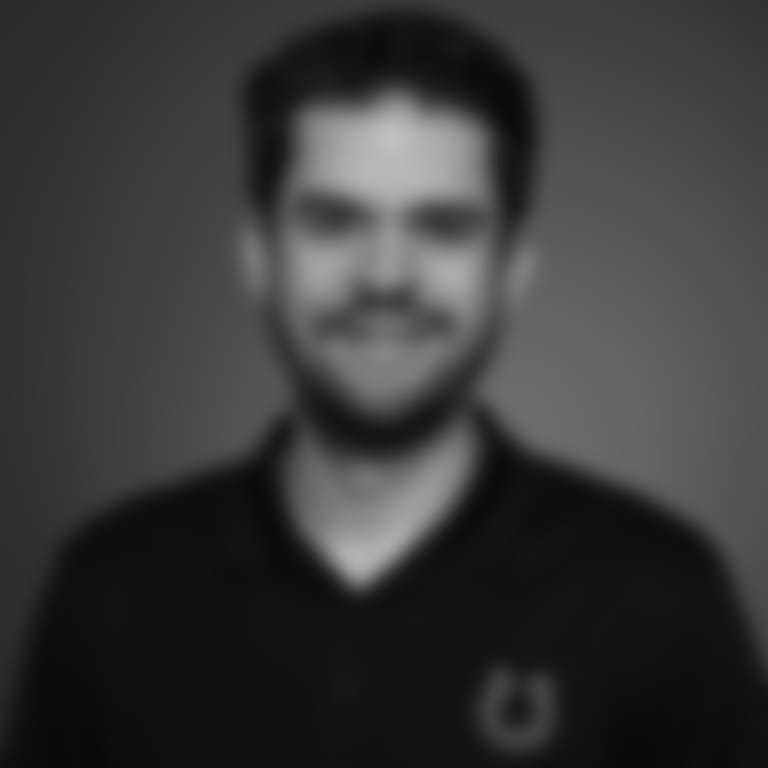 JJ Stankevitz
Colts.com Writer
JJ Stankevitz is the Colts' team writer and his work can be found on Colts.com and on the Colts App. He also regularly appears on the Colts Official Podcast on the Colts Audio Network, and can be heard on "Colts Pregame Huddle" on 93.5 and 107.5 The Fan.
JJ joined the Colts in 2021 after spending 10 years at NBC Sports Chicago, where he covered Notre Dame football from 2011-2016 and the Chicago Bears from 2017-2020. He also contributed to NBC Sports Chicago's Cubs and White Sox coverage, including during the 2016 World Series.
JJ hosted the Under Center Podcast, NBC Sports Chicago's Bears podcast, from 2017-2020 and contributed to the network's on-air Bears pregame and postgame programming as well. He was a frequent panelist on NBC Sports Chicago's "SportsTalk Live" and was a regular guest on "The Laurence Holmes Show" on 670 The Score.
A native of Oak Park, Ill., JJ attended Oak Park and River Forest High School and graduated from the University of Missouri with a B.A. in journalism in 2011. He and his wife, Betsy; sons, Henry and Charlie; and dog, Millie live in Carmel. JJ can be found spending time with his family around Indianapolis and is always on the lookout for a good Italian beef sandwich.