Indianapolis Colts Single Game Tickets | Indianapolis Colts - colts.com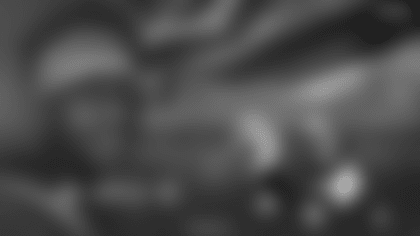 Just Announced: Colts Face Off Against Patriots In Frankfurt, Germany
The NFL announced the Indianapolis Colts will play the New England Patriots in Frankfurt, Germany as part of the 2023 International Games. For more information about the Colts vs Patriots Week 10 matchup on Nov. 12, click below. To see the full 2023 Colts Schedule and get priority presale access to single game tickets, join our official Priority List below!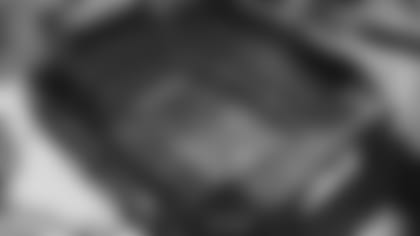 Check The View From Your Seats
What will your game day look like? Use the Colts' Virtual Venue for a preview. You can familiarize yourself with Lucas Oil Stadium, compare two sections at a time, view a 360 degree panorama and more!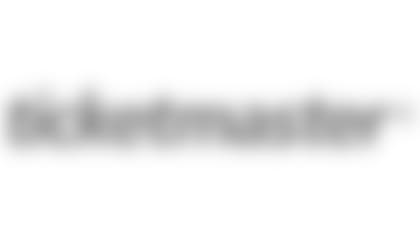 NFL TICKET EXCHANGE
Use the official NFL Ticket Exchange powered by Ticketmaster, and get the peace of mind that your tickets will work on game day.