Single Game Tickets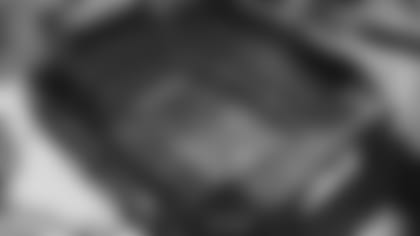 Check The View From Your Seats
What will your game day look like? Use the Colts' Virtual Venue for a preview. You can familiarize yourself with Lucas Oil Stadium, compare two sections at a time, view a 360 degree panorama and more!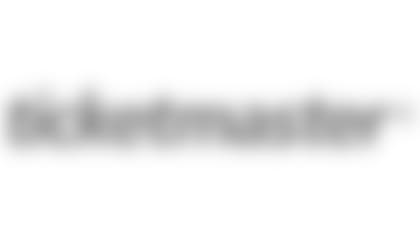 NFL TICKET EXCHANGE
Use the official NFL Ticket Exchange powered by Ticketmaster, and get the peace of mind that your tickets will work on game day.
Season Ticket Seat Location Marketplace
Colts Transfer Marketplace is the OFFICIAL website where fans can buy and sell Colts seat location rights. Visit http://colts.strmarketplace.com to list your seat location for sale or to view current seat locations for sale.