Zaire Franklin was in L.A. with his agent during the NFL Draft.
The linebacker from Syracuse was preparing to go undrafted when his phone rang during the seventh round.
"It was amazing," he said, "a lifelong dream to be able to have an opportunity in the NFL, especially being with an organization as great as the Colts."
Missing from the celebration were the two women closest to him.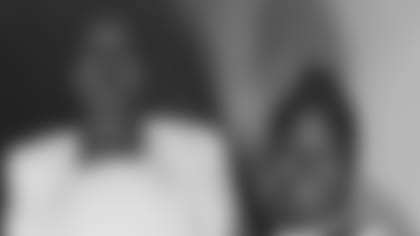 "My mom and my grandmother, I lost both of them two months apart my junior year of high school."
His mother was his biggest cheerleader. She suffered from health problems for years. His grandmother was his coach. Her death came completely unexpected. As an only child, people stepped in and stepped up to be there for him.
"I had a high school coach who actually coached me since I was eight years old and a couple aunts who kind of took care of me."
But you can never replace your mother.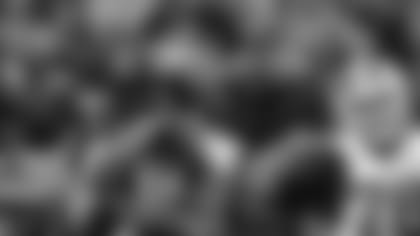 He found a family at Syracuse, where he was a three-time captain. He was the first in his family to graduate. And when it came time to prepare for the NFL Draft, he leaned heavily on his coaches and his agent.
"I didn't get a Combine invite. I didn't get a Senior Bowl invite. I didn't get anything," he said. "It just kind of put a chip on my shoulder personally. I didn't need any of that stuff. They're going to find the players wherever they are."
And while it's a life-changing opportunity, Franklin acknowledges that nothing has really changed – yet.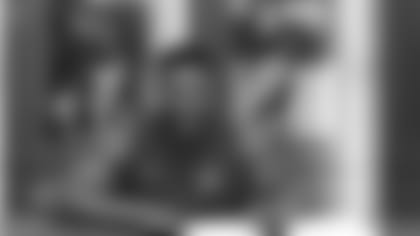 "When you get drafted, it's kind of like an engagement. Your status changed, but theoretically, nothing necessarily changed. You still need to work. You still need to prove it. You've still got the same problems you had. Now, you've just got to make sure you're ready."
"You've got to come in here and earn it every day. That's kind of how I've been pushing it since I was in high school."
Last weekend, Franklin and the other rookies arrived at the Colts facility for minicamp.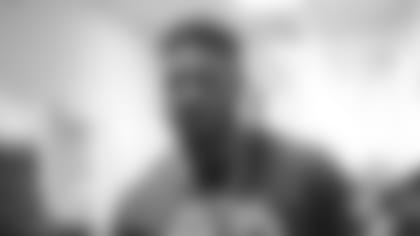 Originally from Philadelphia, Franklin has spent his whole life on the East Coast.
"This is my first time in Indiana," he said. "I've been trying to figure out what the weather is like because I didn't understand. It's the Midwest, I guess – Big Ten country."
From the ACC to the Big Ten – no matter where they came from, it's all about the NFL now.
"Everybody came in from a whole bunch of different places. Everybody was a top dog where they were at. It's kind of like when you got to college all over again."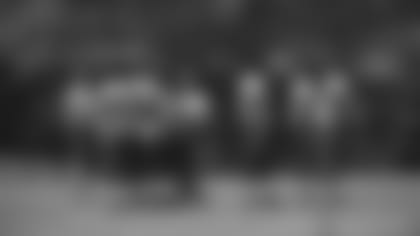 Just like in college, he's thrilled to have an opportunity to play at the next level.
"I'm just happy and blessed to be here – thankful for the opportunity."
Franklin has dedicated his career to the women who raised him and guided him. And when he takes the field for the first time in the National Football League, he knows they'll be there.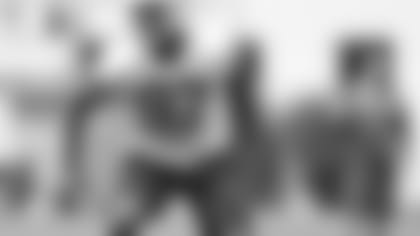 "I feel like they've always been watching over me since they left me. I don't feel like they ever really left me. I've just been following that path that they set for me."
Since losing his family, Zaire Franklin has found a family in football.
Now, he's part of the Colts family.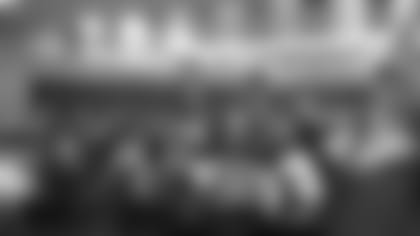 And he's doing everything he can to earn his place.