 ](http://www.embarque.com/)
11-11:20 am - Registration & Headshots - Tune in to a live stream of the cheerleader hopefuls checking in for audition day. You can watch the stream on Colts.com/live or your Colts mobile app (available for Apple, Android and Windows).
1:15 - Auditions Start - Watch all of the potential cheerleaders perform their audition routines.
3:10 - 2nd Round - The potential cheerleaders who made it through the first round perform a new routine they just learned.
The first day of auditions is complete. Watch the final showcase live on Colts.com this Friday and see the new squad announced!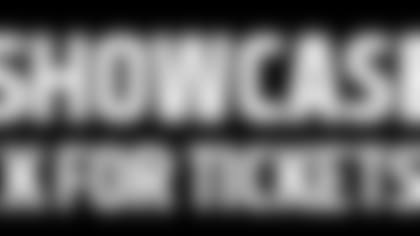 ](https://www.indianapolissymphony.org/event-detail/Colts)