Hey Colts Fans!!  I'm Sally, and this is my second season as an Indianapolis Colts Cheerleader!  Welcome to my week!
Today was spent busy at work!  I am the Midwest Practice Leader for a consulting company.  I am based in Lafayette, IN where I currently reside.  Most of my time is spent working on marketing projects, leading the social media pages, writing papers, and my current project of writing a proposal.  I have been with this company for about nine months and I love my job!  The majority of my time is spent working from home, so I really enjoy having the flexibility of creating my own schedule.  I wrapped up my day with a good workout and some relaxation time!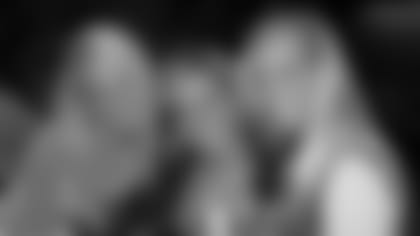 Tuesday, February 5, 2013
Today, after logging some hours of work in the morning, I took the afternoon off and went to H&R Block to get my taxes done.  This is the first time I have had a full time job, so I was very excited to get my taxes done this year!  After wrapping that up, I went for a late lunch with two of my best friends, Emily and Lindley, which I have not seen in a long time.  We went to eat Mexican food together, our favorite!  I really enjoyed catching up with them.  Finally, after saying our goodbyes, I went home for the night to relax and watch my favorite show, Pretty Little Liars, with my sister, Sarah.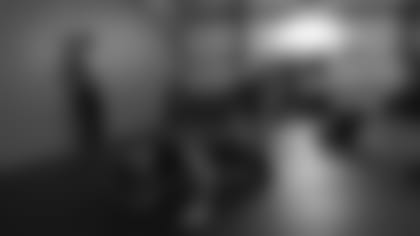 Wednesday, February 6, 2013
In between work today I got to enjoy one of my new favorite hobbies, crossfit!  I started doing crossfit in the beginning of January, and have been hooked ever since!  I have met some really great people who have helped me improve and become stronger.  I really enjoy this type of exercise because I know that every workout I do pushes me to the max.  I am always required to give 110%.  And the best part is everyone is always cheering for one another to just keep pushing.  I love that I am able to get the team atmosphere that I am missing from my fellow cheerleaders during our time off!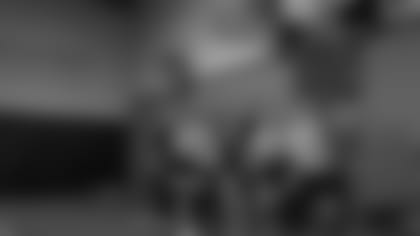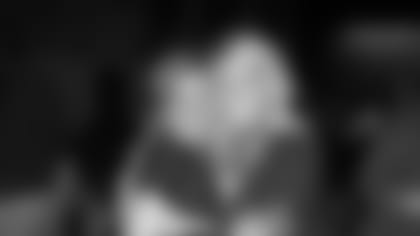 Thursday, February 7, 2013
My sister Sarah had the day off from work, so after I wrapped up my work for the day, I got to spend some time with her.  We cleaned up the house, went grocery shopping, cooked dinner, and ran to Hobby Lobby.  Sarah and I really enjoy making crafts together, and this week I decided I wanted to try painting!  I got my supplies: canvas, paint, and brushes and could not wait to get started!
Today is a busy day; after getting some work done, and squeezing in a workout, I had to get my things packed up!  I am traveling to my hometown, Bloomfield, Indiana to visit my family for the weekend.   The drive from Lafayette is close to three hours.  While in the car I like to sing along to my favorite country music to pass the time J Upon arriving home this evening,  I unpacked my bags just in time to squeeze in dinner with an old friend.  Laura was one of my best friends in high school and we have hardly got to see each other since graduating in 2007.  We went to dinner, relaxed at her house, and tried to get in as much talking time as possible since we had so much catching up to do!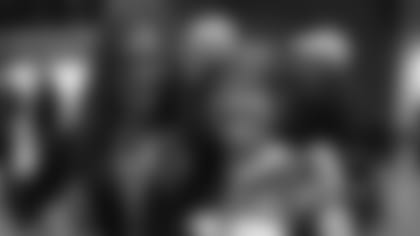 Saturday, February 9, 2013
My mom and I went shopping in Bloomington today for some of my family members' birthday gifts.  My sister's birthday is next week, and her son's birthday is tomorrow.  We shopped around the mall and found some great gifts for the both of them.  We ate lunch at the Longhorn Steakhouse and headed home.  Tonight there was a big get together for a friend from high school who had just returned from deployment overseas.  I ran into many more high school friends, and had a great time catching up with everyone.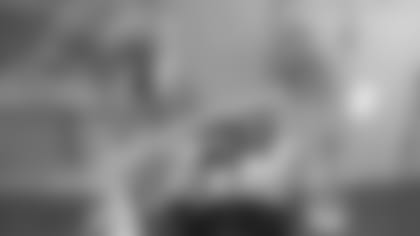 Sunday, February 10, 2013
I love spending Sundays with my family.  We all go to church and have lunch together every time I am home.  This Sunday, I got to see even more of my family.  My sister Sarah and her husband Trevor were also in town.  The five of us went to my nephew's 2nd birthday party where we also saw a few of my aunts and uncles, my grandma, my other sister Nancy and her husband (the ones throwing the party), and my papaw.  My sister Nancy is very creative!  She had a Dr. Suess themed party for the birthday boy today with some pretty cool decorations and props.  Sarah and I got a hold of some of the props in this picture!  After we got home from the party, I joined my dad in feeding the cows tonight!  We have had an Angus farm for as long as I can remember and I like to help out from time to time.  Following that, we watched my new favorite movie Pitch Perfect and called it a night!
Thanks for letting me share my week with you!  XOXO