2014 Colts 53-Man Roster
Roster moves have been made, the practice squad has been established. Here is the 53-man roster of the Indianapolis Colts.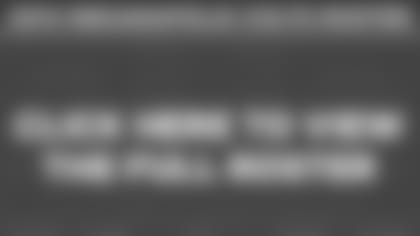 ](http://prod.static.colts.clubs.nfl.com/assets/images/imported/IND/photos/clubimages/2014/08-August/53roster-final.jpg)
This article has been reproduced in a new format and may be missing content or contain faulty links. Please use the Contact Us link in our site footer to report an issue.