Colts Promotions | Indianapolis Colts – www.colts.com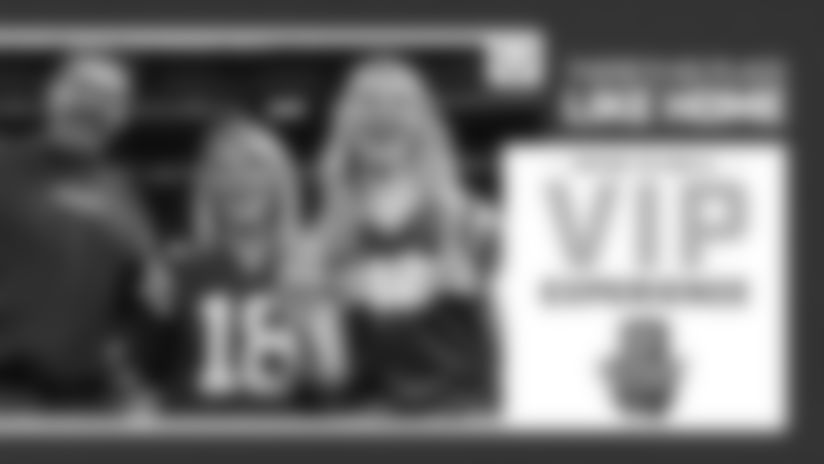 There's No Place Like Home!
Enter to win an all-expense paid VIP trip for 2 to the Colts vs. Texans game on October 20th!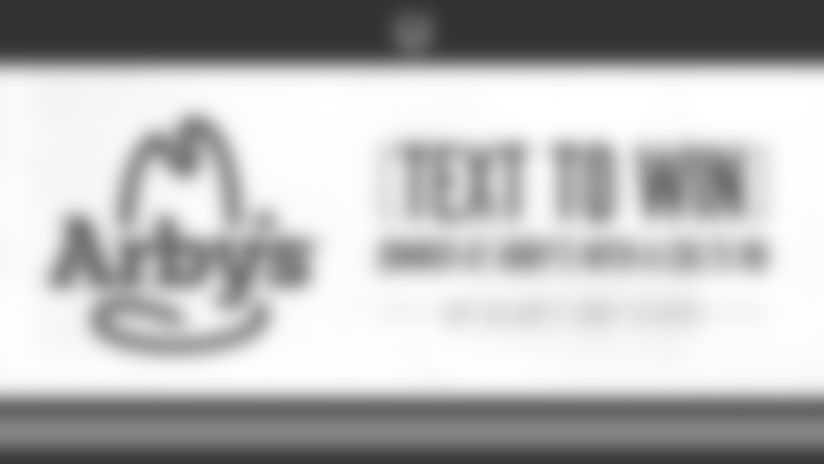 Text to Win Dinner at Arby's with a Colts RB!
Want a chance to have dinner with a Colts player? Arby's is hosting dinner at their restaurant with a Colts running back for 16 lucky fans. You have a chance to win throughout the entire Colts season! All you have to do is visit your local area Arby's to enter.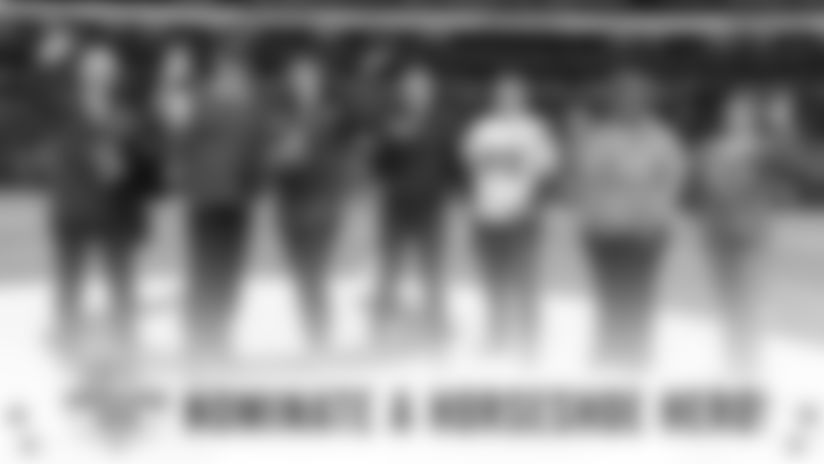 Horseshoe Hero
Nominate someone to be honored as the Horseshoe Hero at the next Colts Home Game!
Meijer Jr. Blue
Enter now for your kid's chance to be Jr. Blue at the next Colts home game! Visit Colts.com/MeijerJrBlue to enter today!
The Pregame Starts Here
DD Perks Members get $1 Medium Hot or Iced Coffee every Colts Gameday!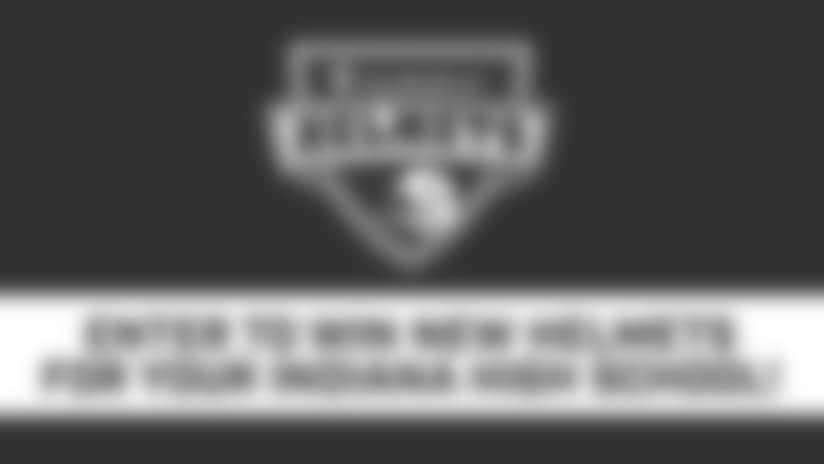 HELMETS
Enter HELMETS, presented by UnitedHealthcare for a chance to score new football helmets for your Indiana high school. Fan winners and school finalists selected weekly.