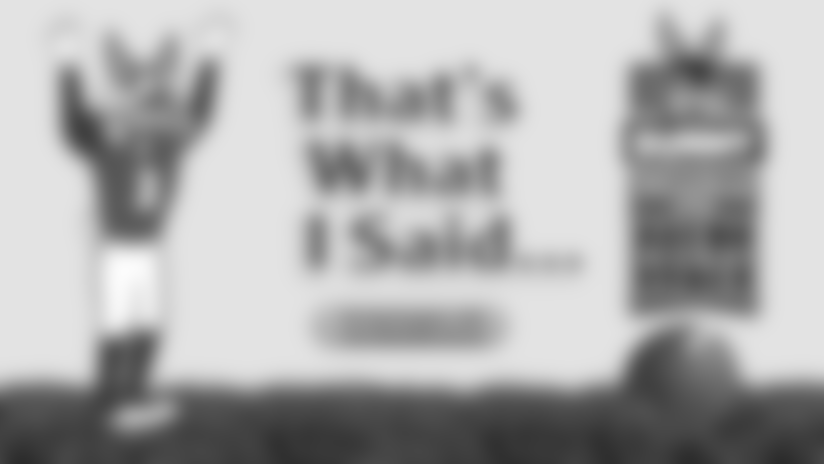 Official Bread of the Colts!
Score big with Bunny Bread, the Official Bread of the Colts! Soft and delicious bread and buns that are perfect for tailgating. Pick up a bag of delicious, soft Bunny Bread at a store near you. That's what I said… Bunny Bread! For fun and games, visit www.bunnybread.net.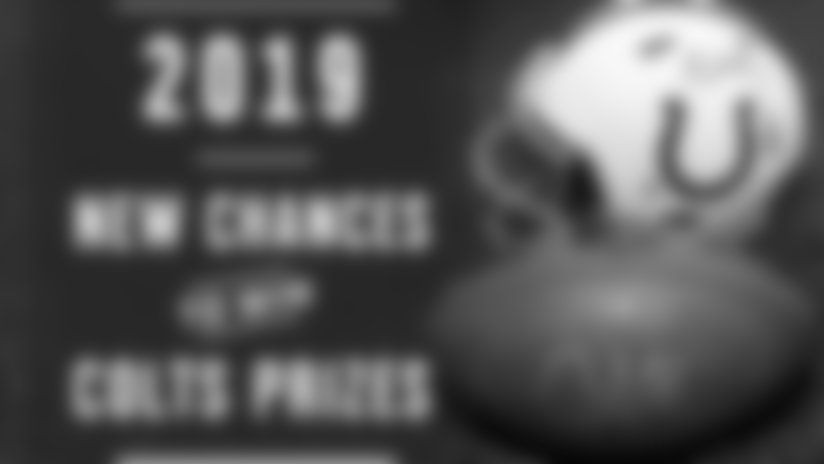 2019 Giveaways, Contests and Promotions
For free giveaways, contests and promotions from Colts partners check back in July!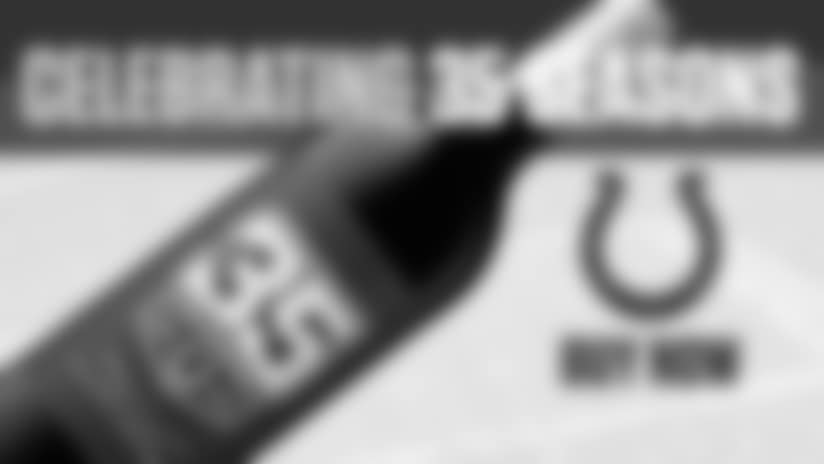 35 Seasons Wine Bottle
Honor 35 Seasons of Indianapolis Colts football with the newest wine release for Colts fans! Click below to order your bottle today!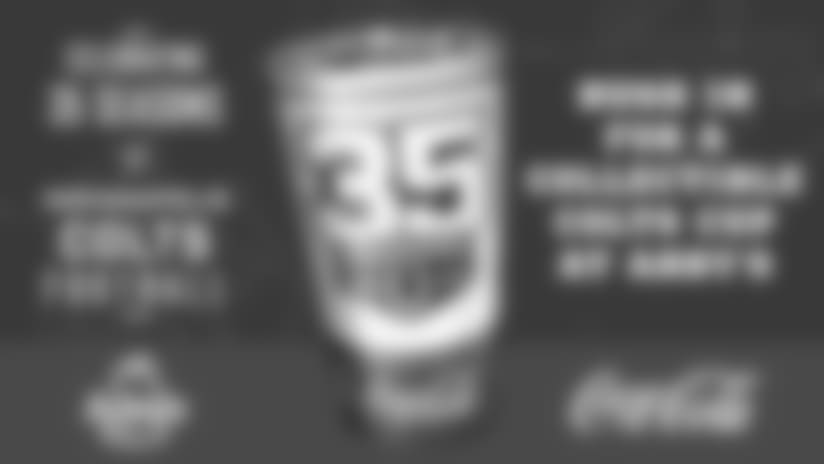 Come Grab Your Piece of History
Celebrate Indianapolis Colts Football with Arby's and Coca-Cola! Visit your Indianapolis area Arby's and purchase the Colts collector's cup today. Arby's, we have the meats!