Indianapolis Colts Mobile App | Indianapolis Colts - colts.com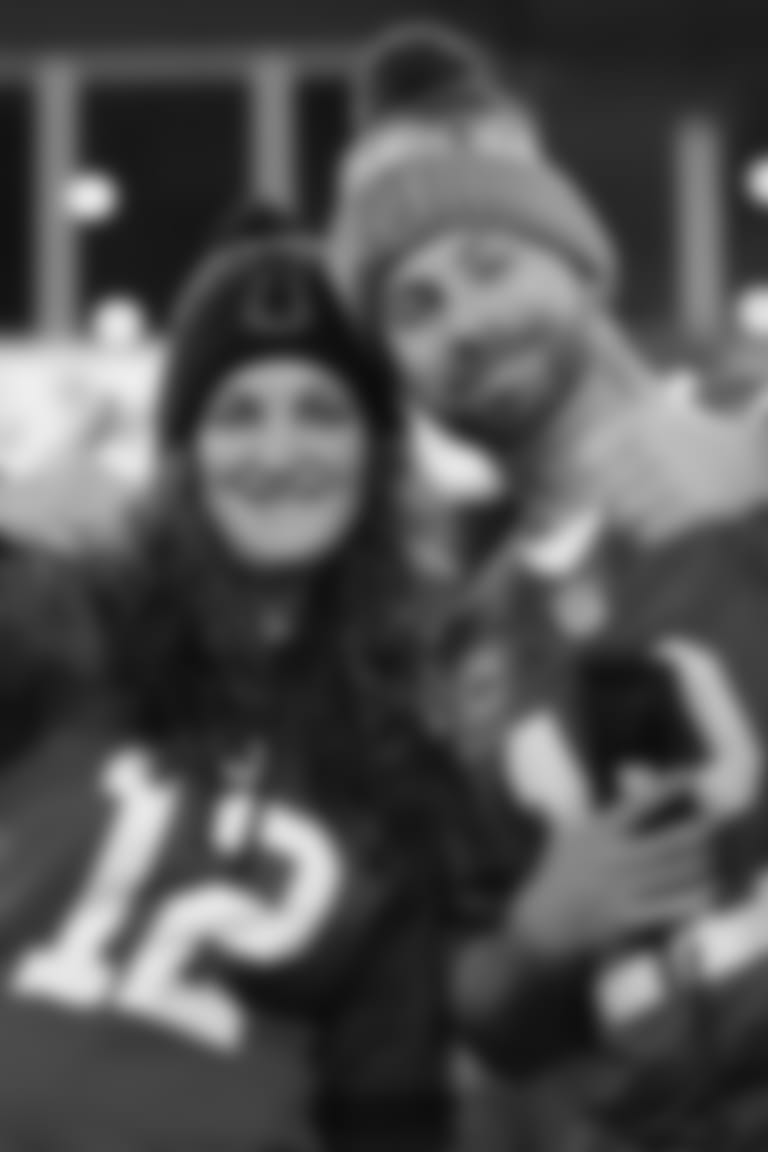 Official Colts Mobile App
Everything Colts at your fingertips.
Sign up for breaking news alerts, check the schedule and more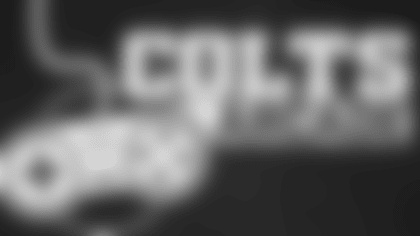 Colts Arcade Available Now In The Colts App
Check out the Colts Arcade in the Colts mobile app!
Enter sweepstakes for chances to win great Colts prizes, play Colts trivia and more.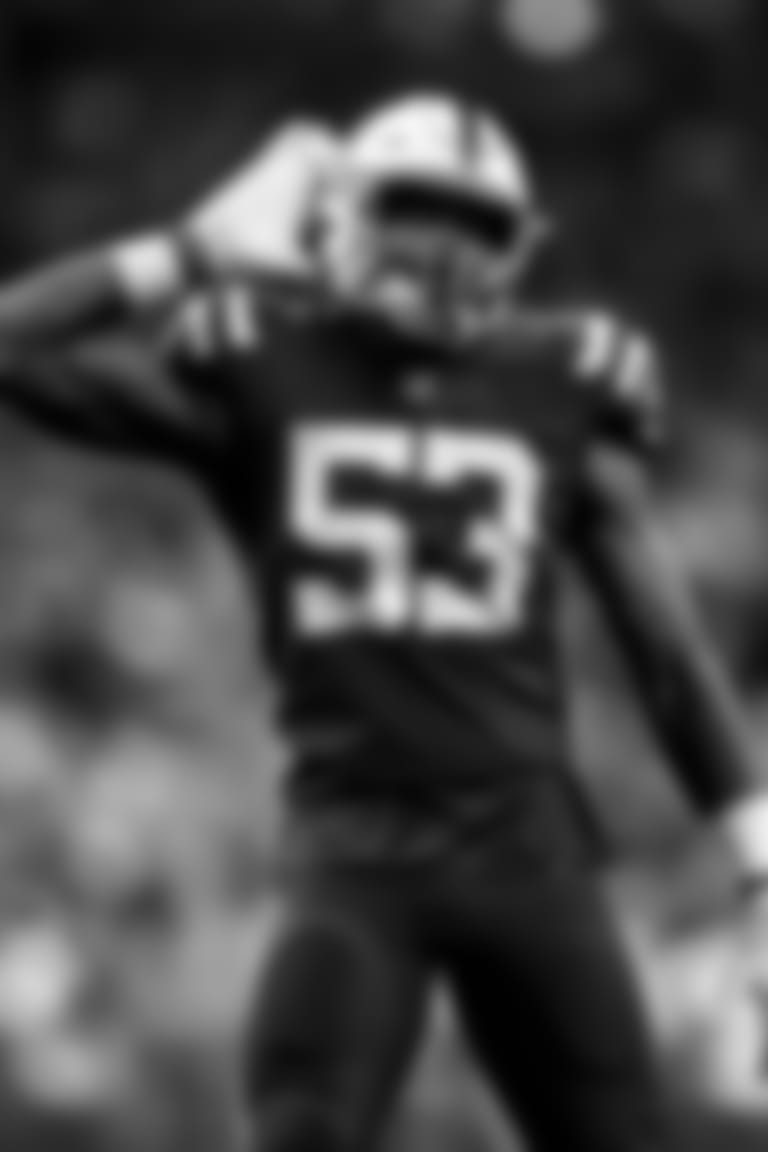 Colts Fan Forum
Join the discussion with your fellow Colts fans on the Forum Credit Union Fan Forum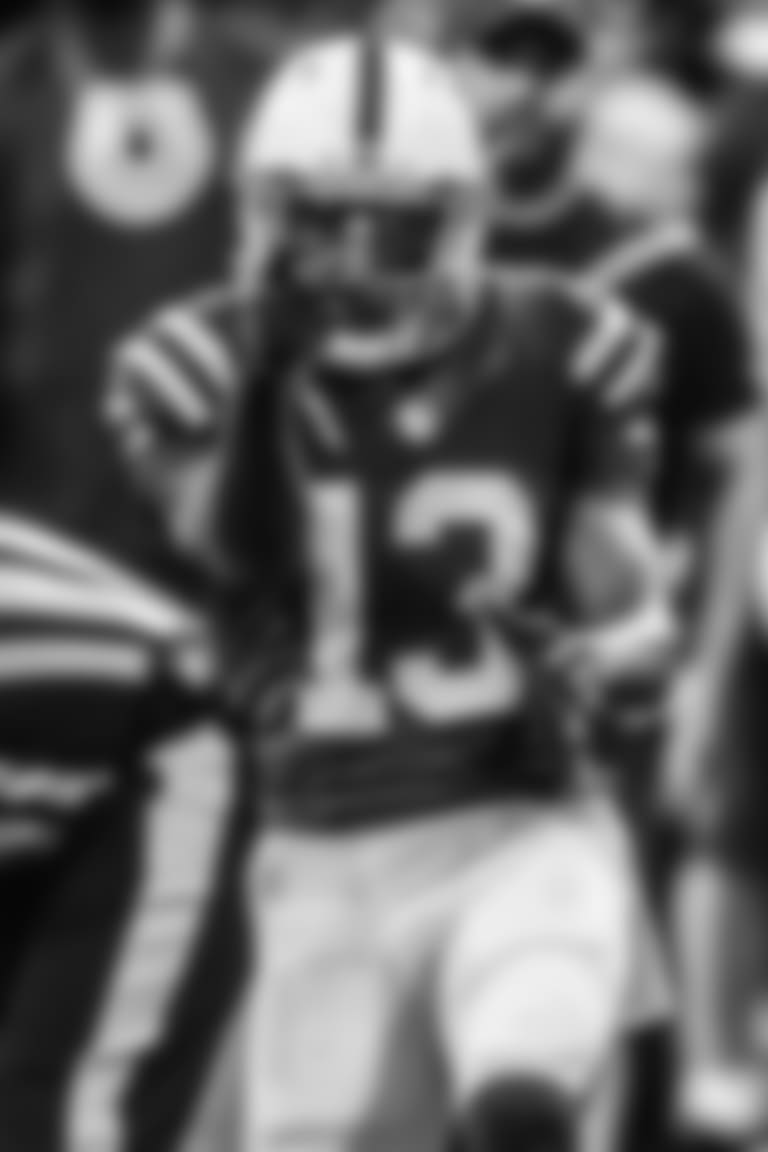 Colts Email
Join the Colts mailing list and get news, contests and more delivered straight to you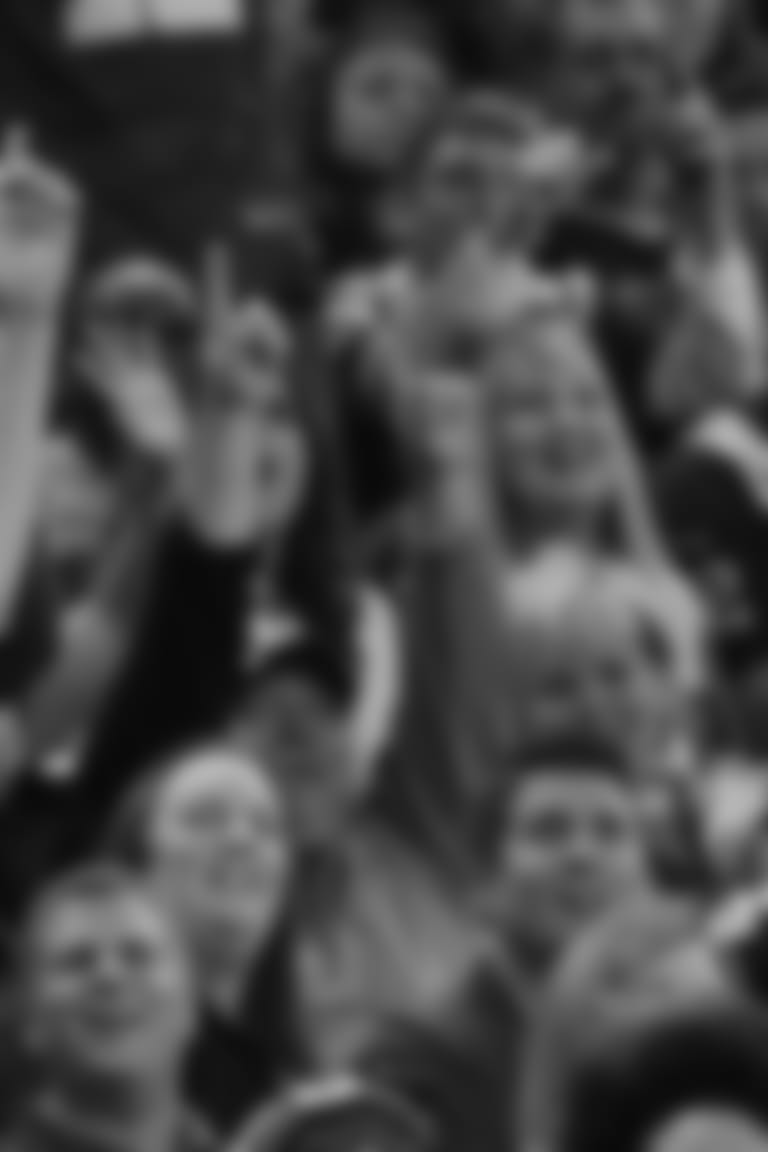 Ways To Watch
Not able to make it to the game? Click below to find out all the ways you can keep up with the Colts every gameday.