Indianapolis Colts Summer Tour | Indianapolis Colts – www.colts.com

2022 Summer Tour
Due to the ongoing COVID-19 pandemic we have decided to postpone all of the 2021 Summer Tour events to 2022. The health and safety of the fans, community and staff remain our first and foremost concern and feel it best to hold the Summer Tour until next year. If you would like to remain up to date on the latest 2022 Summer Tour information, please sign up below to receive updates as they become available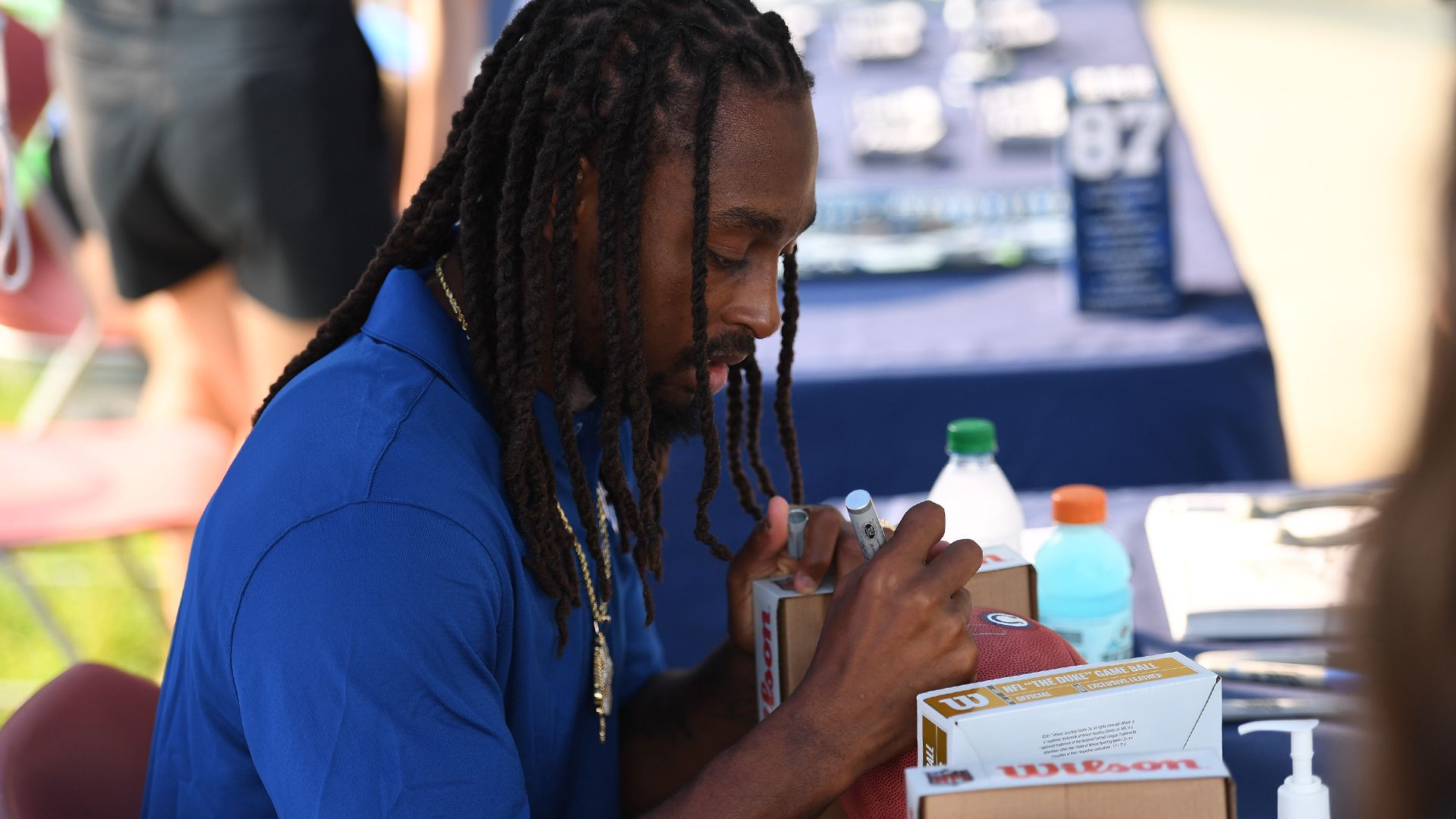 Autographs and photos with Colts Players and Cheerleaders
Register to win Colts Tickets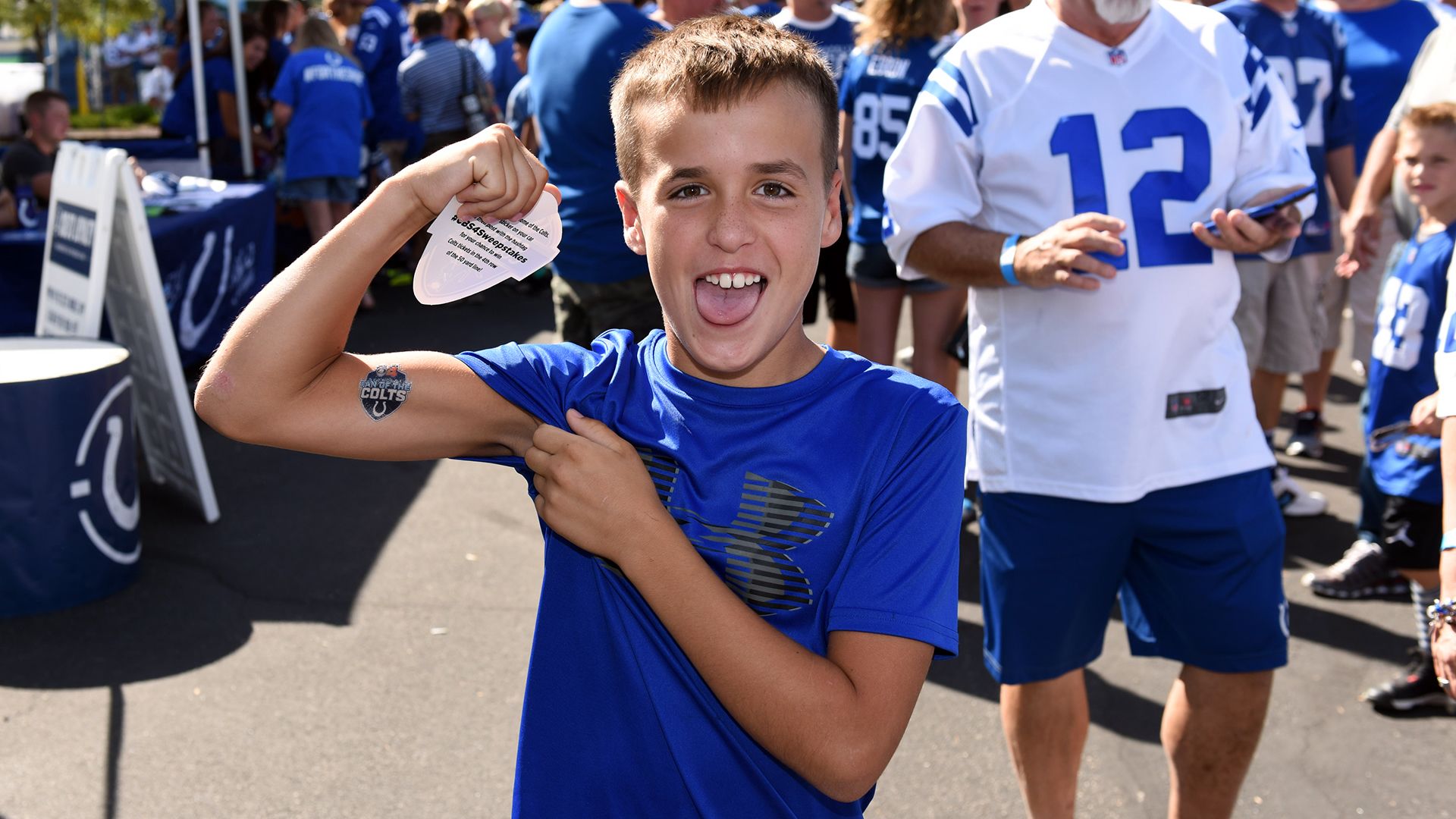 Become a member of one of the Official Colts Fan Clubs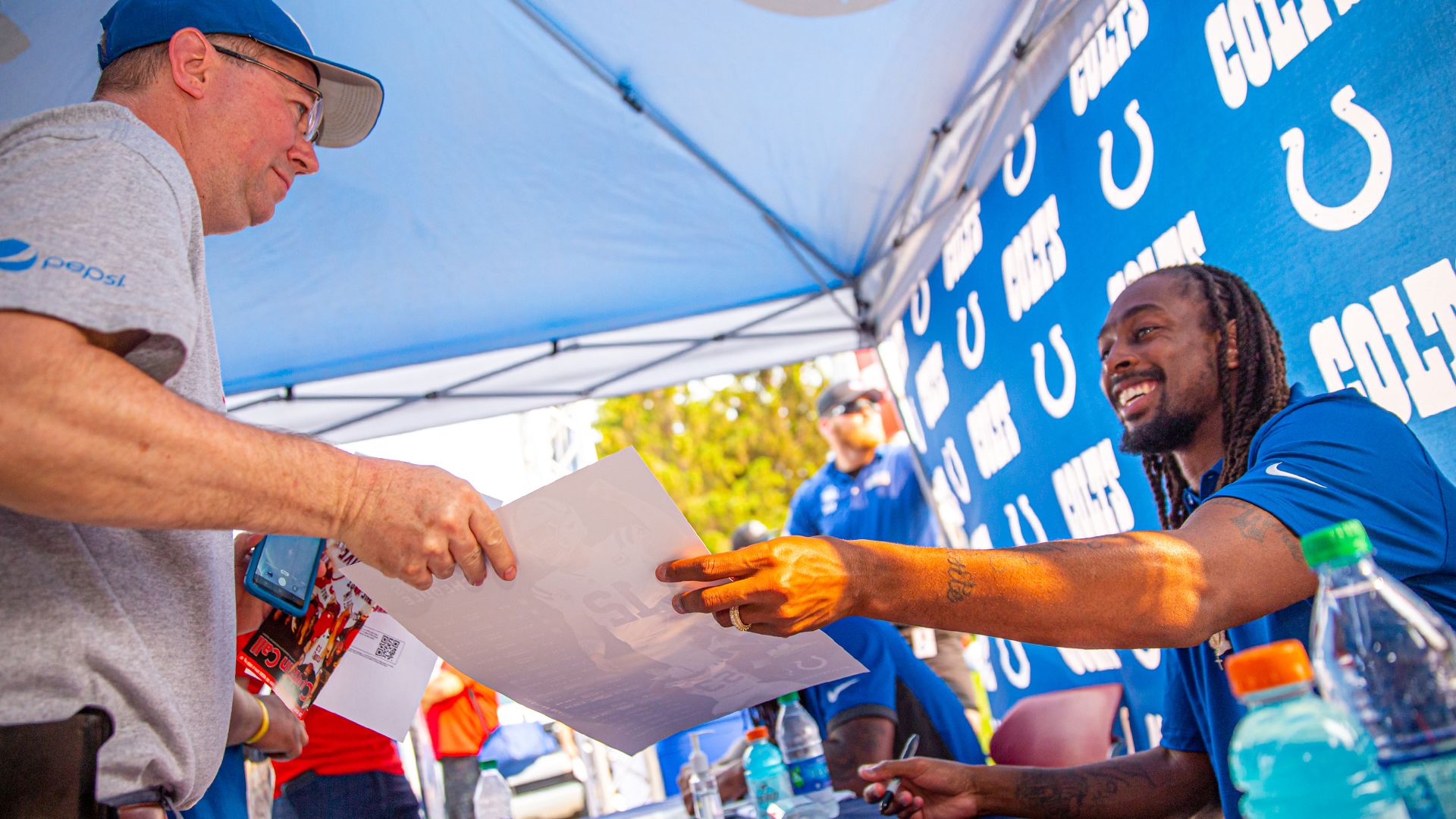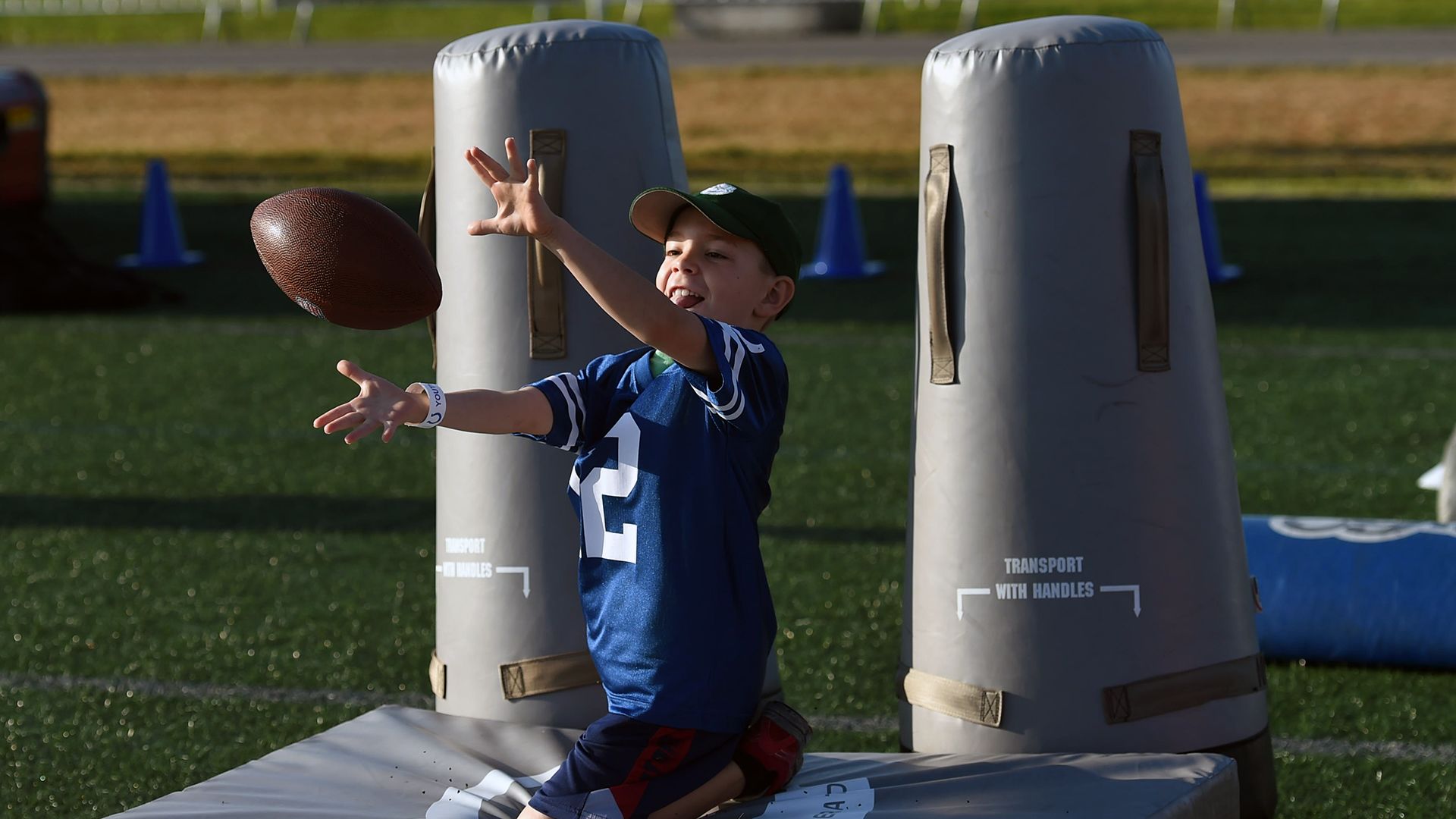 Play 60 Zone & Interactive Inflatables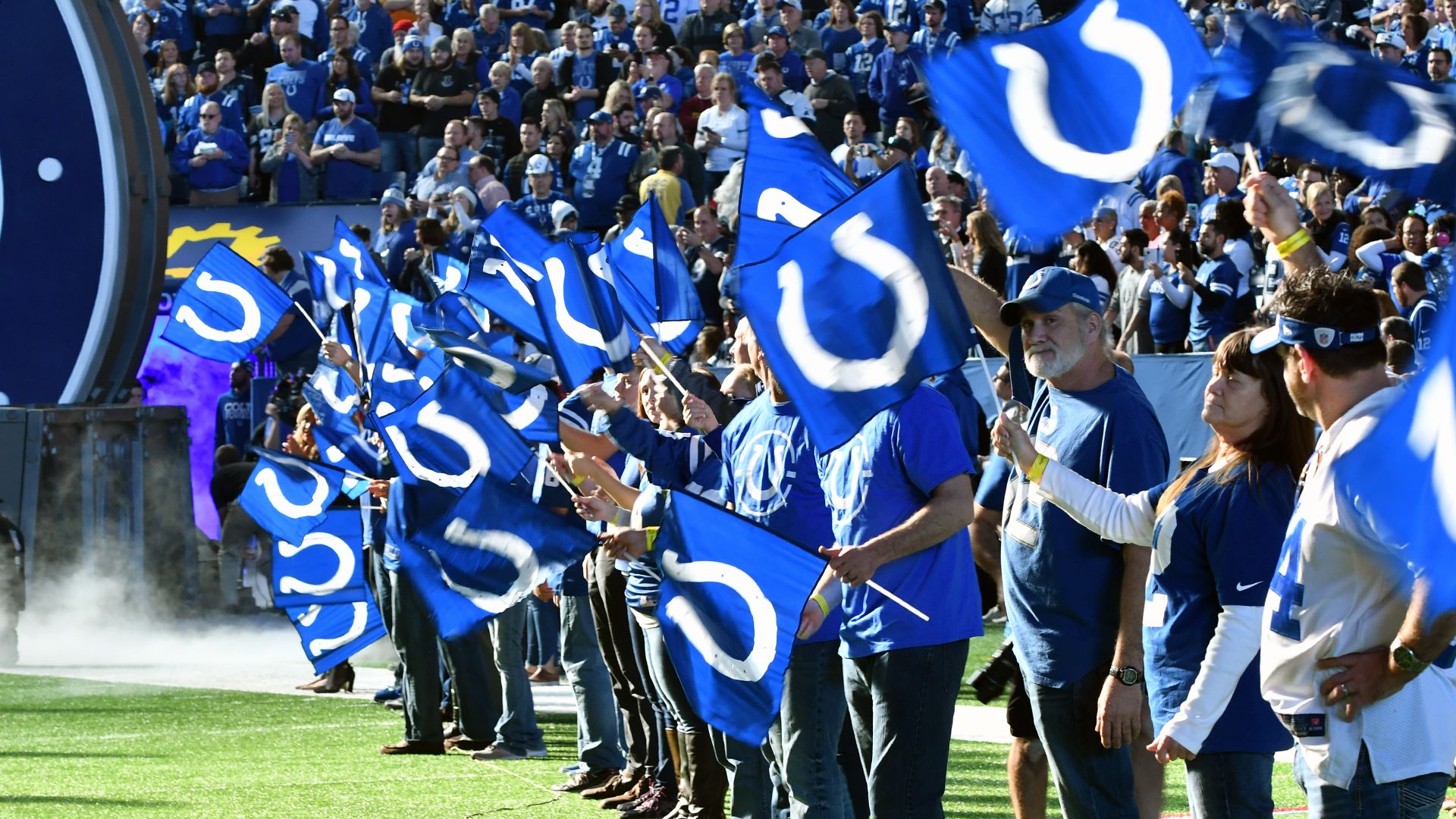 Learn about becoming a Season Ticket Member
Autographs and Photos with Colts Players and Cheerleaders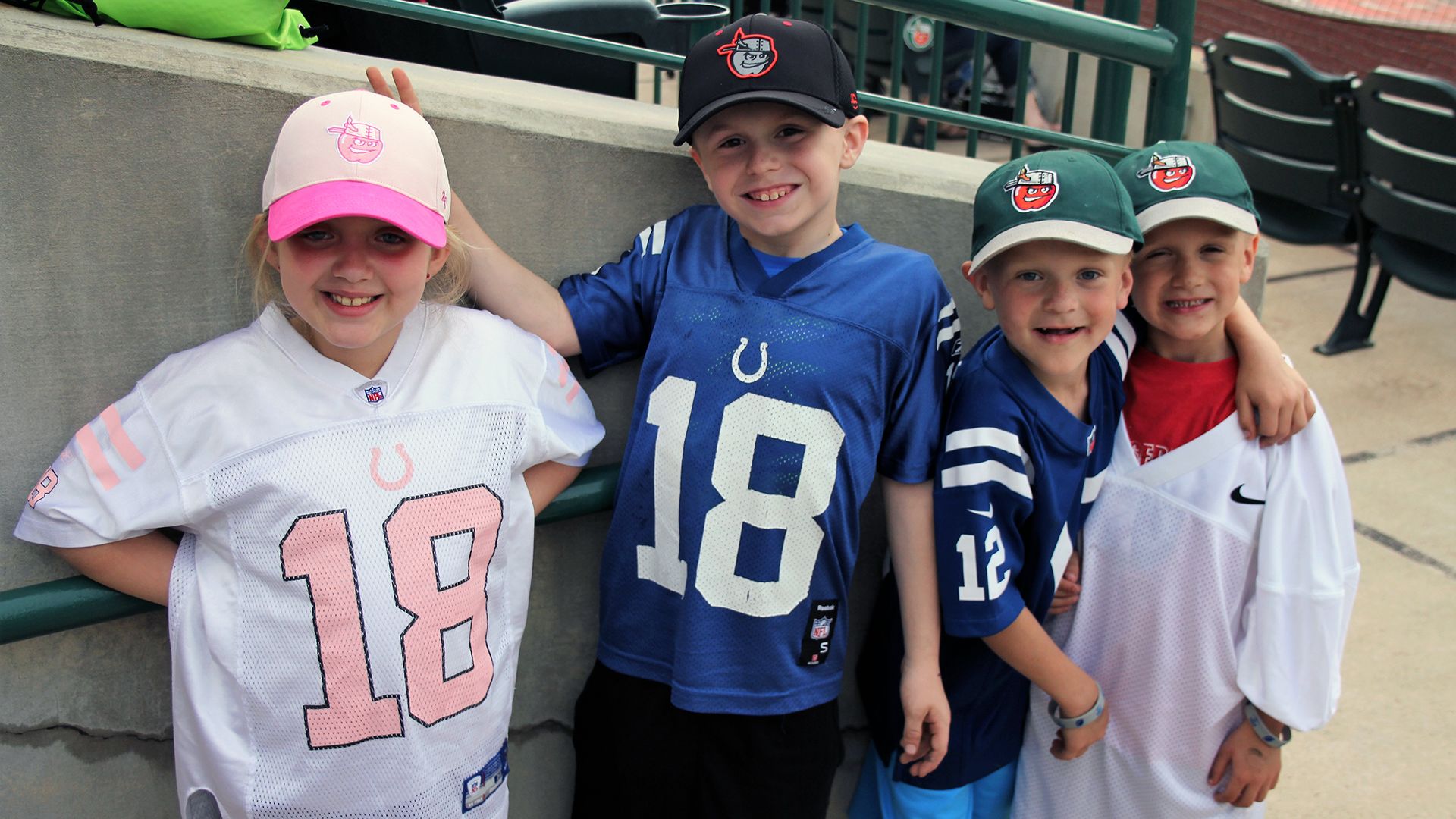 Giveaways & a chance to win free Colts Tickets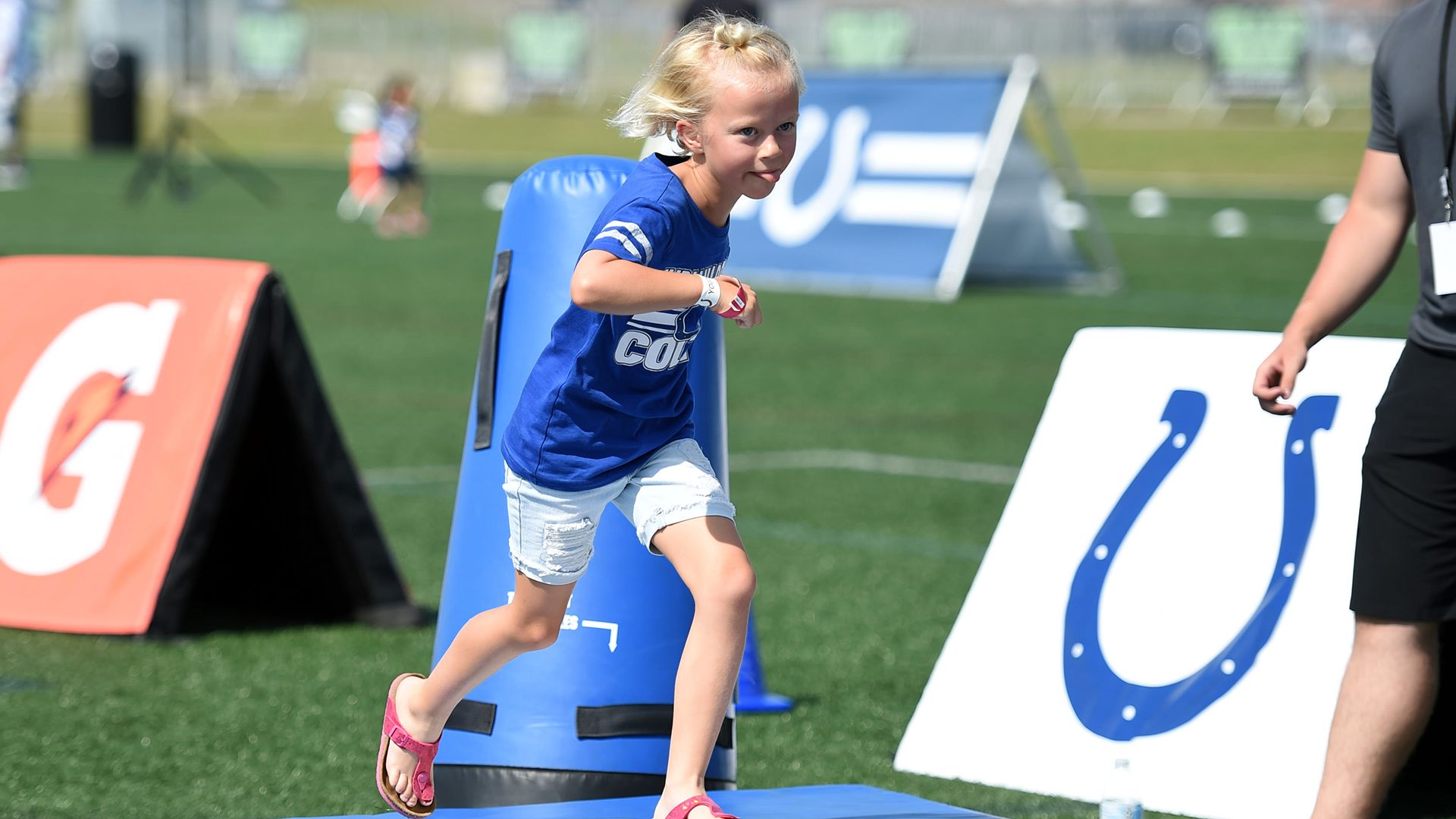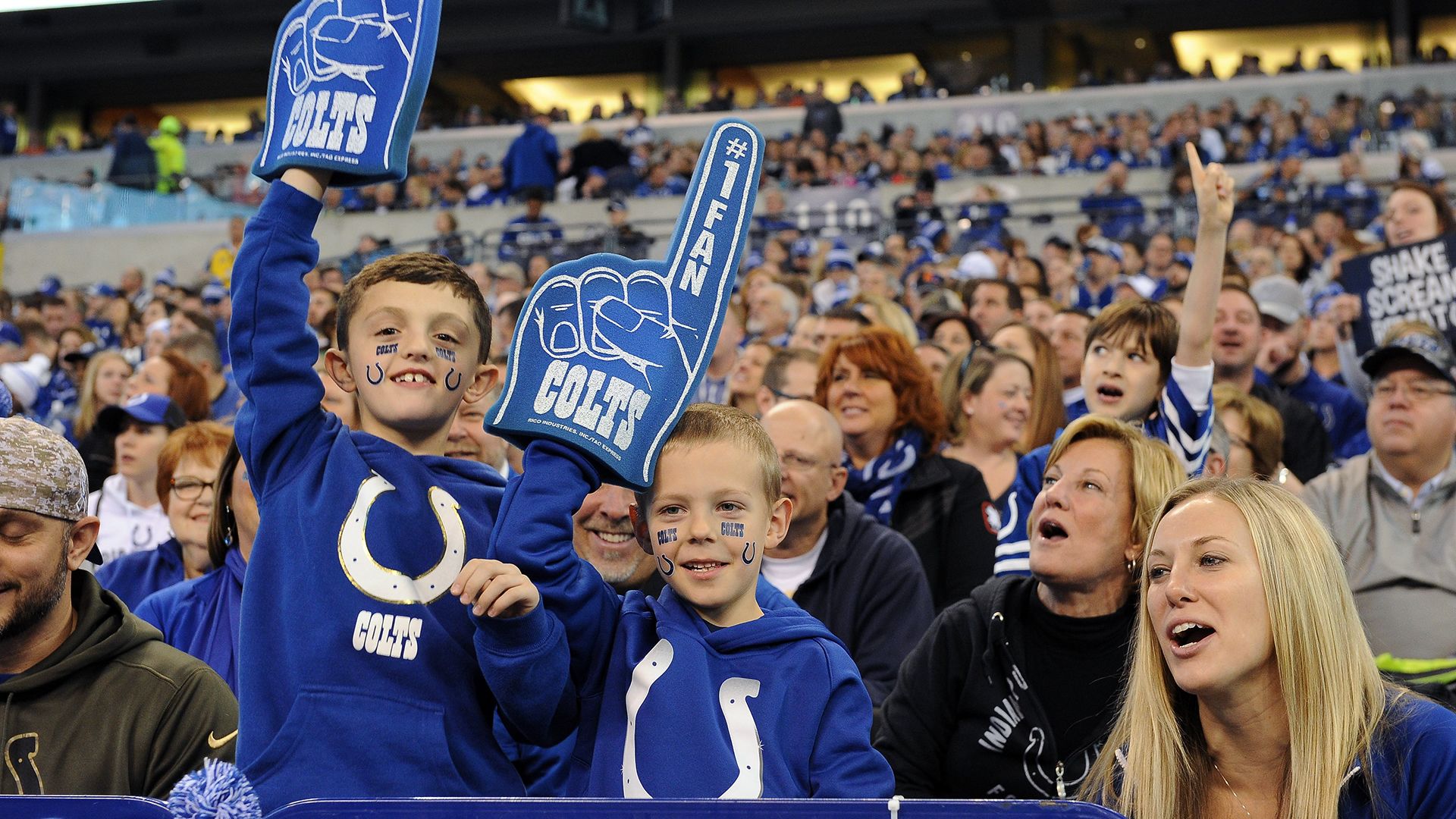 Learn about becoming a Season Ticket Member
Summer Tour Policies:
The Colts would like to highlight the following guidelines for fans attending all Summer Tour events:
The Colts encourage all fans to arrive early.
The line for player and cheerleader autographs may be cut off at any time to ensure the Tour remains on schedule.
All Fan Fest stops are rain or shine.
Team practice schedules and meeting times may cause players to arrive late or depart early.
The players' names may be announced prior to their arrival to each city, but are subject to change.
Fans will be allowed one autograph per person, however fans may get back in line for additional autographs.
All Colts Summer Tour stop times are local.
Follow @ColtsEvents for up-to-date event information and exclusive promotions.
Attendees are required to purchase a ticket to the baseball game in order to participate in the "Colts at bat" activities.