Indianapolis Colts Youth Football Grants | Indianapolis Colts – www.colts.com
Colts Youth and High School Football Grants
Each spring, the Colts will open their Youth and High School Football Grant application process. Through this program, Indiana youth and high school football programs may apply for a grant of up to $2,500 for projects focusing on the four pillars of Colts Youth Football: health & safety, participation & inclusion, education & development, and outreach. The grants may aid programs looking to become Heads Up Football certified, purchase or recondition equipment, update or repair facilities, provide stipends for on-site athletic trainers, reduce participation fees, and more.
Stay tuned for more information on the 2022 Colts Youth and High School Football Grants. Please reach out to YouthFootball@Colts.NFL.net with any questions.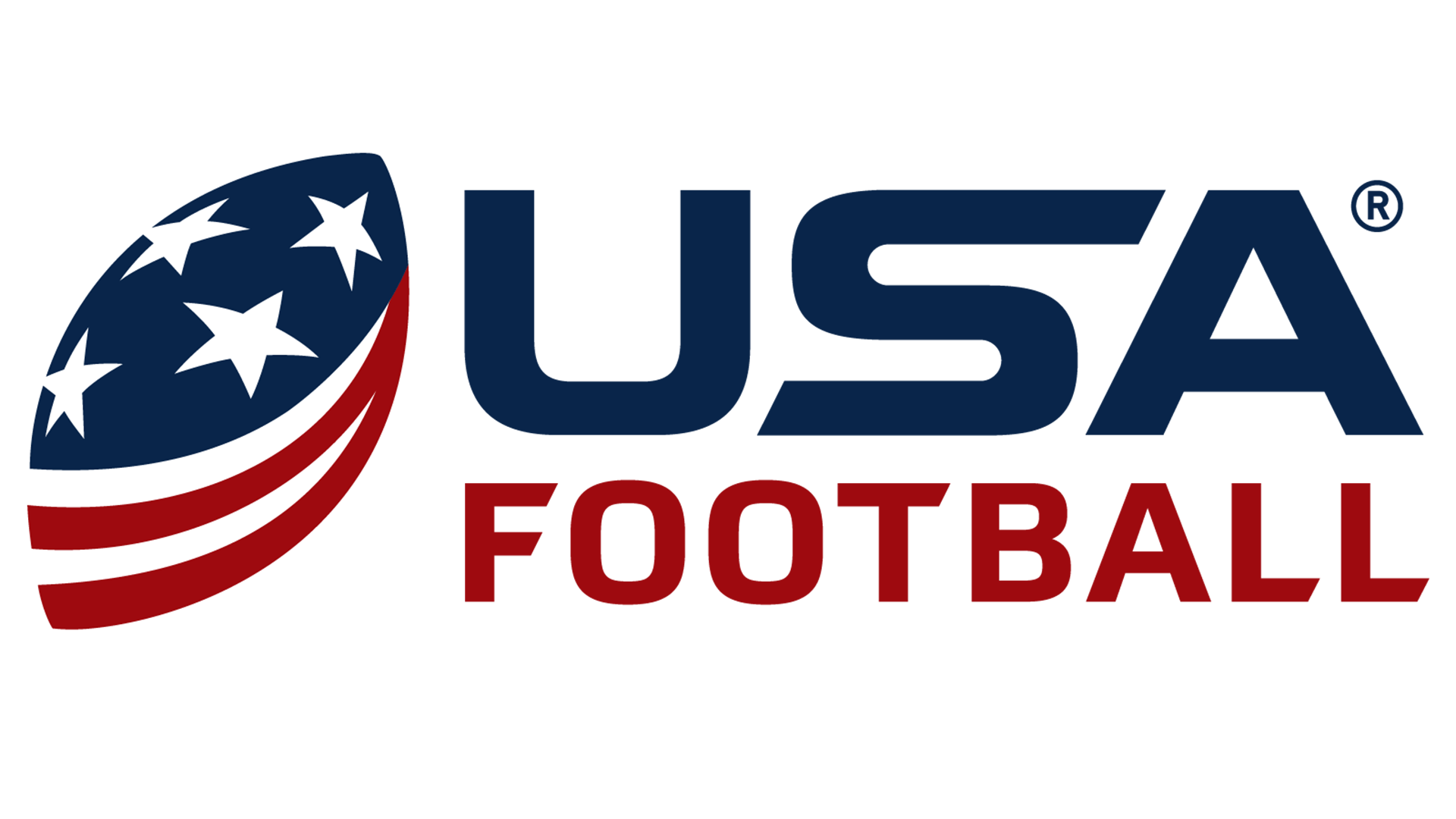 USA Football Equipment Grants
The USA Football Grant Program enables youth leagues and scholastic teams to upgrade equipment and improve playing fields. Applications for equipment, field, and product grants are available each spring.