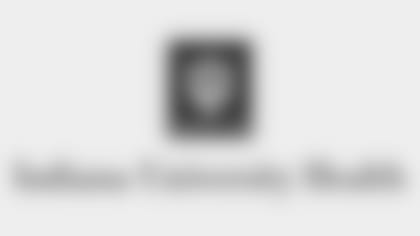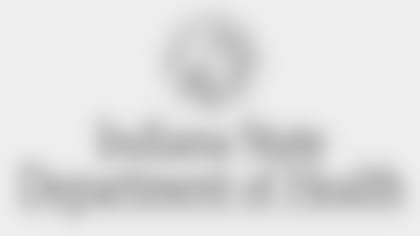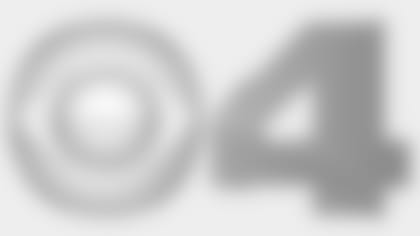 PARKING
Free parking is available throughout the day for blood drive and health fair attendees in the South Lot (enter at Gate 10).
EVENT ENTRANCE
All attendees at the Bleed Blue Blood Drive and Holiday Fest must enter the stadium through the East gate and doors (off Capitol Ave.).
CHILD CARE
Free child care will be available for all blood drive participants while they're donating.