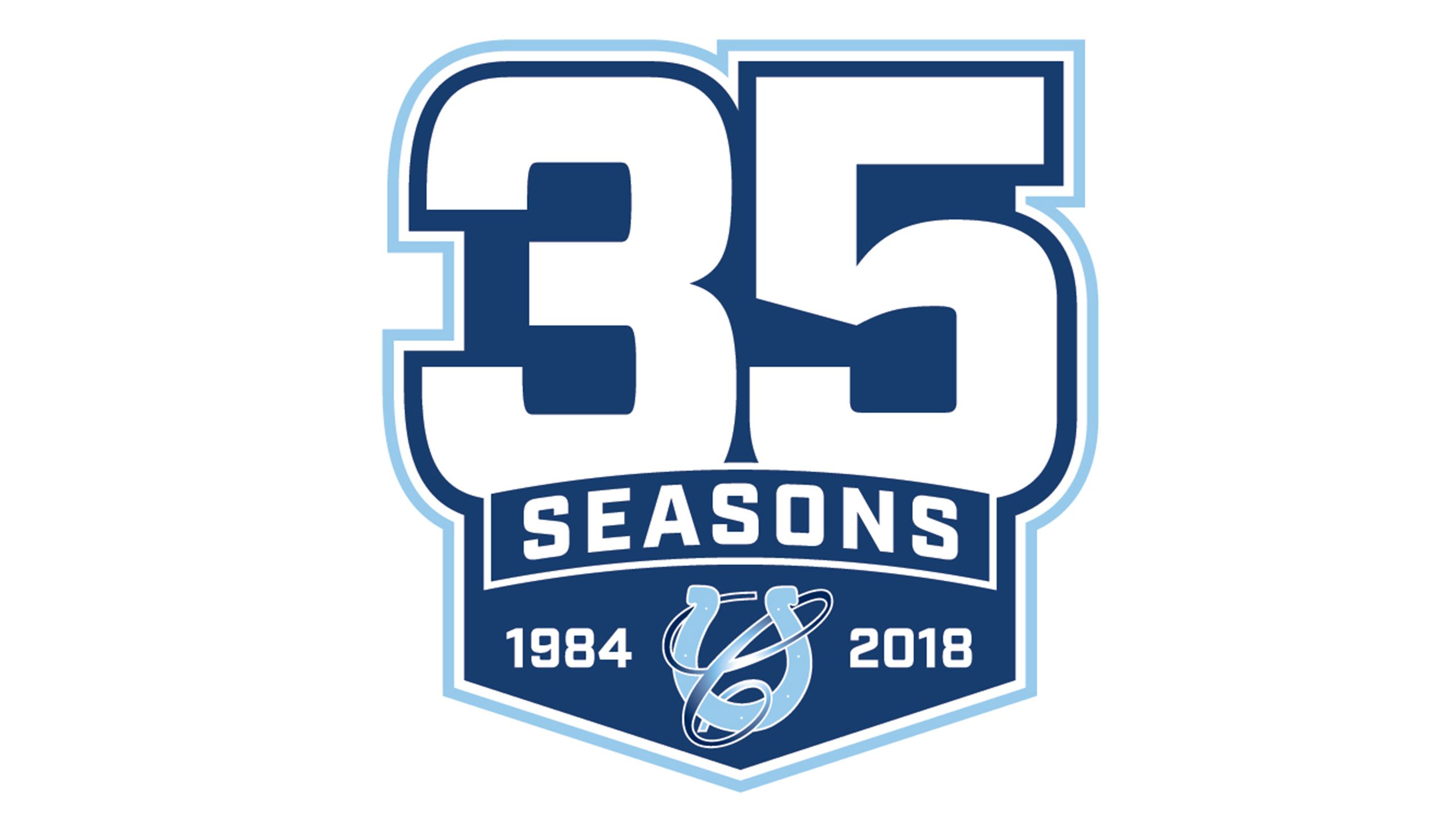 VOTE FOR YOUR FAVORITE COLTS CHEER UNIFORM FROM THE PAST
Join the Indianapolis Colts Cheerleaders as they celebrate 35 seasons by voting for your all-time favorite throw-back uniform! Some of your favorite looks will be featured back on the sidelines at the Home Opener on Sunday September 9th! Vote and you will also be entered to win a pair of tickets to the Colts vs. Texans game on Sunday September 30th and an autographed 35th season commemorative cheer calendar!
See the gallery below for a closer look at each uniform over the past 35 seasons and make your vote!