Indianapolis Colts Cheer General Audition Information | Indianapolis Colts - colts.com
Be The First To Get 2023 Audition Information - Join The Waitlist
2023 Cheer Audition General Information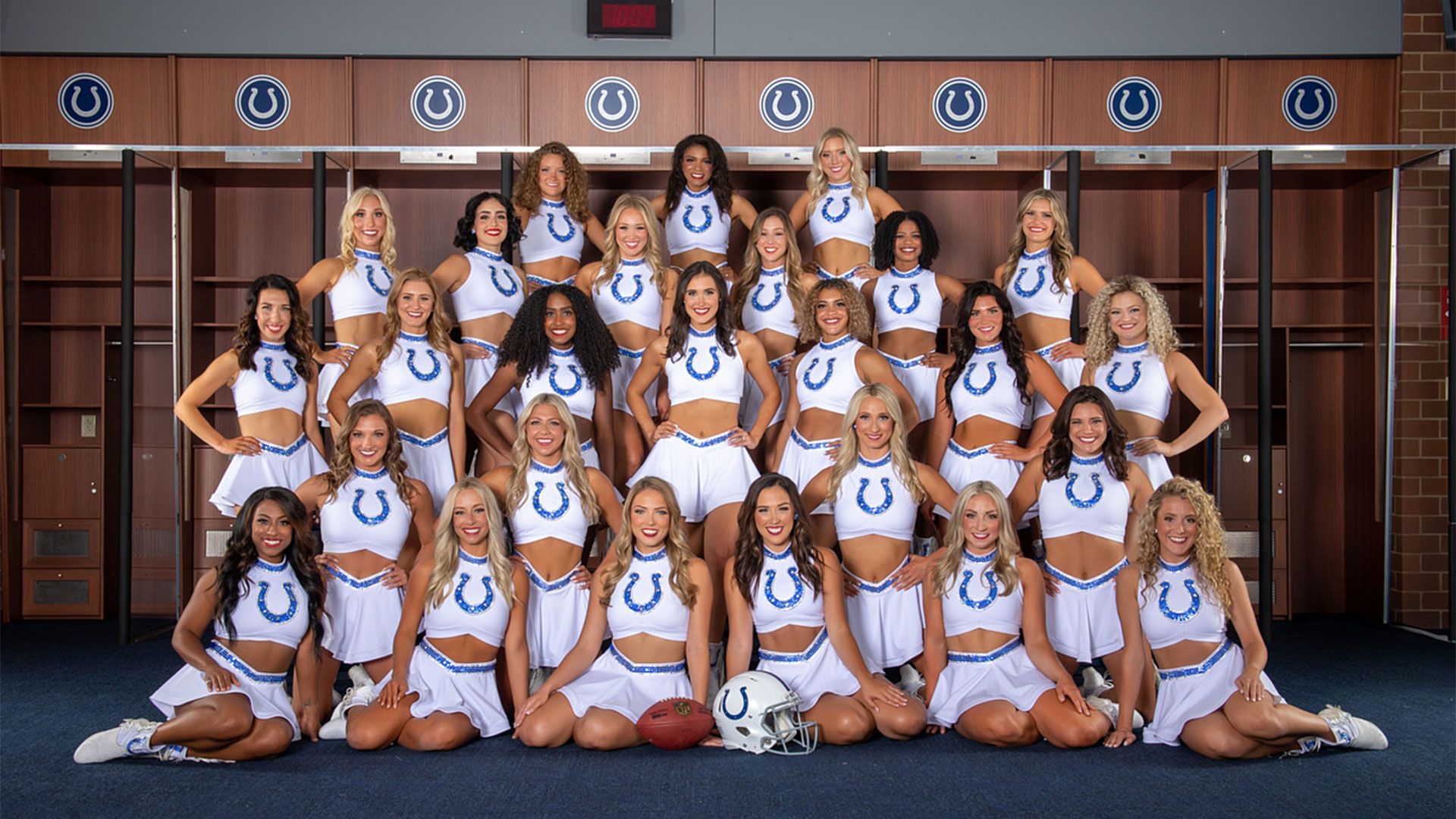 REQUIREMENTS
Applicant is at least 18 years of age as of June 1, 2023 and has received (or will receive) a high school diploma or its equivalent as of July 1, 2023
WHAT TO WEAR
Applicants should audition in athletic leggings or capris and an athletic tank or half top. Sneakers or Jazz shoes.
Thank you to all those who applied for the 2023 Colts Cheerleading Auditions. Stay tuned for the 2024 Audition Waitlist

What will the audition process look like?
The preliminary round of auditions will be a virtual video submission. We will select approx. 50 finalists to attend in-person finalist workshops. After the workshops, there will be a Final Showcase event where the final team will be announced.
How can I best prepare for auditions?
We will host in-person prep classes in January, February, and March. We highly encourage you to engage in class to prepare for auditions. REGISTER HERE
If I make the squad, what is the time commitment?
The cheerleaders practice Tuesday and Thursday evenings starting mid-May until the end of the football season with occasional weeks off. Cheerleaders perform at all home games and participate in appearances in the Indianapolis area.
Is this a full time job?
No, this is a part-time job. Cheerleaders are compensated for all games, practices and appearances. We do encourage all cheerleaders to have a full time job and/or be a full time student.
Questions about auditions?