Blue Virtual School Shows
Blue Virtual School Shows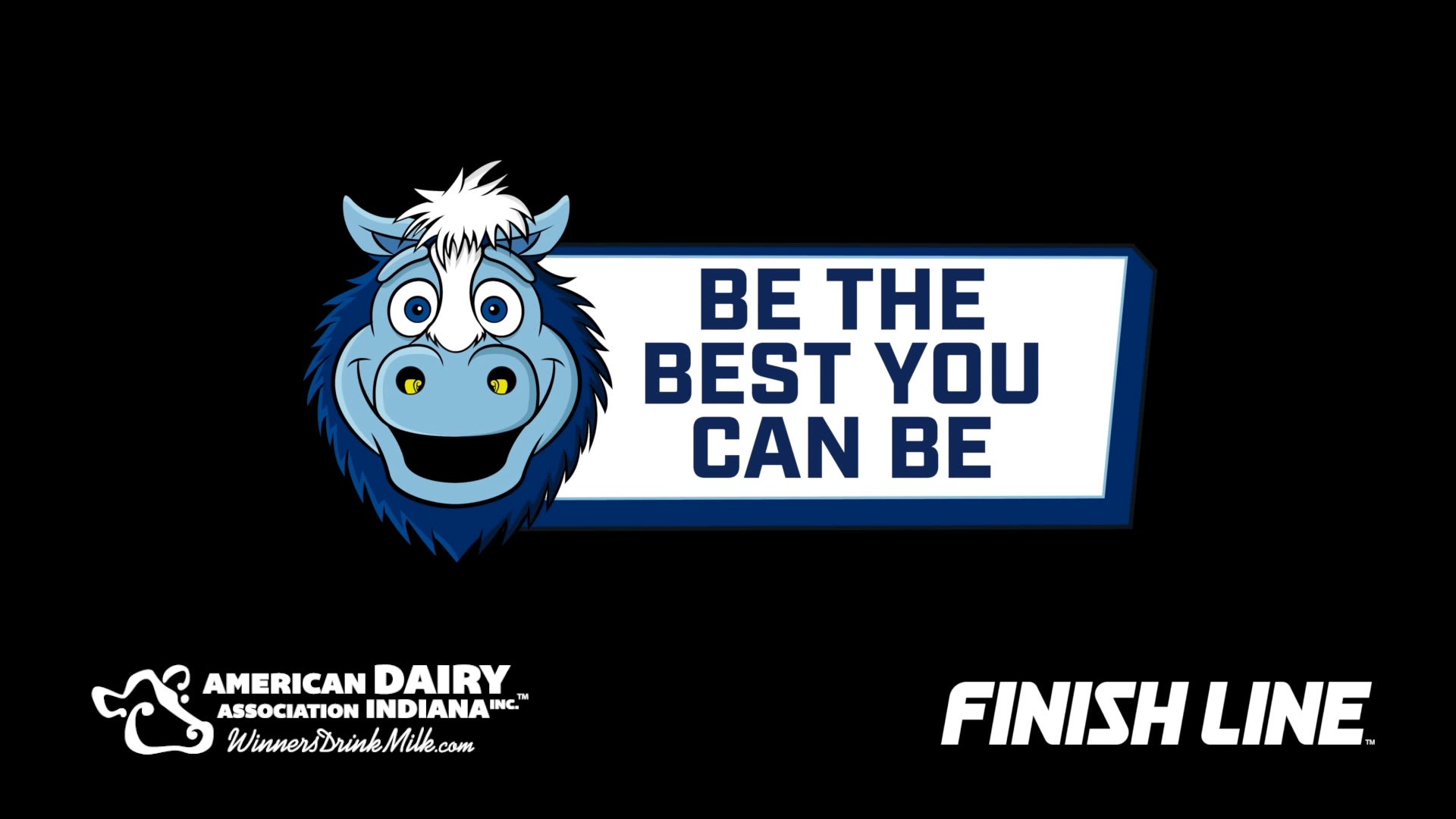 BE THE BEST YOU CAN BE
Join Blue in his first ever virtual school show, presented by American Dairy Association Indiana and Finish Line! Follow along as Blue, Blue's family, Colts Cheerleader, Sammy, Cooking with Carol, and Colts Football Player, DeForest Buckner, teach students about the benefit of practicing good nutrition and fitness habits and the importance of being an anti-bully.
READ ACROSS AMERICA
Go on a reading adventure with this virtual school show to celebrate Read Across America, presented by Faegre Drinker. Watch as Blue brings his book, Blue's Road Trip Through Indiana, to life and explores the great state of Indiana, A through Z. He will show students some of his favorite stops in this beautiful state.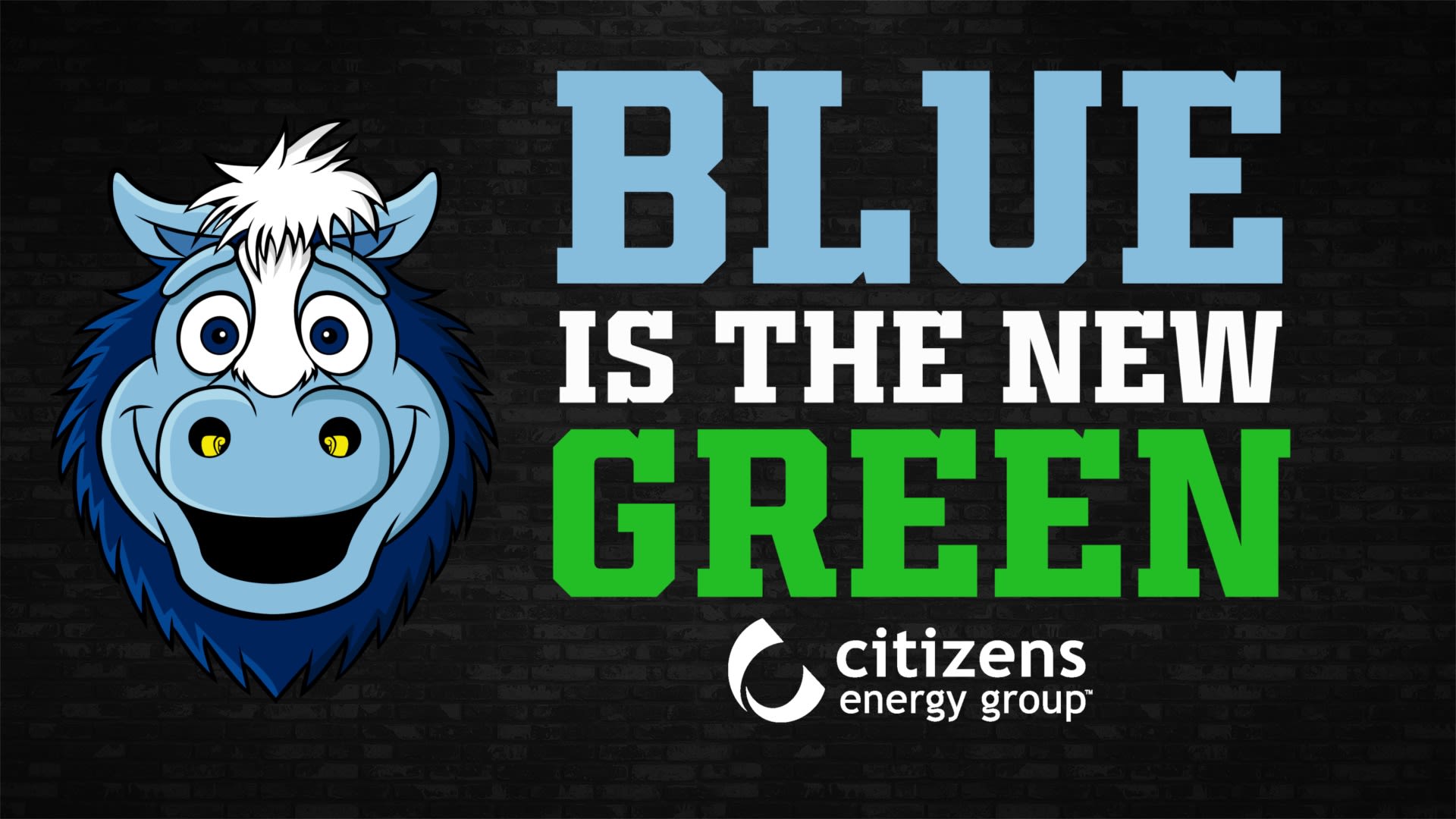 BLUE IS THE NEW GREEN
Blue has teamed up with Citizens Energy Group to provide ways you can conserve energy around the home. Find out why Blue is the New Green!